You've done it: you set up a successful blog with plenty of followers. Now is the time to monetize it further by setting up an actual store to sell products.
A brick-and-mortar shop is still a viable option for selling merchandise, even in today's digital age. But some people don't start their blog with this in mind, so it's a challenge when it comes time to push the button. 
What's the best way to click and collect?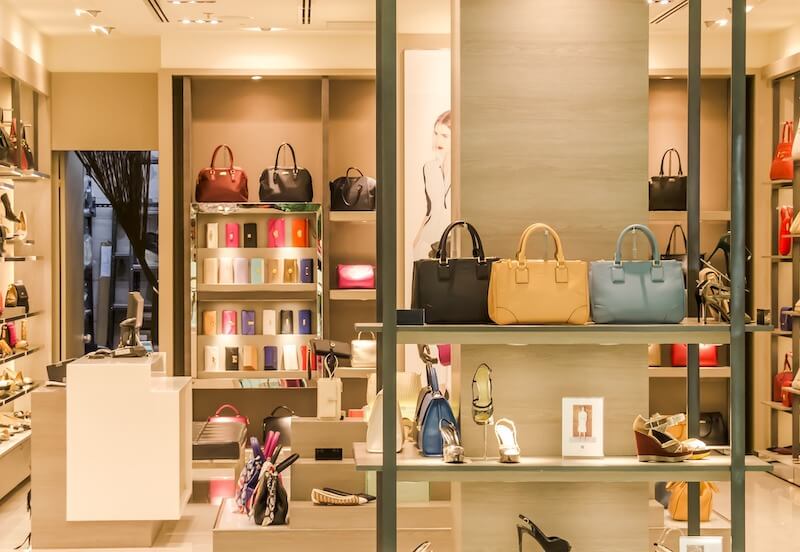 E-commerce
The ultimate goal is a brick and mortar where customers who shop online have the option to buy face-to-face. Many of those shoppers are going to want to use a website. Enter: e-commerce.
E-commerce is the compromise between a traditional brick-and-mortar shop and a website. Plus, it just has more reach, and you can still be selling when your actual shop isn't open.
Your focus is all on the products, but before you take the plunge, you need to strategize your online presence.
You'll need online shopping pages that are completely customized, a web design that works on all devices, a payment page with secure options, and a tried and trusted shipping process.
Don't overlook the benefits of merchandising your brand. It's an extra layer of advertising. Use promotional gifts to add to orders or to support particular products and special offers.
Keep promotional products small, simple, and relevant. Use your logo, brand font, and colors, so it's readily identifiable as your shop.
Merchandising products from companies like thestudio.com are perfect for start-ups as you get all the expertise and professional results but don't have to purchase huge volumes.
Keyword Optimization
Your blog draws people to the site so keep it live and active so that your followers don't decrease.
Use comprehensive keyword research to sprinkle your web content with phrases that shoppers are searching. Search engine optimization ensures your site regularly pops up towards the top of search engine listings.
SEO isn't something you do just once—you need to review it regularly.
Selling Face to Face
If your aim is pop-up shops, stalls at a craft fair, or even a permanent presence on the high street, then it pays to do your research first.
Start by selling in different locations where you live—physical selling doesn't have to have a permanent shop, and many people build up a following before they commit to an actual address.
Use your website to let people know where you are going to be. There are pros and cons to having a permanent shop, and some businesses opt to stay mobile.
A mobile shop could be the answer if you like the appeal of something bespoke for your products. Use a trailer or a converted van that you can customize inside to create the shop you have always dreamed of having but without the overhead.
Follow the fashion of converting old horse trailers. These make excellent food outlets or a base for selling crafts, fashion, and much more.
Final Thoughts
Setting up an online or bricks and mortar store is the ultimate physical manifestation of your online blog. Some people opt to sell online, but selling face-to-face is a great way to engage audiences on and offline.