Running a startup is no joke. Growing a business needs hard work and patience.
I have seen several startups fail during the first year of launch. The problem remains in poor market forecasting and failure to adopt AI powered marketing automation tools to generate a regular flow of new customers.
Therefore, every startup should invest in certain software to acquire, nurture, and retain customers. Tools help to improve your productivity by automating activities that need attention.
Here are the top startup tools that are a must-have for every business:
01

. Zendesk For Customer Service
Zendesk is a leader in offering the best customer service solution. It lets you offer multi-channel support to your customers. You can interact with your customers via messaging, live chats, social, email, or voice.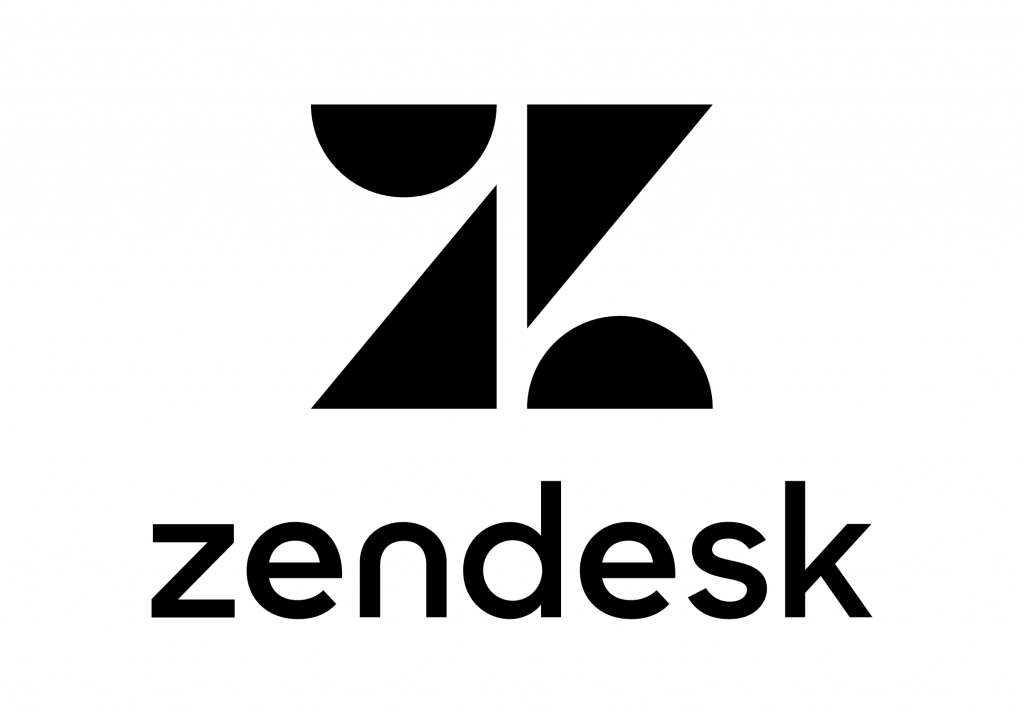 You can also build your own community forum and help center to allow customers to find answers to their questions. It also helps to reduce the burden on your support teams.
Powered with artificial intelligence, you can reach your customers 24×7 using answer bots and ensure they don't have to repeat themselves.
The basic Zendesk Suite Team plan starts with $49/month for each agent where you can offer email, voice, live chat, and SMS support and upto 50 AI-bot automated answers.
02

. Finteza For Website Analytics
Marketing is crucial for the progress of every startup. You need analytics software that helps you understand the advertising channels that are generating the maximum profits.
Finteza is an advanced analytics tool that lets you automate your funnels by pages, images, and sources. With comprehensive audience analysis, you get an idea about your audience. Page Analytics lets you compare the performance of different pages on your site.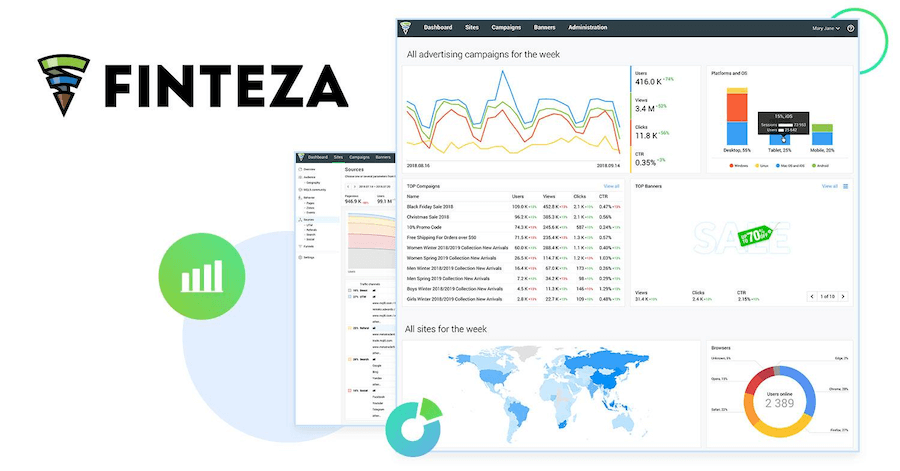 Moreover, Finteza also offers bot detectors and a LightHouse report. With the help of Bot detector, you can identify bad traffic to your website such as spammers and hackers.
The LightHouse report helps you to optimize your website for user experience and the Core Web Vitals. The tool is easy to use and it evaluates a domain on different parameters such as performance, accessibility, SEO, and several other best practices to improve the performance of your website.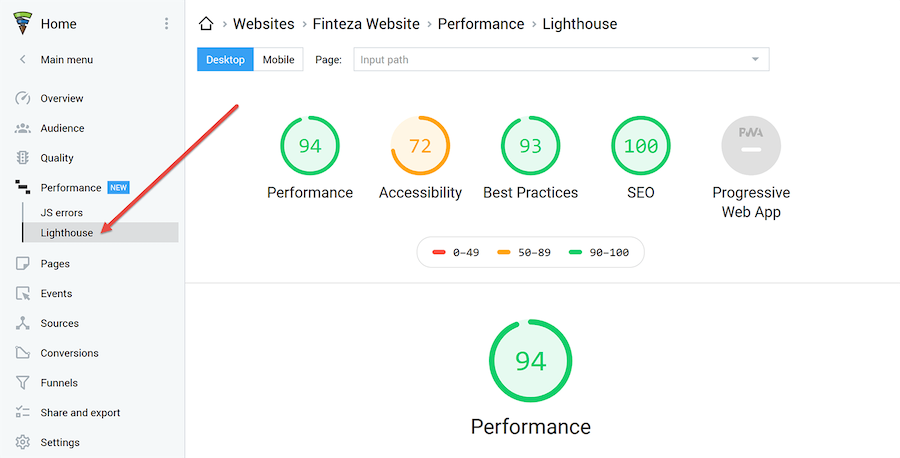 The advanced analytics software plan starts with $25/month for sites with upto 100,000 unique users a month.
03

. Asana For Project Management
Project management is an integral part of every startup. Asana is a powerful project management tool that lets you create projects and add your team members to them.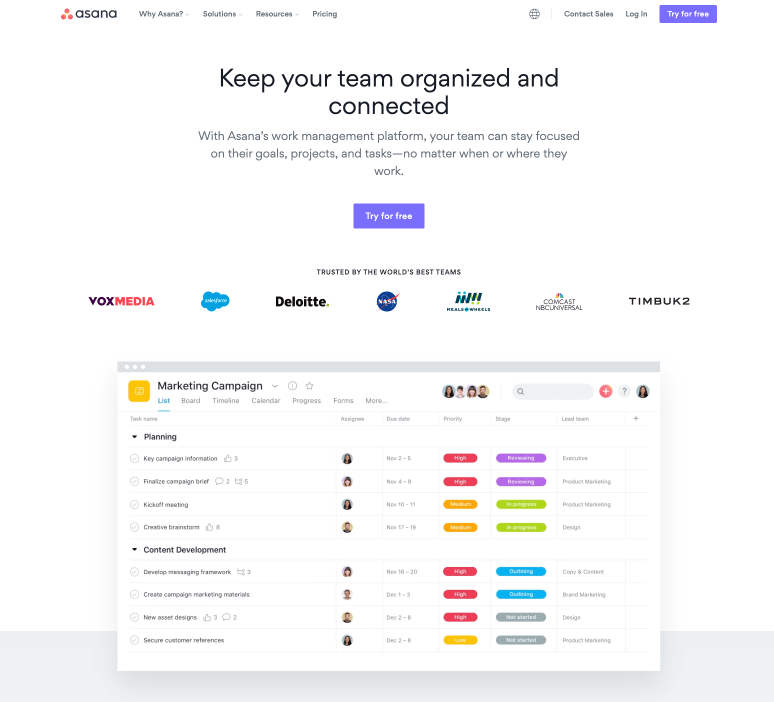 You can organize your work via Kanban style boards and break your work into manageable tasks or subtasks. You can add start dates, due dates, and due times for every project or task that you create.
With team pages, you can see all your team's projects with a single view. Moreover, you can add your comments specifically to a task to make your team members know exactly what needs to be done.
The powerful search option lets you find your work quickly and the milestones option keeps your project goals clear. You can start using the Basic plan for free upto 15 users. The Platinum plan starts with $10.99/month for unlimited users.
04

. Constant Contact For Email Marketing
Email marketing is consistently cited as one of the most effective marketing channels to deliver the highest ROI. As an online store owner, you must leverage the power of email marketing. For this, probably there cannot be a better solution than Constant Contact.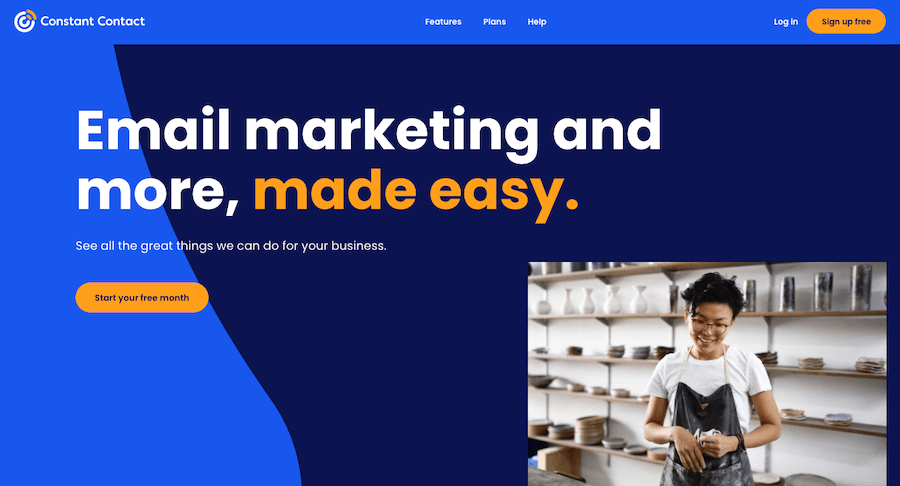 Constant Contact not only allows you to create emails but customize them to match your brand too by simply entering your website's URL. It is one of the most beginner-friendly email services that is best for small businesses.
Constant Contact not only allows you to create emails but customize them to match your brand, and that too by simply entering your website's URL.
With the reporting feature, you can view analytics for sends, clicks, bounces, and opens in a graph form. Further, you can use the data to analyze the overall performance of your emails.
You can also integrate Constant Contact with more than 400 apps and connect it with your existing workflows. Presently, Constant Contact offers almost 482 integrations.
If you want to create professional emails, build customer relationships, Constant Contact has a plan called Email that starts from $20/month. Those interested in automated emails and additional powerful features can go for the Email Plus plan that starts from $45/month.
05

. Ubersuggest For SEO
When you aim to rank higher on a search engine, you need a powerful SEO tool. Ubersuggest by Neil Patel is a full-stack SEO tool that has the potential to get you an edge on the competition.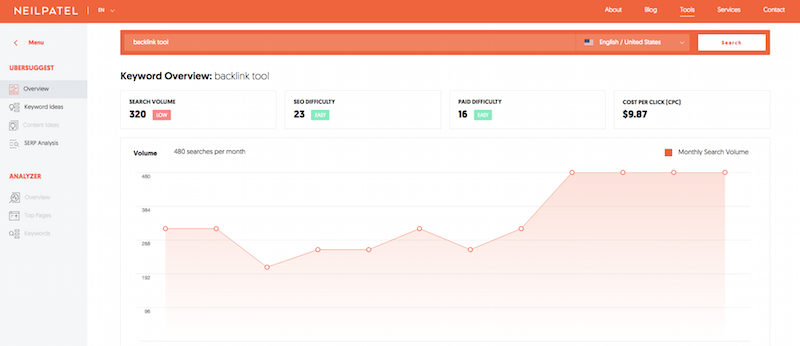 Ubersuggest gives keywords in the form of words and questions. All the keywords and phrases display metrics, such as search volume, cost per click, paid difficulty, and SEO difficulty.
You can refer to the list of most popular posts it provides to get content ideas around your keywords. The list includes estimated visits, social media stats, and the number of backlinks the posts received, which help you in creating engaging content.
Another feature of Ubersuggest allows you to enter a domain name and see the number of organic keywords it ranks for, its organic monthly traffic, domain score, the total number of backlinks, as well as the number of no-follow backlinks.
The pricing of Ubersuggest plans starts from $12/month. It also has a lifetime subscription plan, available at one-time payment only, and the price starts from $120/month.
Final Thoughts
Successful startups often use the right tools to pick up new clients and to improve the experience for the current customers. Initial days of startup can be challenging.
Therefore, you should use the best tools to elevate your business performance. The above startup tools are an excellent choice for every new business looking forward to hitting the right sales goals.