The field of information technology is developing rapidly, which leads to increased competition in the market. Many IT companies solve the same problems, therefore, to get the client's interest, it is required to provide him with the most interesting offer that someone else cannot make.
Marketing campaign helps to achieve such results. How to make it effective – we will tell you in the article.
Marketing Goal
An IT product is much more complex today than it was a few years ago, which lengthens the purchase cycle and makes the job more difficult.
To be effective, you need to start with a goal, from which you then build a strategy. It is foolish to build a marketing campaign without understanding what it is for. Decide what you want to see right after the start of the action, and what the desired result is. Put everything in numbers and include everything in the plan.
According to Neil Patel and Bronson Taylor, firstly, you need to track your sales funnel. And if 50% of visitors turn into members, and 50% of them become users, but the output is only 200 personalized visits per day – a marketing campaign is mandatory. In other cases, it's better to wait and see how users will behave at other levels of the funnel.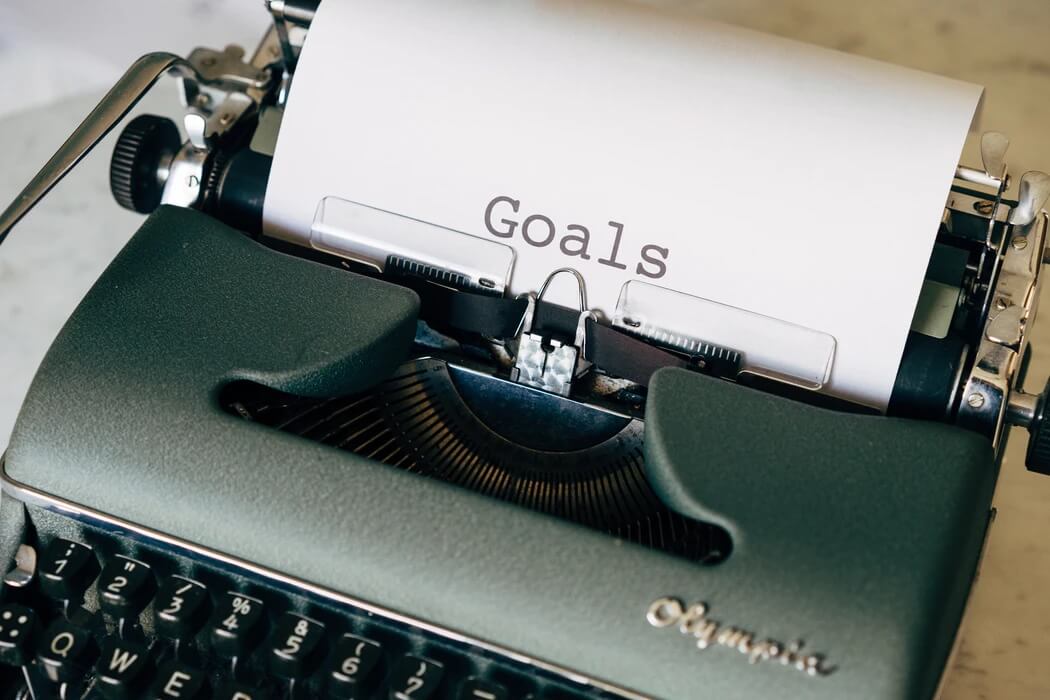 Marketing Strategies for IT
---
01

. Quality Content
To get an answer to their question, users most often turn to a search engine. Even if you only offer your own services, be sure to fill the site with useful content that will provide the desired solution.
Make it informative, concise, engaging, and customer-focused, then the main search traffic will be directed to your site, and potential buyers will learn about your product.
Content on the site is the main engine for the buyer. Make it expert and only offer effective solutions to user problems. In addition, the text should include an advertisement for the product, describing its benefits.
SEO optimization and promotion is also a reliable strategy: internal linking, the use of key phrases and queries that will increase the chances of getting into the TOP of the search engine, perpetual links, etc.
02

. Social media
Using social media to advertise any product is a win-win. People use them every day, listening to bloggers' advice and clicking on advertising links that interest them.
Due to the abundance of content and competition, only those who offer sincere and necessary answers will be able to survive. And if the presentation is framed in a beautiful shell, you will win the love of users.
If you have a well-developed product, use the services of reputable bloggers at the start. They will grab the attention of users. And then fill the page with multimedia materials and interesting texts to keep the attention and prolong the interest.
03

. LinkedIn
According to 96% of corporate marketers, LinkedIn is the most in-demand marketing channel today.
For example, 50% of B2B buyers said it was a reputable platform for decision-making, and 76% of IT service buyers receive referrals from LinkedIn.
The platform opens up a huge number of opportunities for creating interesting content and offers its own tools.
03

. PR and Guest Post
PR – helps to achieve a high return on investment. Combined with other strategies, it can help build interest quickly in the company Journalistic articles, news, and press releases work to attract attention to the product, create an image that, if done correctly, will stay with you for a long time. And public speaking, webinars, and interviews bring you closer to product users.
04

. Issue Resolution
Another proven PR strategy for software products is to keep an eye on the quality of IT support you offer. Easy ticket submission and prompt issue resolution increase customer trust in your brand.
You can opt for remote IT support services to reduce support costs and scale your support team's capacities to deliver great customer service.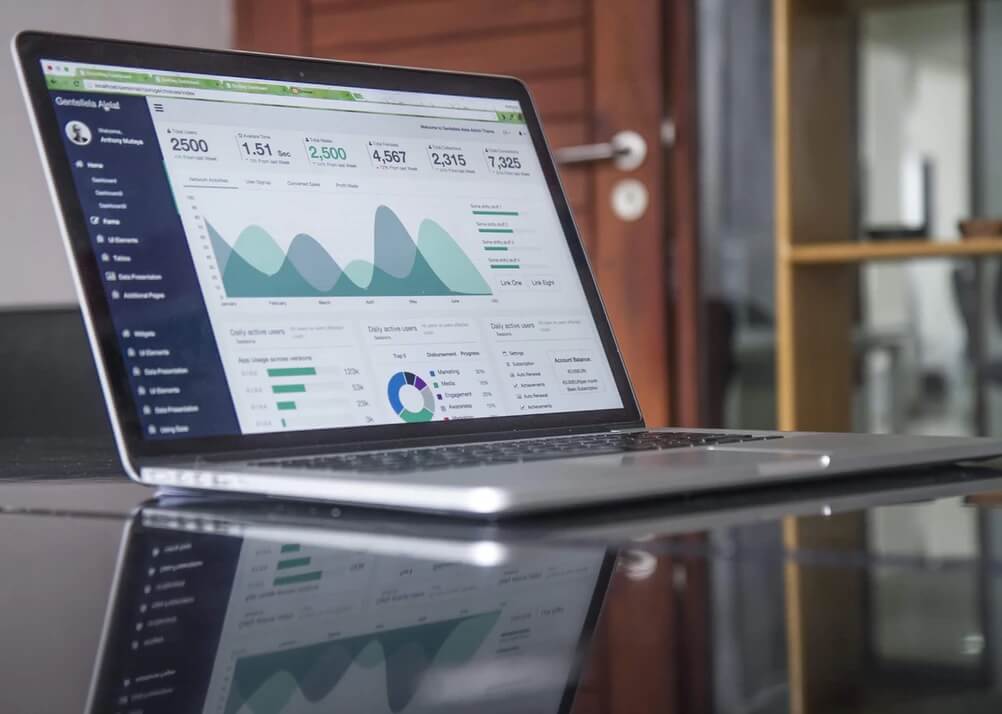 Tips for Achieving Results
Whichever strategy you choose, several first steps will determine the outcome of any campaign. Let's talk about them:
Market research. First, you need to assess the entire IT industry market, look at your competitors, and understand user needs. It will take a couple of weeks, but you can't do without it.
Identification of the main competitors. Find and analyze all the data of 3-4 main competitors: their website, pages in social networks, content, multimedia, marketing methods and strategies, etc. This will help to evaluate which mechanisms work best.
Determination of the target audience. Contact your own sales department and analyze: "what are the main problems of buyers", "what do they use to find information", "what age audience is interested in your product", etc. The more questions you ask, the more customer-oriented you will be.
Website creation. The first impression about an IT company is formed when viewing its website. It should be stylish and convenient, functional and informative, professional and optimized, as well as adapted for mobile devices.
Attracting influencers. Meet and enlist the support of renowned IT leaders. If they mention the name of your business at one of the events or in their article at least once, this will lead to many potential customers.
External eternal links. Use other platforms to grab attention by embedding links to your site in the texts. The main thing is to use reputable platforms so as not to create anti-advertising.
Be aware of existing customers. Send them emails with the best deals based on their interests, don't let them forget about you. Attracting a new customer is many times more difficult than keeping an existing one.
Conclusion
Nowadays, both marketing and the IT industry are in a rush to the fore. A simple bright brochure and a large banner for advertising are no longer enough, and the only word of mouth will not lead to the development of the company.
Marketing strategy in IT companies is a trial and error path, each stage of which will need to be adjusted after launch. Something, for example, will work with lightning speed and bring profit/recognition, but in a month the same tool will not be effective.
When you clearly understand what customers need and how the audience changes over time, it will be easier to understand whether you can surprise them with strong content or a powerful presentation. Place your bets and don't be afraid to make mistakes!