Each day, millions of people buy insurance plans, including health insurance, life insurance, travel insurance or any other type.
The insurance aggregator or portal arranges agreements with a number 0f insurers to offer a comparative quote based on predetermined requirements of the probable customer. 
With the lifestyle change, especially in cities, many people are also buying term insurance plans to safeguard their family's needs in cases where the policyholder or the primary bread earner of the family loses their life under unfortunate conditions.
Insurance plans such as Term insurance benefits the family or the nominee of the policyholder by providing financial protection in their time of grieving.
As there are many policy providers in the market, it has become difficult for the customers to choose the best plan fitting their needs.
Hence, policy aggregators help them with term plan comparison by providing information on term insurance benefits offered by different companies and their premiums.
The basic idea behind the term plan comparison is to help customers choose the best plan fitting their needs with affordable premiums and sum assured. There are many policy aggregators in the insurance market which provide such services.
Here are some of India's best policy aggregators which help you know term insurance benefits by providing term plan comparison:
Policy Bazaar
It is India's prominent policy aggregator, which specializes in term insurance comparison apart from providing services on other insurances as well. 
The comparative analysis is based on premium rates, term insurance benefits, claim-settlement ratio, and similar. Policy Bazaar is known to empower its customers with accurate information about the product of leading companies.
Apart from term insurance, the company also provides services of various other coverages such as travel, health, motor insurance, and more.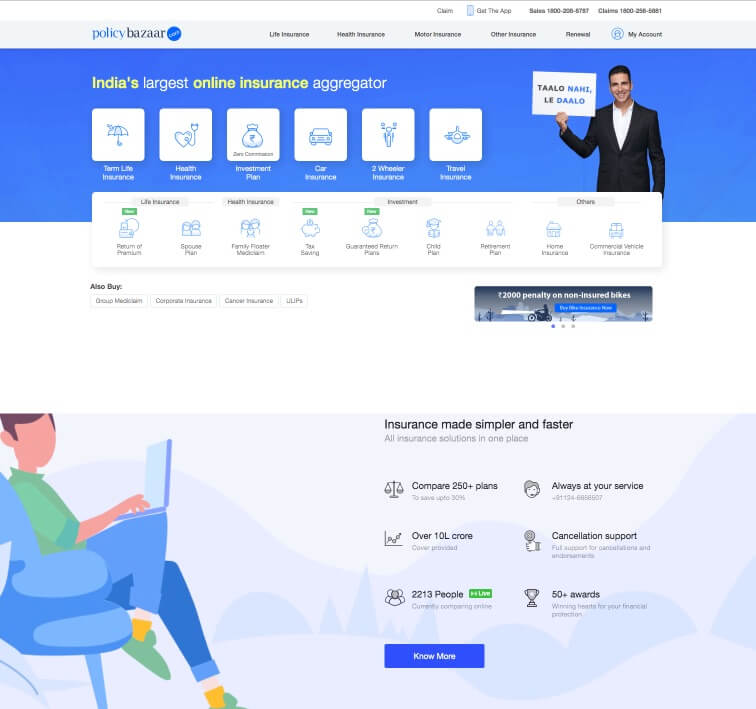 Bank Bazaar
Bank Bazeer an online market where you can compare financial products such as life insurance, credit card information, and bank loans.
It not only helps in comparing plans but also provides unbiased advisory for term insurance plans. It is amongst the best aggregators in India for financial product comparisons.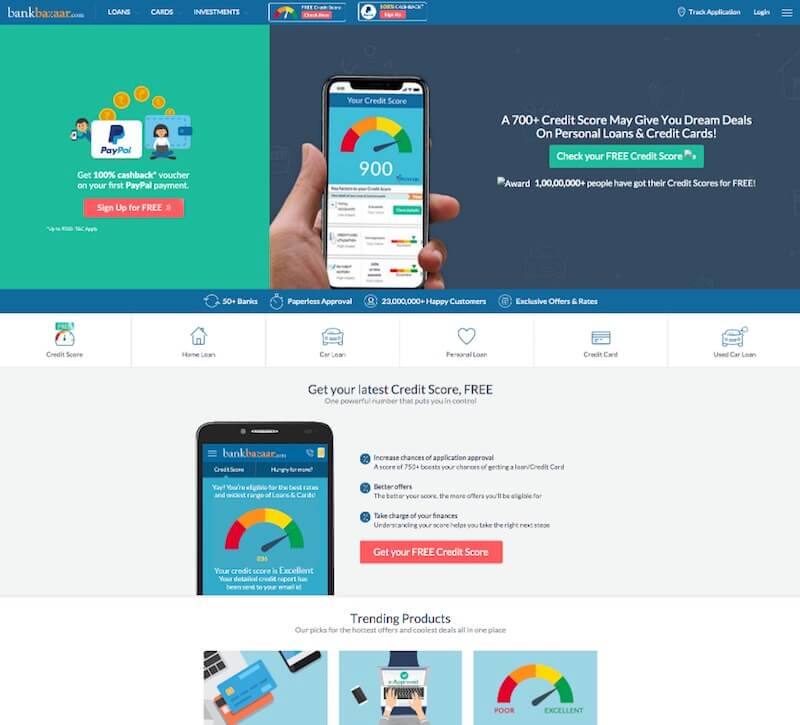 PolicyX.com
It is a portal that provides a comprehensive comparison facility for its customers to get the best information on term insurance benefits with affordable premium costs.
It lets you save substantial time and money on policy comparison for life insurance products such as ULIP, term plan, endowment plans, and more.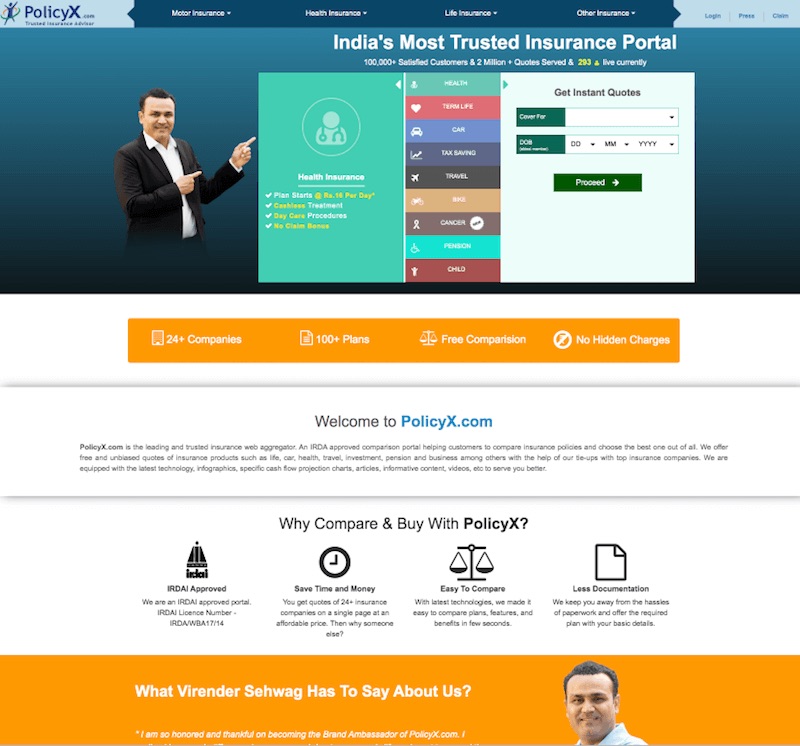 Myinsuranceclub.com
It is India's one of the leading portals for general and term insurance comparison from leading companies. It helps compare policies based on premium costs, term insurance benefits, service affordability, and more.
It offers the facility to compare insurance products online with the option of purchasing. It collects complete information form leading companies of the insurance sector to provide the same to its customers.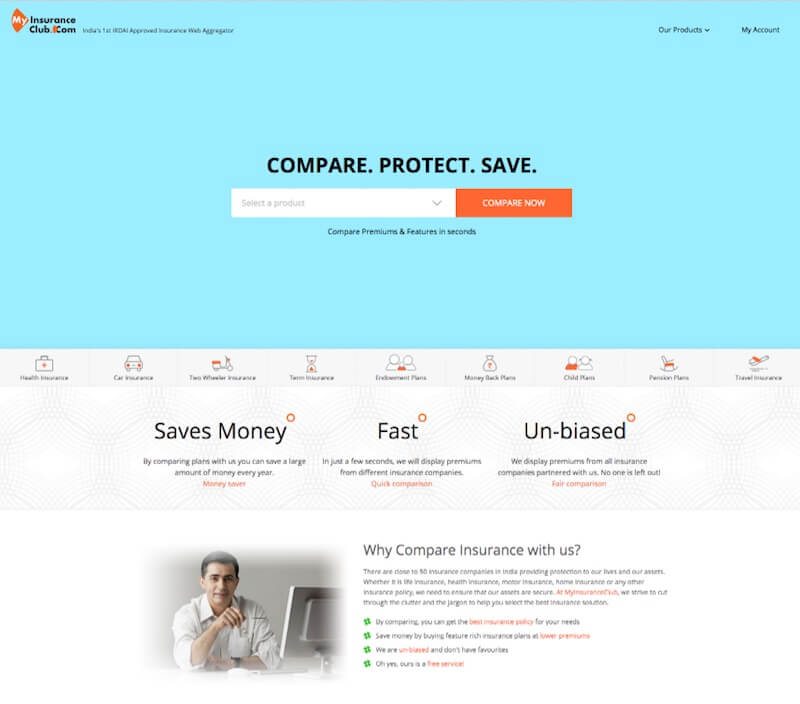 ApnaPaisa.com
It is a feature and premium cost comparison providing a portal where the company empowers its customers to make informed decisions after simplifying their research process.
It lets its customers save substantial time and costs for comparison of policies where ApnaPaisa provides the facility to buy the insurance online.
It offers a comparison of full range products such as ULIP, general and life insurance, bank loans, and more.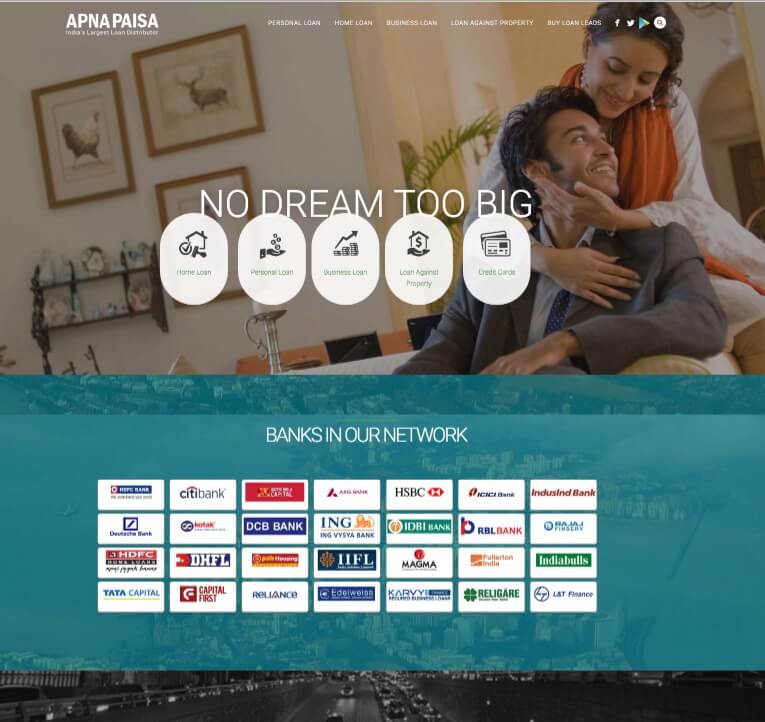 Final Word
Insurance aggregators in India play an important role in providing accurate information to its customers with the facility of buying a policy online, saving their time and money.
Before starting any policy comparison, customers must know their requirements, including the sum insured and current loans. The customers must also be aware of their illnesses beforehand.
It is equally important to understand that every insurance company offers several benefits to non-smokers.
Choosing the best term insurance benefits to rely on the term insurance comparison and family needs, so one must allow proper time to do comprehensive research.
Term insurance is only essential to give an extra safety net to your family, which can help them stay finically stable even after your decease.