Today, the success of any business has more to do with the strategies they implement and the innovative tools they incorporate into their processes.
All your hard work as a business owner will just go to waste if you fail to open your mind to and take advantage of all these technological advancements that promise increased efficiency and higher revenues.
For instance, invoicing may seem trivial, but it's a vital part of running a business.
Invoices are basically records of your sales and earnings. You can even use these to track information on outstanding debt and the date a product was sold, among others.
That's why if you're still into traditional invoicing, then it may be time to level up by using invoicing software.
Here are some of the reasons why you should use invoicing software for your business: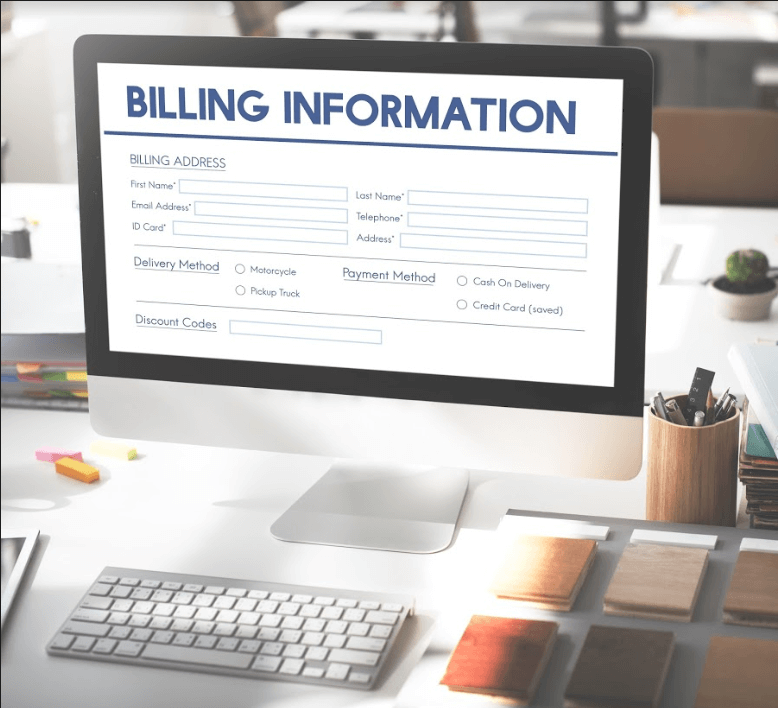 01. Automates Important Business Processes
One of the smartest ways of running a business is to automate invoicing, which, of course, would require you to have invoicing software. In doing so, you get to save time and energy.
Here ways on how you can automate your invoicing via a software:
To help you decide whether or not you need invoicing software for your business, you may try it out here first.
02. Saves You Money
Aside from saving you time and energy, invoicing software can also save you a significant amount of money. Instead of hiring or outsourcing people for data entry tasks, you can use invoicing software.
Here are other ways you can cut your expenses when you opt for an invoicing software:
03. It Is Global
Invoicing software allows you to communicate better with your clients from all over the world, especially when your business caters to different nationalities speaking varying languages.
How is this possible? Invoicing software has a guideline on how to use another language.
Some even have an automatic translation feature that enables you to do your invoice in the English language, then translate it to your client's preferred language.
Not only that but when you create another invoice to the same client, your software automatically translates it into the right language.
04. User-friendly
Most types of invoice software have user-friendly layouts. Some even allow you to only show features that you need, thus you can remove irrelevant ones from your invoicing system.
Aside from that, most invoice software have templates on which you can easily input data. But, if you want to make things more personal, you may create your own as well. This shouldn't be hard to do because a lot of invoicing software also provide tutorials.
05. On-the-go
Lastly, you can use invoicing software wherever you are. So, if you're away from your office, you can still work on your invoices. You can even use your laptop or mobile phone to access your records.
All you need to do is to log in to the system, and you're good to go. Since most invoicing software has its data stored in a cloud, you can access them anywhere, anytime.
Conclusion
These are just a few of the many reasons why you should start using invoicing software for your business. Doing so can help you scale up your business because, for one, it allows you to do more invoices as everything is already automated.
Aside from that, having one also enables you to cut your expenses while catering to more nationalities, thanks to its global language options.
What's even more beneficial is its accessibility: you can access the software anytime and anywhere, which means you can create and send invoices even when you're traveling.