A business blog can be an effective tool for drawing attention to a company. It can help you grow your customer base and provide information about your goods or services.
Any company promotion on social media is not an easy task. Professional blogging is a marketing tactic in which posts increase your website's conversion rates. It's the same marketing channel as social media, direct marketing, email marketing, etc. It helps support and drive business growth.
Today, the main platform for business blogging is Instagram. Facebook, a separate site, YouTube, and now TikTok are popular as well. Blogs increase sales if businessmen know what to post.
Why Does Your Business Need a Blog?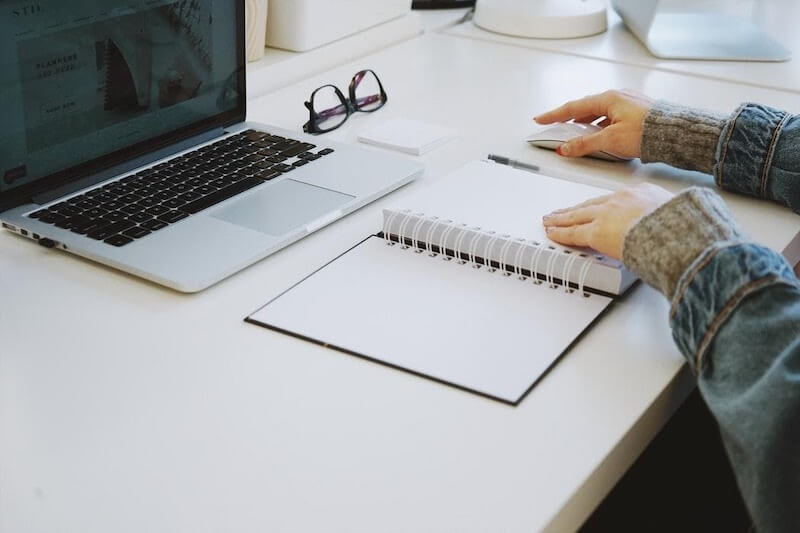 First of all, let's figure out why your business needs a blog if sales are already going well. The main benefits are as following:
How to Start a Business Blog
Blogs provide an opportunity to see a part of the day-to-day work of an entrepreneur. To start blogging your business, you need to do the following: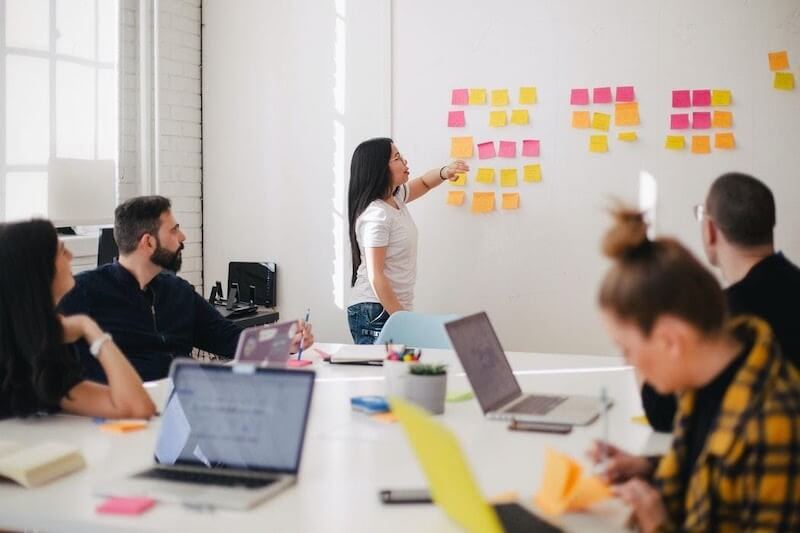 Remember! If you stop posting, people will get tired of waiting for new content and won't return to your blog anymore. Moreover, the information should be useful and well-structured.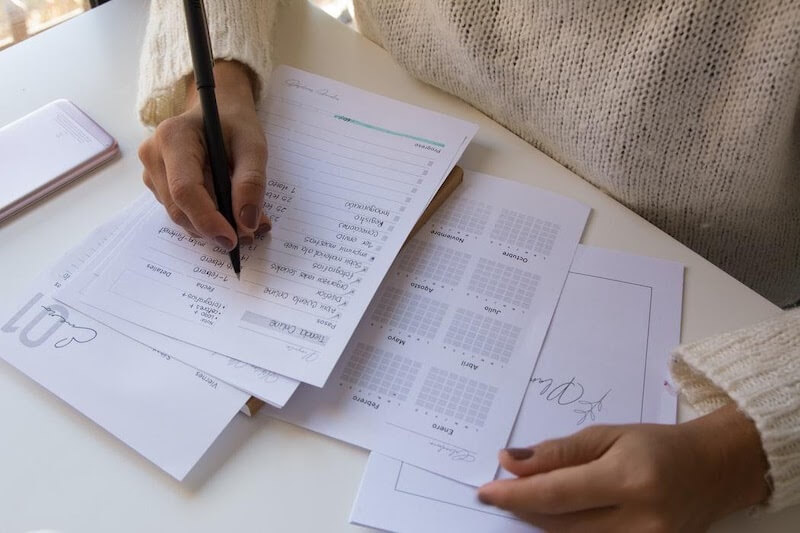 We will talk about ideas and what to write about later, and now we are going to decide on the format. You can write posts, notes, instructions for your products, and so on. This will require good copywriting skills, spelling apps, design templates, and so on.
You can also add video content to your texts, which is known as video marketing. High-quality, bright, driving, and useful videos will attract subscribers to your blog and buyers to your business. Choose your best free video editing software and start creating marketing masterpieces.
Analyze and correct. You should know who reads your blog, how your audience finds it, and how they interact with the information. There are a huge number of analytical services that help to track all activities. Analyze the data and change your strategy if necessary.
Promote your blog. After the post is published, you need to convey the information to as many people as possible. There are a lot of ways to promote posts on the web. You can read about them on various resources.
Top Business Blog Ideas
Every entrepreneur who has a company blog periodically faces a problem when there is nothing to write about. That's why we are presenting you top 20 ideas for your business blog.
In modern business, it's hard to achieve success without thoughtful and well-implemented content marketing. So if you don't have a business blog yet, then it's time to get started. Good luck!