2018 is just about to start. What can be a better time to get your finances in order? In today's post, we will talk about 10 amazing ways to save your money and get your finances in order.
These might seem like trivial things and you might not want to maintain it, but you will see how it will help you save some extra money.
So let's have a look at these brilliant ways.
How To Save Money In 2018
#1. Smart Travel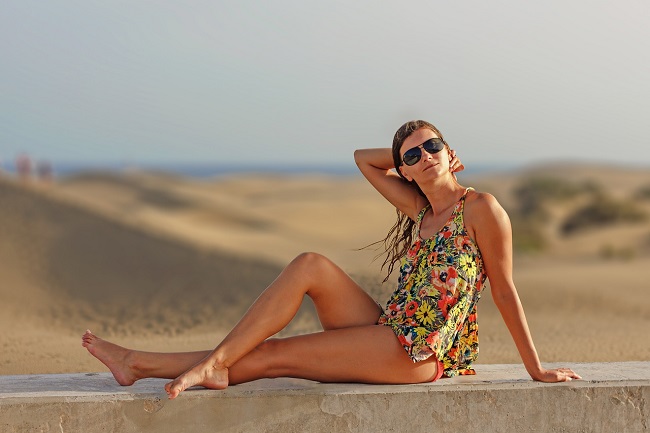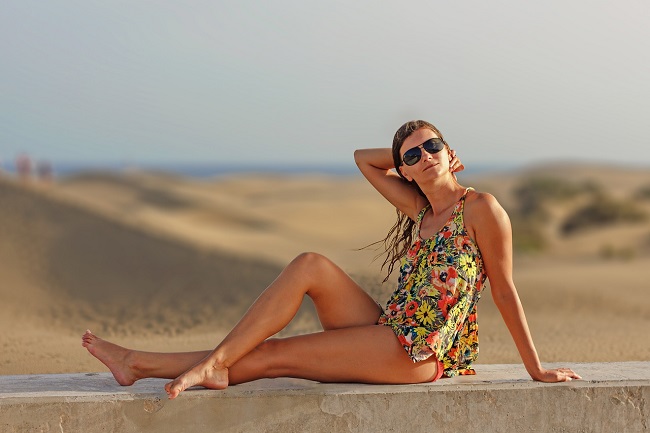 If you are a frequent flyer or even if you travel less often, being a smart travel planner can help you save a lot of money. To start with, plan your travel dates at least 4 months ahead of the actual date. That way you can book the tickets earlier which will cost you lesser as compared to the price you would pay at a date closer to your departure.
Another way to save money is by cutting down the baggage price. Make sure you are not carrying extra baggage when you are traveling. If you do then try persuading the airline staff to give you a discount on the baggage price. Sometimes there is a possibility that they would overlook your extra weight.
You can also save money by booking your hotel slightly outside of the main area. Accommodation at a central location generally costs higher than the ones that are slightly secluded. You can also cut down on your expenses by eating locally. Find out places that serve local food. Also stay away from the mini bar.
#2. Negotiate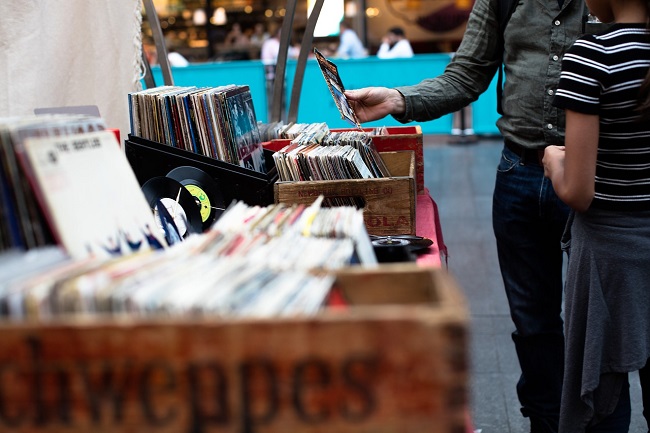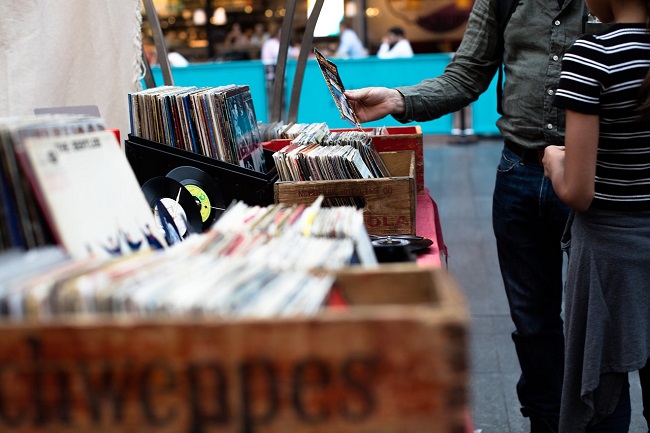 Negotiation has become a lost art in today's market. But if you want to save money, learning the skills of negotiation is something that you definitely need to learn. A good negotiator needs to be a good persuader.
Try to persuade the seller( whenever it is possible) to reconsider the price at which he is selling his stuff. But make sure you never initiate the offer. Let the other party do the bidding. You never know if they have a better deal.
Now ask the seller to be slightly flexible and persuade him to come below the rate he has offered.
#3. Know The Secret About Price Codes
Did you ever notice the codes on the price tags when you are shopping?
You may not know that these codes have different meanings. Knowing the meanings of these codes is something that a smart buyer should always know.
If your tag has the code C, it means that the product is on clearance sale. Codes ending in 9, means it is the full price of the product. However different brand might have different codes.
Do your research and learn these codes. It might help you save some money.
#4. Get Senior Discount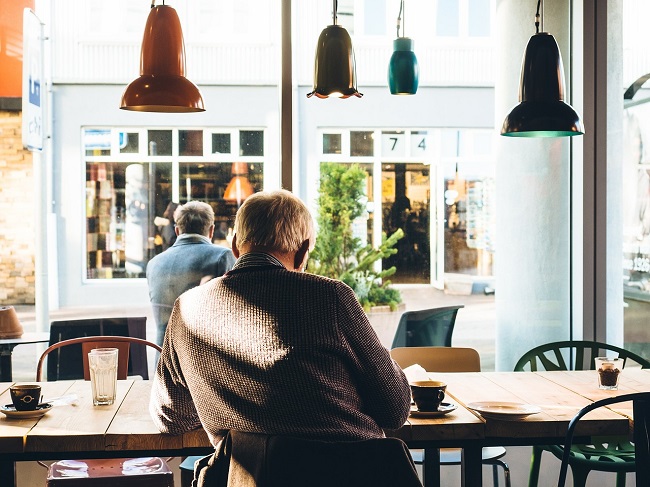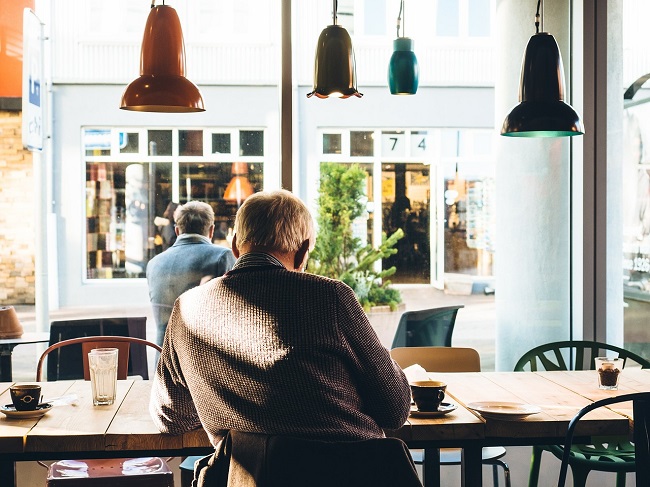 If you go shopping with a senior person, do not forget to get your discounts. There are certain places that offer special discounts for senior people. This can be on drugs, travel or even groceries and dining at certain places. Find out which places in your area offer these discounts and avail them.
#5. Make Use Of the Internet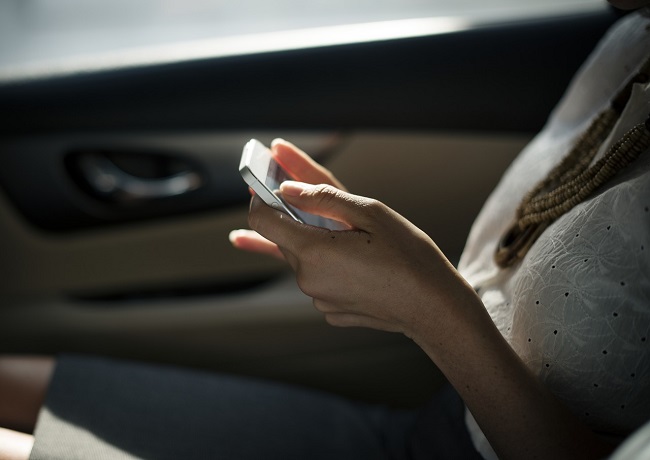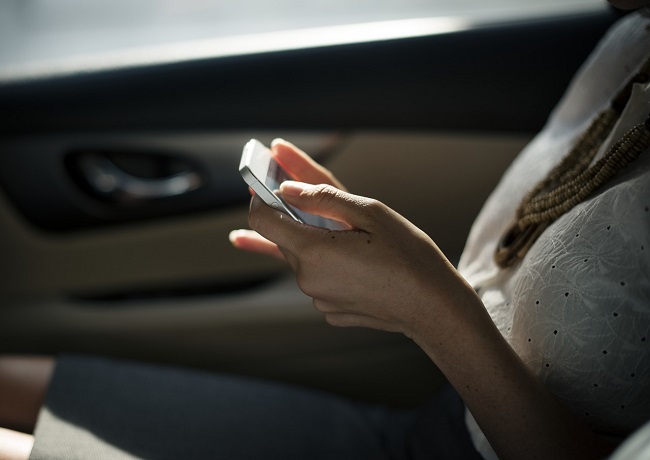 Do you believe that the internet has made our lives simpler and better? Then why not make use of it to save some money? The internet can help you pay your bills, shop from home even help you watch movies and listen to your favorite song.
Besides, the news app will keep you updated about the world around you. Is it not saving your money when it can do so many things for you? By paying your bills online and shopping from home you are not only saving your travel expenses but your time as well.
When you can watch a movie or listen to a song online why do you need to spend money paying your cable bills? But if you want to keep the TV for the kid's sake, then make sure you disconnect the cables and switch to the dish connection. This will give you the option to keep the channels you need and disconnect the ones you don't.
#6. Shop Smart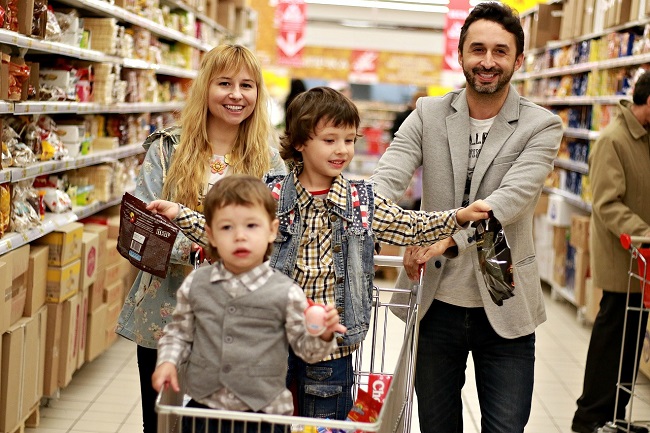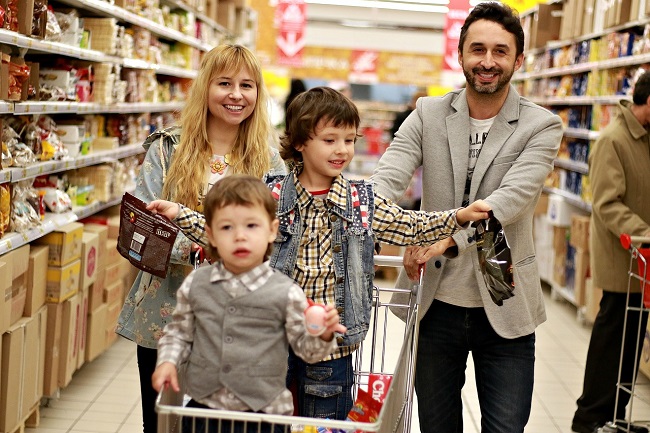 Another brilliant thing smart people do is to shop for discount coupons and promo codes. It's such a good feeling to get a handsome discount on the rate at the price tag.
Go on a shopping spree when you hear there is a sale coming up. Do not say no to buying stuff offseason. Your summer clothes will cost you lesser during winters and vise versa. A good way to save money is to buy clothes offseason.
You should also be alert to price drops. Also, use apps and coupons to avail cash backs.
One mistake most buyers do when out on a mall is to buy things that they don't really want. Ask yourself if you truly need it before you purchase it. If you can do without that thing say No to buying it.  Because it's not worth it.
#7. Pamper Your Fabrics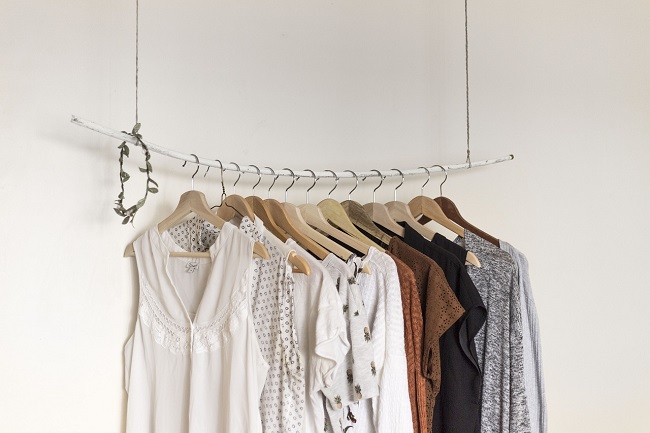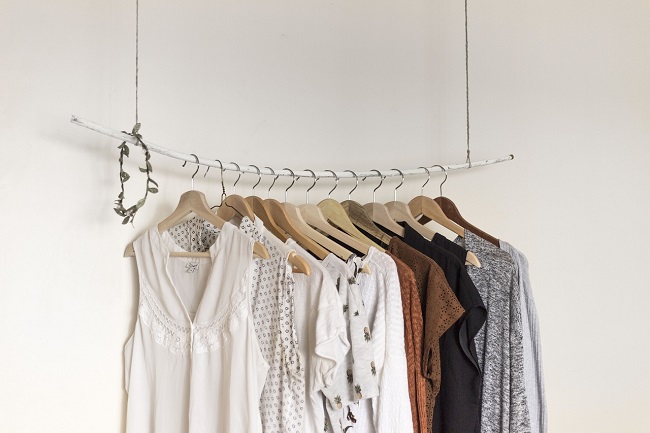 Many people think that they are saving money by buying overtly cheap stuff  (especially clothes). If you are one of them, you are sadly mistaken. When you buy cheap stuff, it tends to last lesser time. As a result, you end up buying the same thing again.
A good way to stop such double investment is to buy good quality clothes. When you invest in your fabric, it tends to stay with you for a longer time. Your clothes will last longer if you pamper them well. Wash your clothes in cold water and do not hang them on a wire when it is still wet.
#8. Forced Savings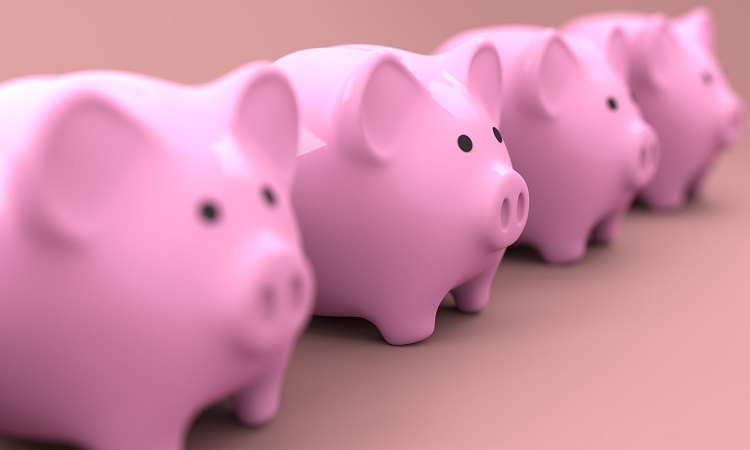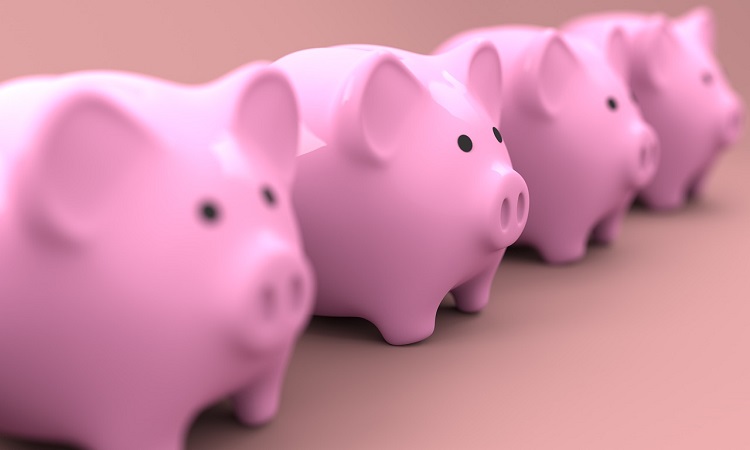 This one will definitely help you take care of your finances. Try keeping aside 10% of your salary the day your salary is deposited into your account. To make sure you do not forget to keep this money open a separate account and link it to your salary account. Now make a recurring deposit every month.
Try not to touch this amount as far as possible. Check your account after 6 months for some motivation. You will want to continue doing this forever.
Conclusion
These are some amazing tips that can help you save some money. We hope this post was useful to you. If you use some other ways to improve your finances, then let us know through your comments below. We would love to hear from you.