Are you looking for the best wedding fonts to make your wedding card look beautiful and trendy? We have listed the top fonts here.
We know how frightening the task is to find the best wedding fonts. But you don't have to worry because we have taken care of it.
There are a number of events and objects, in a wedding, that require the need of a perfect font. We understand that you can't really choose any wedding font because you want this day to be the most memorable not only for you but your guests as well.
We have curated a list of the best wedding fonts that'll help you reduce your burden.
Don't miss our collection of best wedding lightroom presets
UNLIMITED DOWNLOADS: 1,500,000+ Fonts & Design Assets
All the Fonts you need and many other design elements, are available for a monthly subscription by subscribing to Envato Elements. The subscription costs $16.50 per month and gives you unlimited access to a massive and growing library of 1,500,000+ items that can be downloaded as often as you need (stock photos too)!

If we are talking about the best wedding font, there's no way Burgues Script doesn't make it to the first position in any list. Designed by Alejandro Paul, who is known for his art, it is certainly the most used wedding font.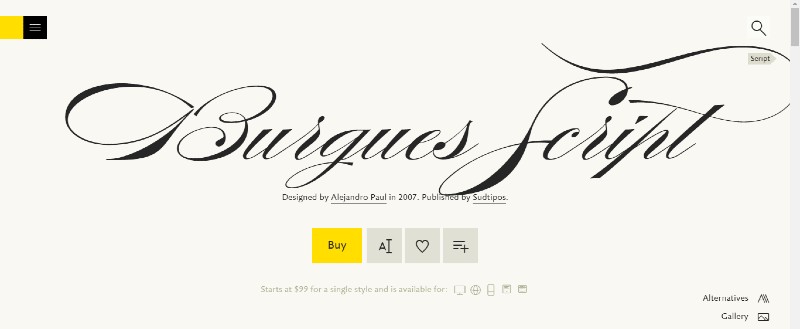 A very easy to read font is very essential for a wedding. Apart from that, it is still a very cool and elegant font that will look amazingly beautiful on a wedding card. It was designed by Maximiliano Sproviero and Sabrina Lopez.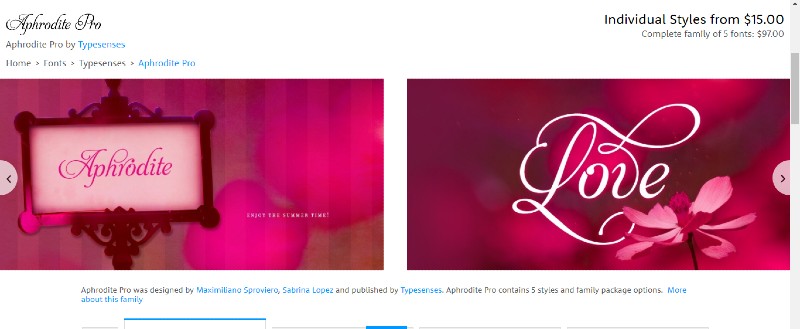 Designed by Mans Greback, Coneria Script is that wedding font that gives an elegant touch without being too hard. This font is available in 3 weights – light, medium, and fat along with the italic representations.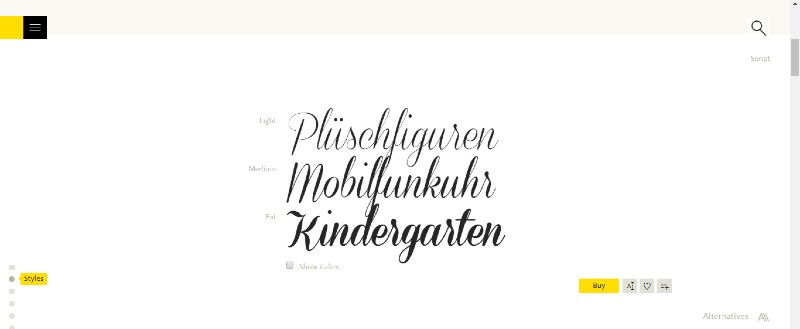 A font that has been used by more than 4 million users, is known for its bold nature. The perfectly angled italic posture is so pleasing to the eyes. Your casual or formal invitations will look great with this font.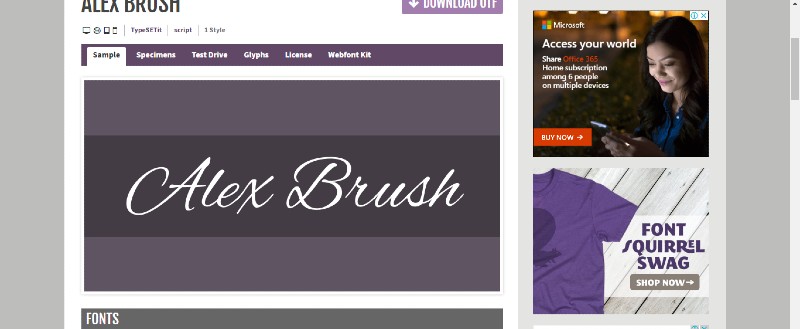 This font will provide you handwritten calligraphy touch to your invitations card. It is very unique as compared to its competitors and you don't have to be concerned about the readability issue too.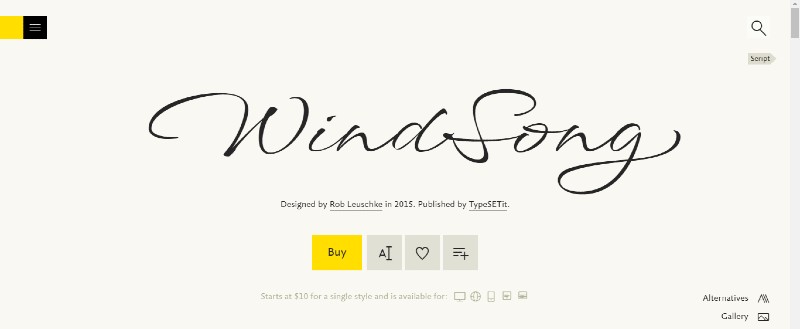 Another beautiful script font from the playlist of Alejandro Paul, Affair's enormous look gets everyone mesmerized. The extra curves on the calligraphy, along with the bold nature is perfect for wedding occasions.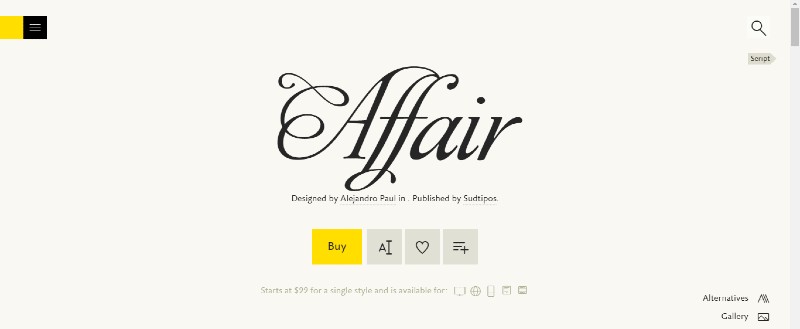 We all remember the fine print of the Great Gatsby Movie, right? This font would be perfect for a Gatsby-inspired theme. The skinny and round characters will get that vintage look you have been craving for.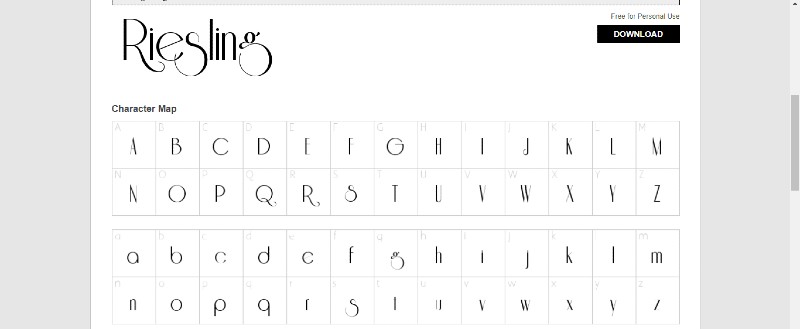 This font, designed by Mika Melvas, is not only suitable for wedding invitations but also for designing logos. The font looks so lively and bold, at the same time it is pleasing to the eyes as well.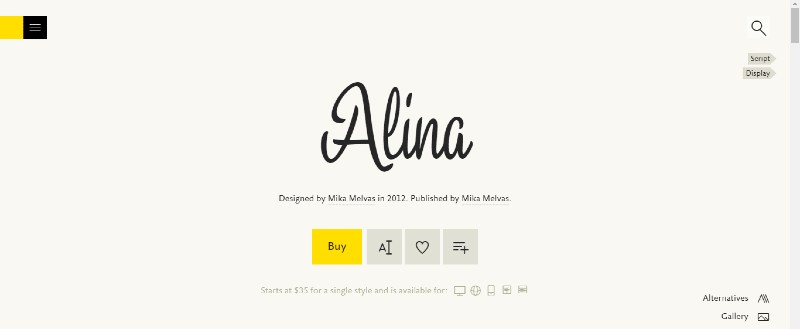 Ideal for catching everyone's attention, Mishka was designed by Emil Bertell in 2011. The extra-curvy details will look beautiful on an invitation card. You don't have to think much about this font while selecting.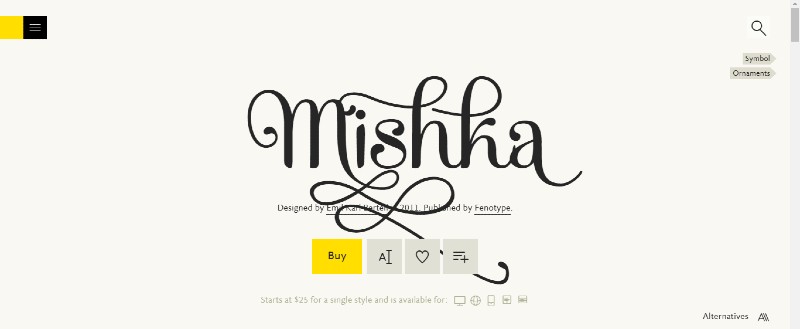 If you want to give the feeling to the guests that the ceremony would be as exciting as the font is, Baroque Script would be perfect. Calligraphy and bold nature are easily readable.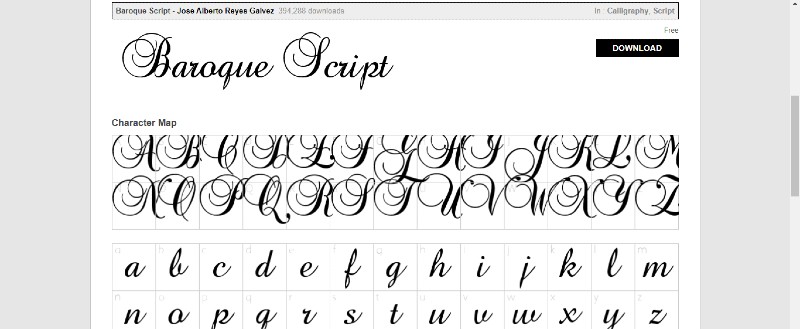 Founder by Emily lime and designed by Emily Conners, Carolyna Black would be perfect to write the couple's name. This font has curves for the right characters and alphabets.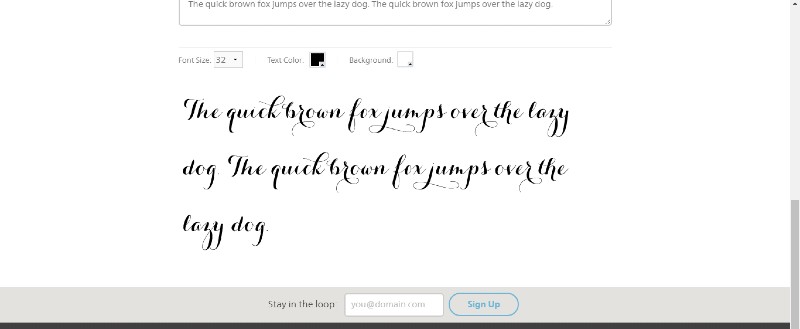 Another masterpiece from the Adobe Family, Bickham Script was inspired by the writing masters of the 18th century. Ideal for display settings, this font would illustrate the lavish style.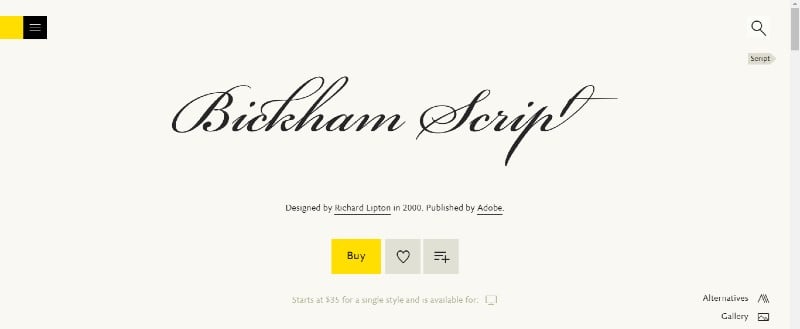 The extended characters curve is what makes Respective as one of the best wedding fonts. It was designed by Mans Grebach. It is available in 2 font weights – regular and swashes.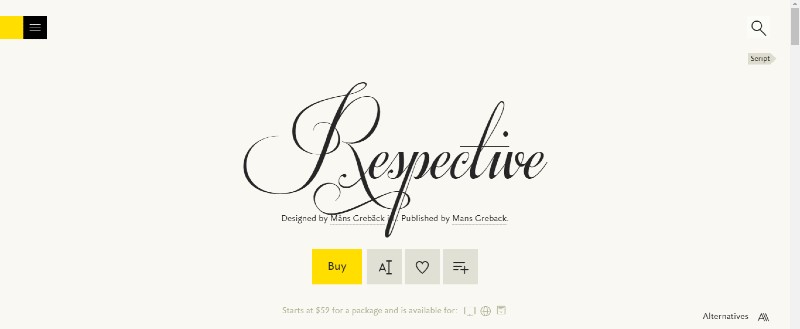 We can't get enough of the fonts designed by Alejandro Paul and this one is another masterpiece from his bucket. This font will have that romantic influence on your wedding invitations.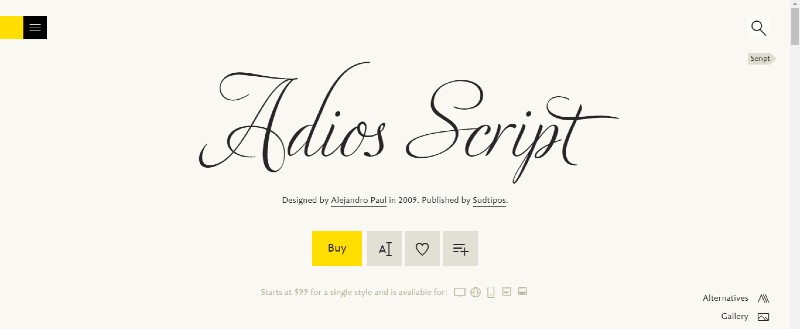 This stylish font gives the impression of playing with the curves. Breathe was designed by Maximiliano R. Sproviero in 2010. It is a combination of boldness and swashes.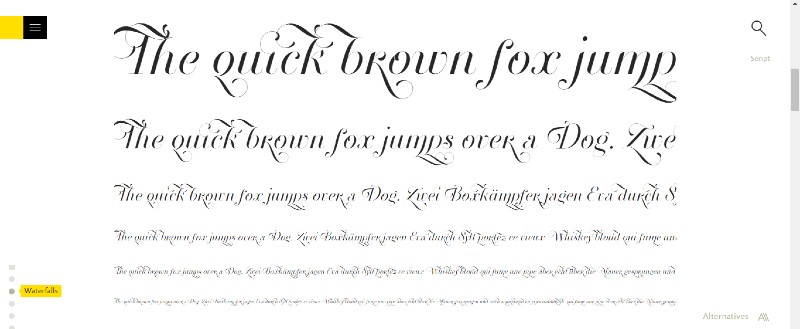 We acknowledge that some of you might want the invitation to be in all capitals and we have brought to you Frente H1. The thin block handwriting could be perfect for your unique card invitation.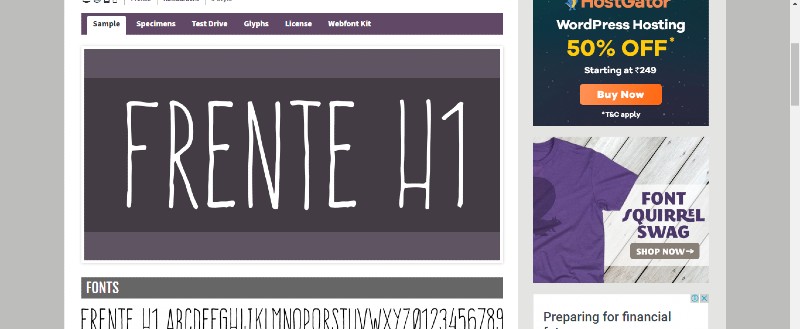 Whether it is a formal wedding or a casual one, like the name suggests, the font would provide great vibes to its readers. The elegant uppercase font is like a cherry on the cake.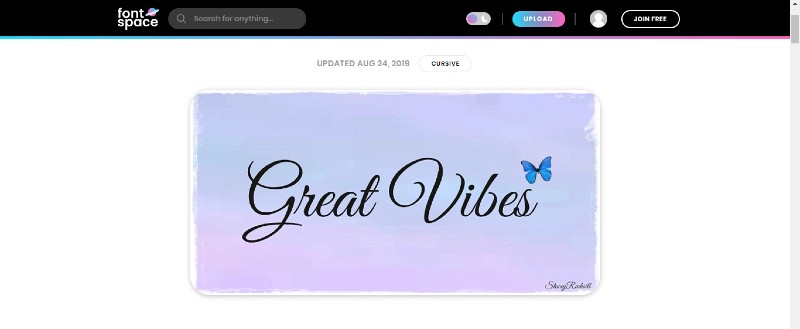 Looking for a font that gives a professional yet attractive appeal to your invitation? Candlescript might be the perfect wedding font in this segment. The perfect spacing will leave you awestruck.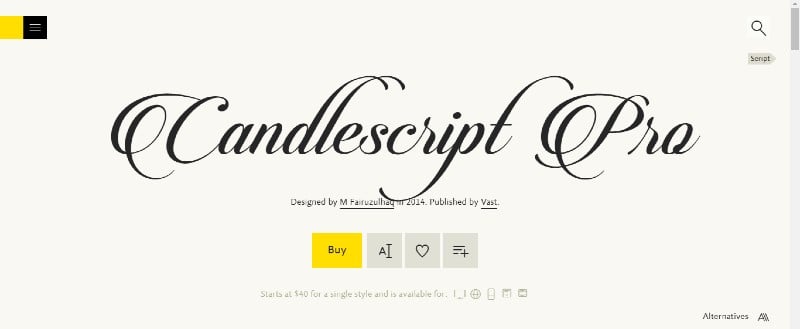 Designed by Sabrina Lopez, Parfumeria Script Pro's delicate and elegant appeal makes it attractive for display settings. The calligraphy, along with the sophisticated touch, might be the right font for your wedding.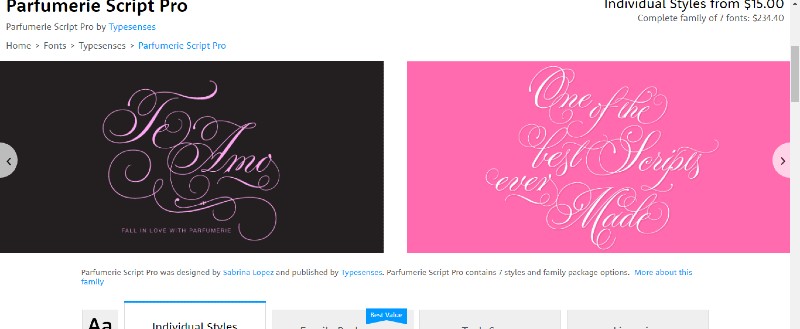 Almibar was designed by Manuel Corradine. Its perfectly thin swashes make it perfectly suitable for not only invitation cards but also logos, perfumes, menus, and labels.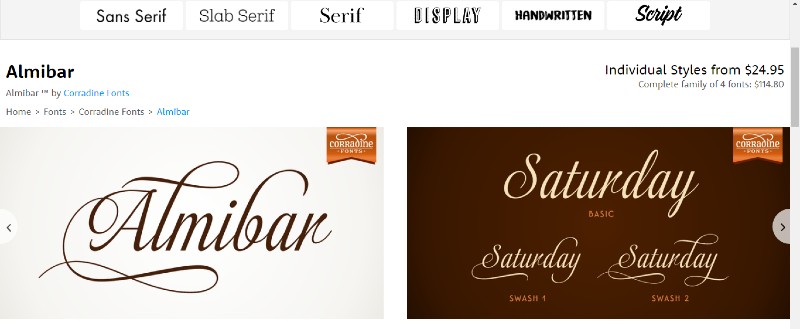 The versatility of this font is unmatched. This font beautifies every message whether it is on the invitation card or in the letter. The delicate and flowing curves from the closet of Sabrina Lopez can be the best way to express your greetings.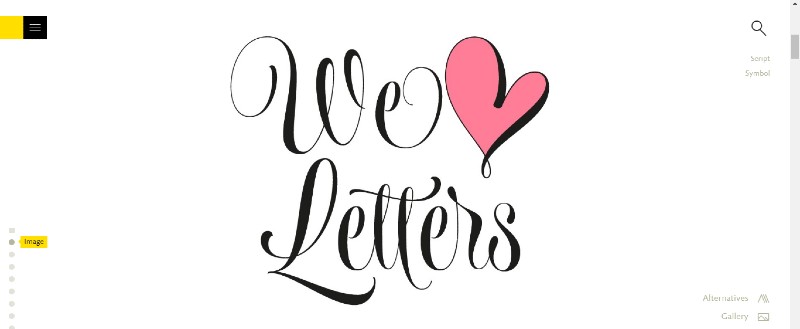 Sant'Elia Script designed, owing to its distress perfection, is considered in this list. The alphabets are crisp and re-energize you with its simplicity.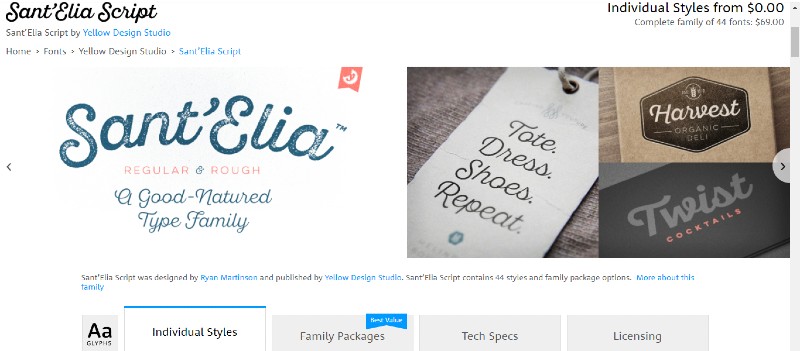 Another script font from the wardrobe of Mans Grebach, Honeymoon is available in 4 weight fonts – regular, upright, bold, and upright bold. The handwritten style can be perfect for thank you notes.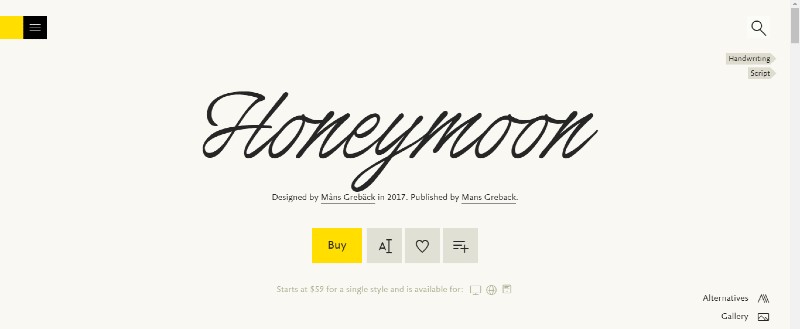 You have to use some font to write the paragraphs in your invitation too right? This typeface designed by La Tipomatika is perfect for it. It has a very simple yet attractive design.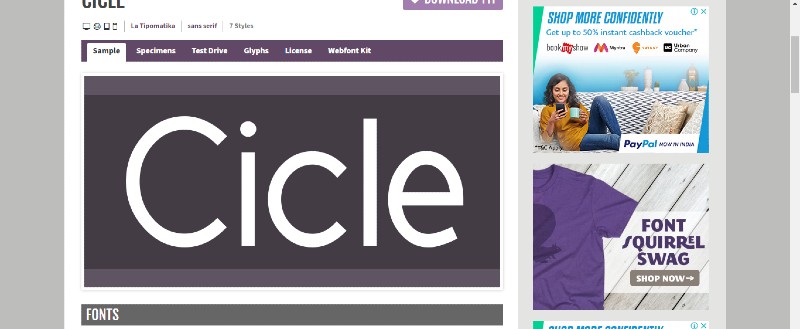 This font does not have any swatches or curves but the simplistic and handwritten design can be perfect for formal invitations. It was designed by Juraj Chrastina. This font is only available in regular weight.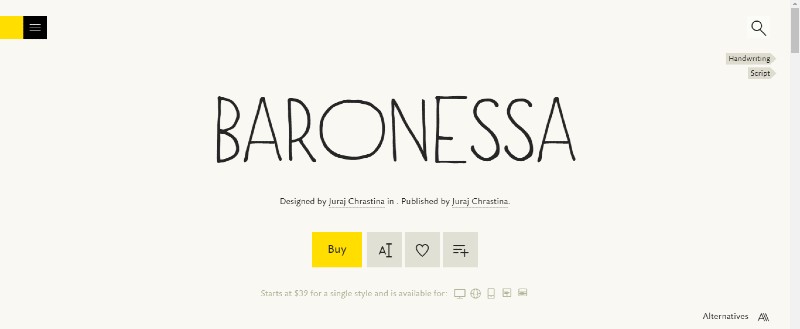 The addition of ornaments and ascended characters have made this font look artistic in every sense. This font does not have any particular segment and therefore, will look best on any type of card.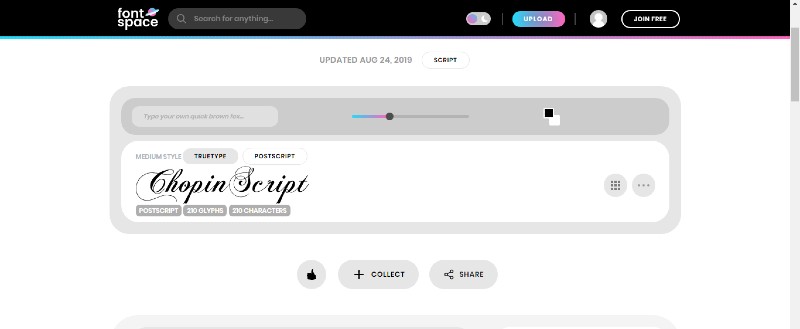 As compared to other fonts, this one does not offer italic weight and that's what makes it so special. Designed by Gabriel de Souza, it's limited beautiful curves draw the attention of the readers.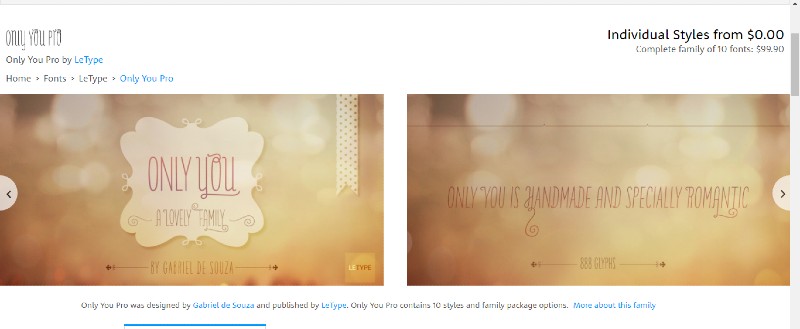 Well, Sabrina Lopez has made yet another masterpiece. Limon is so refreshing font that will make your invitation look forever young. The spacing between the letters is top-notch that enhances reading capability.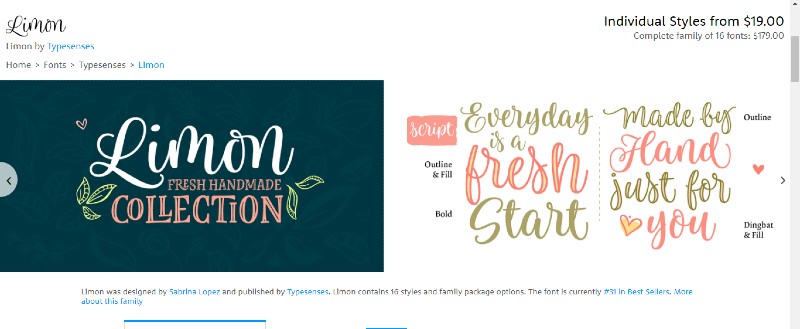 Does this font look familiar to you? You have probably seen it on greeting cards. This font would definitely make your text stand out. It could be perfect for designing logos, invitations, packagings, etc.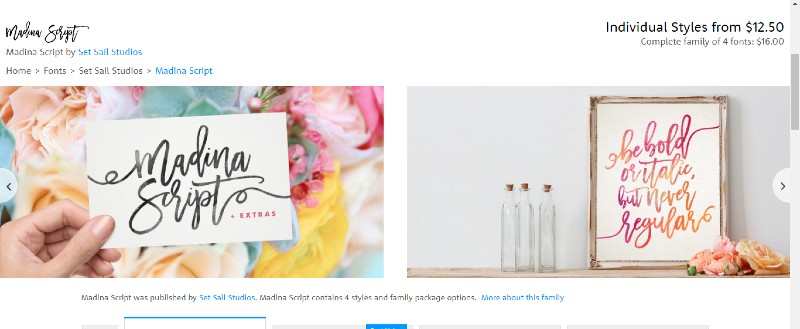 Another typical handwritten font that enhances the beauty of your invitations. The disconnected characters designed by Christian Robertson can be considered one of the best fonts for casual invitations.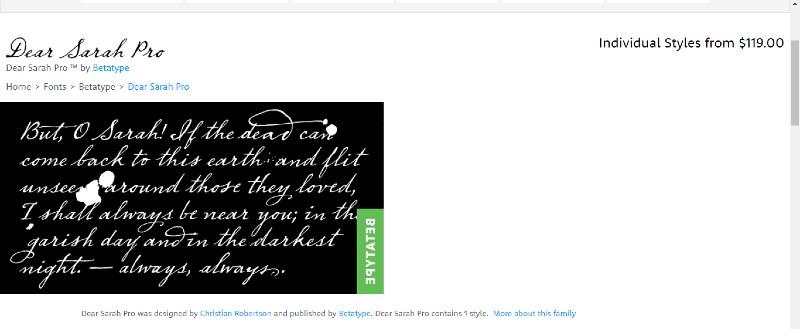 Designed by Mika Melvas in 2012, Belinda, due to its bold nature, is one of the favorites for wedding invitation cards. The perfect calligraphy approach, with the help of contemporary style, has all the ingredients to be the top contender.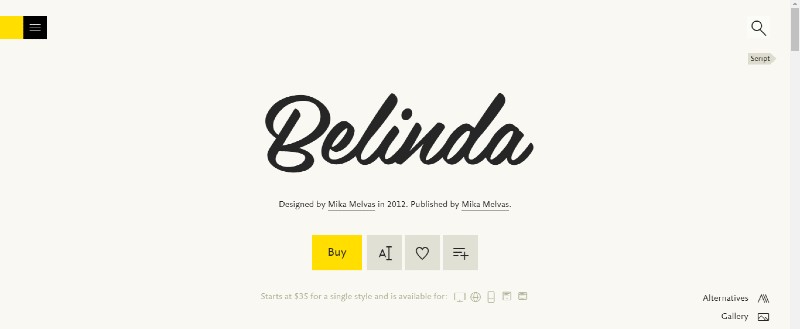 Available in regular and bold weights, Belluccia was designed by Debi Samentelli and Brian J. Bonislawsky. The best thing about this font is that it can adjust to the limited space offered in the invitation card.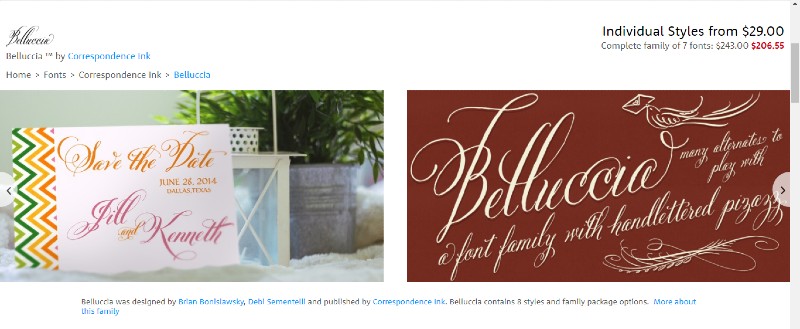 The disconnected characters that were supposed to be created initially for greeting cards have made their way in wedding designs as well. The modern script typeface will provide the required energy to the readers.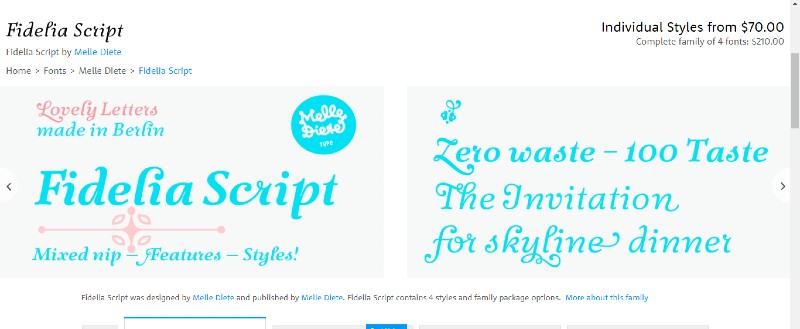 Maximiliano Sproviero has already made us a fan of his art. Inspired by air, the designer has made sure that there is an important element of lightness present in the design. It would suit the need for formal invitations.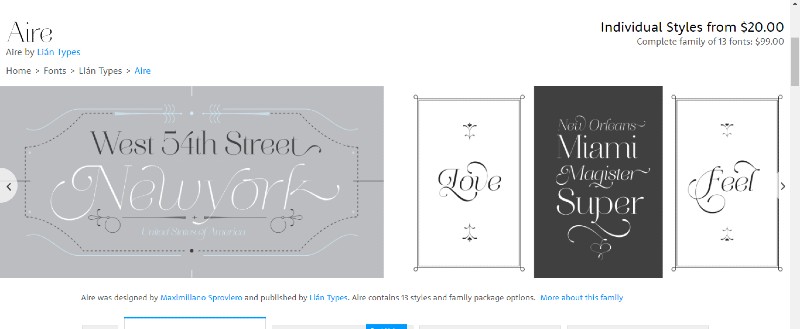 There have been fewer fonts who are known for their gorgeous style than Poem Script Pro. All the credit goes to Alejandro Paul. The phenomenal control while designing the italics has made a reputation for itself.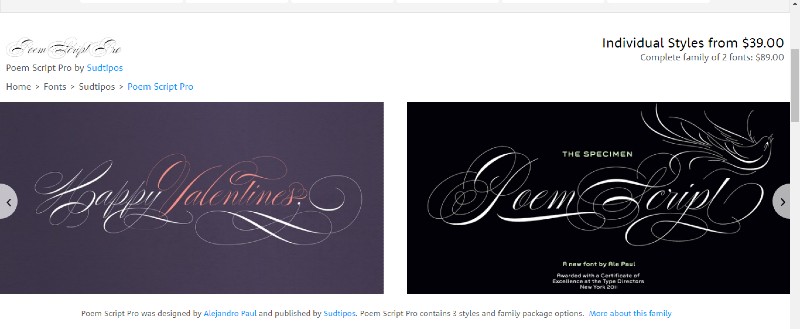 Initially designed for t-shirts, brands, logos, and magazines, Above the beyond is slowly taking steps to be a part of the wedding fonts. The high contrast and free-hand design make it an attractive option for wedding invitations design.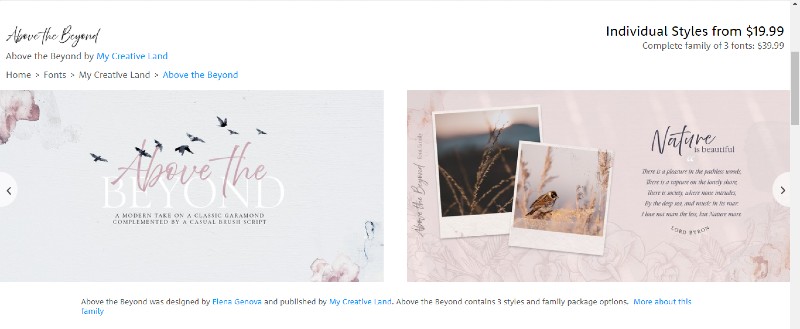 The carefully handcrafted and extra thin appeal of Liebe Erika seems perfect to communicate the friendly touch among its readers. The spacing between the letters to create the attention is the right approach followed by Ulrike Wilhelm.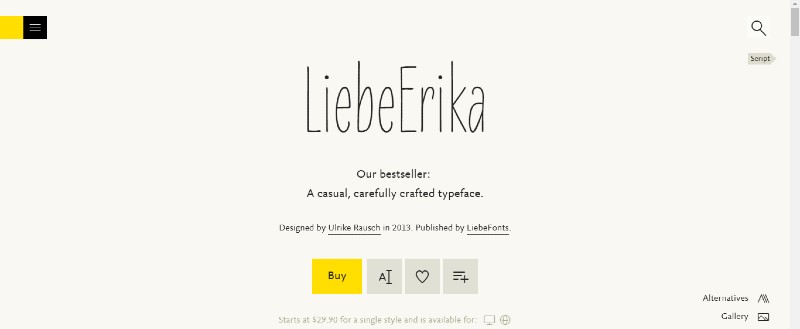 The versatility of this font can be compared to only a few of its competitors. It was designed by Mauli Zari. The contemporary approach along with the underscore makes it perfect for casual invitations.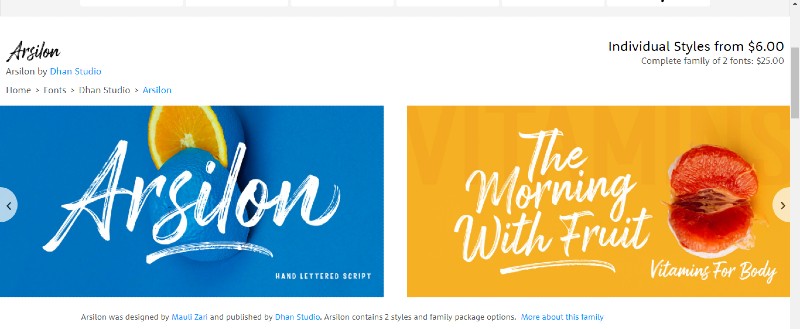 A classic font, if you looking for a rather simple design, Copperplate Gothic was designed by Frederic W. Goudy and Clarence C. Marder. It is available in 9 font weights.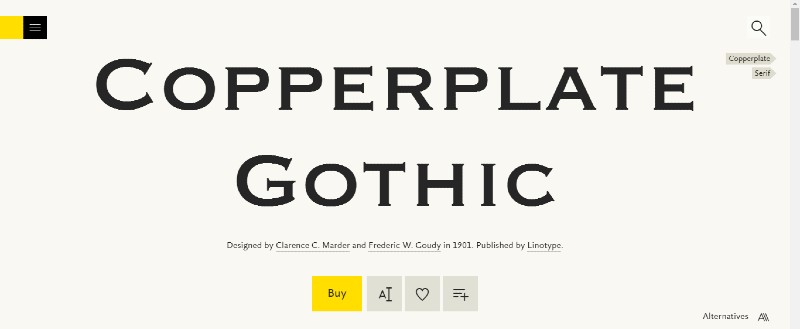 The mixture of bold and thin characters, along with the detailed curves, Memorium was designed by Patrick Griffin in 2010. It is available in more than 7 font weights. The super neat design would suit your invitation card.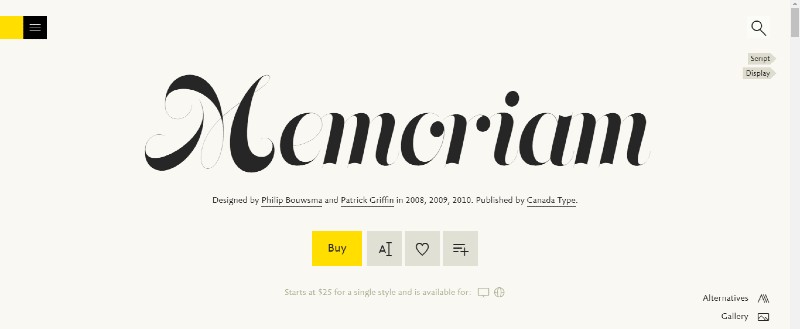 Designed by Edward Benguiat in 1994, Edwardian Script is available in 2 weight fonts – regular and bold. The extended curves and the neat design is perfect for wedding invitation cards.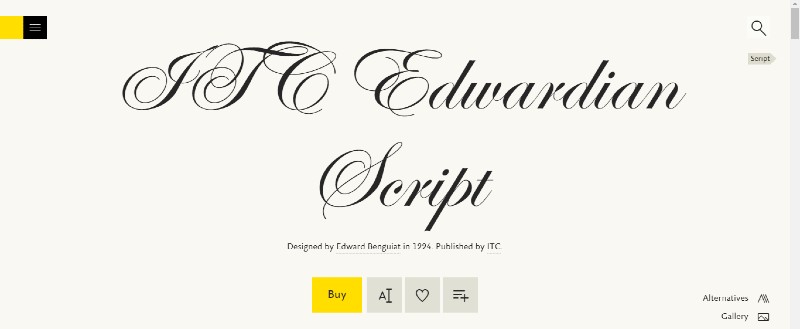 Playful calligraphy that uses handwriting technique to show the uniqueness, Bromello was designed by Alit Suarnagera. Apart from the wedding invitations, this font can be used for t-shirts, brands, and logos.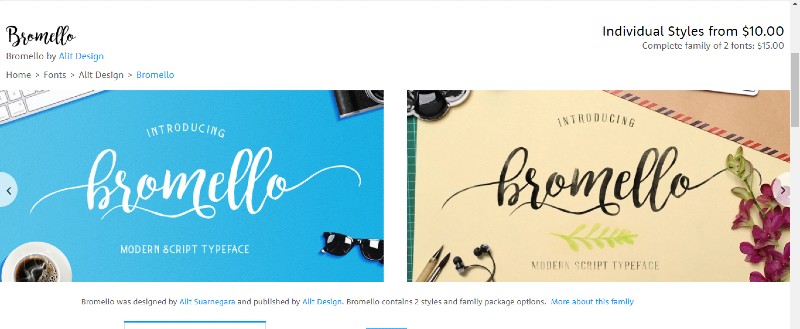 This typeface, designed by Mans Grebach, is available in 4 font weights – fet num, fet swash, smal num, and smal swash. The high-contrast, close design, and detailed curves make it an attractive option.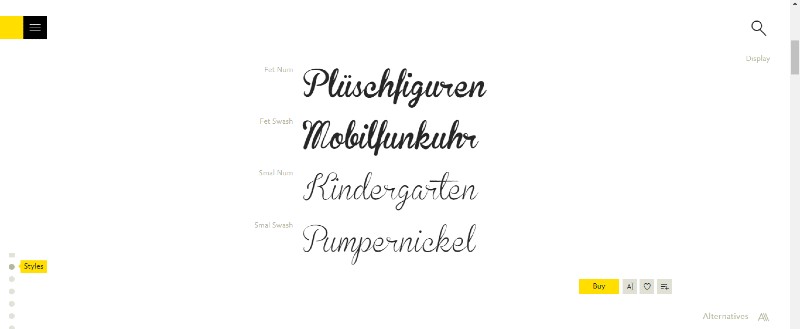 Want a perfect font to set the tone for your casual event? Bralyn's beauty is in its freehand style. This elegant tone seems perfect for logos and brands as well.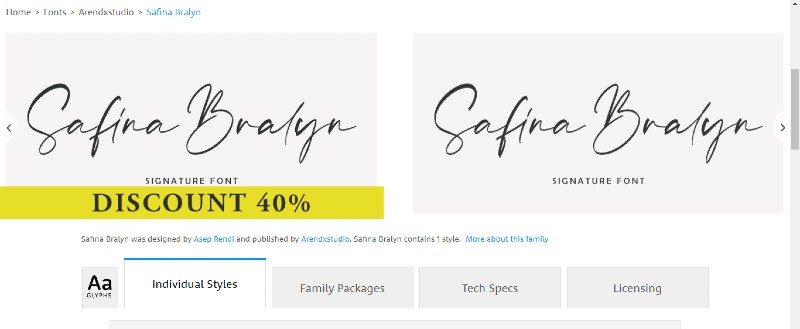 Designed by Sam Parrett, La Luxes is known for its luxurious nature. The perfect spacing between its letters adds a custom-made feel to the font. You can use it for casual as well as formal invitations.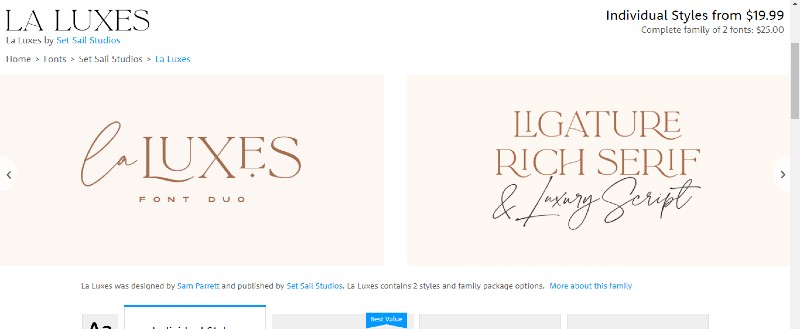 Designed by Jim Marcus, Aquiline will provide you a flashback to quill and ink age. If you are looking to give a vintage touch to your invitation, Aquiline is here to help you.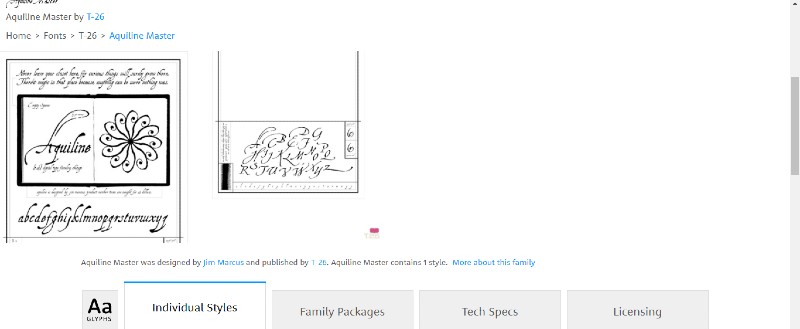 A number of people want to have a wedding planned at a seaside resort but few manage to do so. For a perfect seaside resort wedding, a beautiful font is ready at your disposal.
There are a few fonts that make you happy and reenergize. The extended curves are so exquisitely designed that it will suit your wedding invitation card instantly. The couple's name, as well as the paragraph, can be beautifully designed with the help of this font.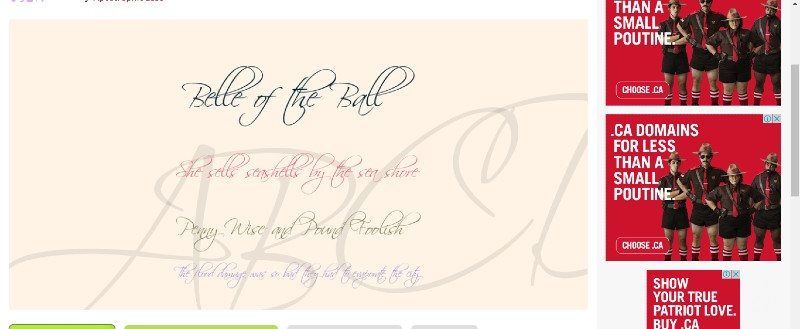 As the trend of Selfie is reaching new heights, Maximiliano Suprviero with his extra-ordinary creative mind has designed Selfie font. He has successfully implemented a vintage touch with modern design.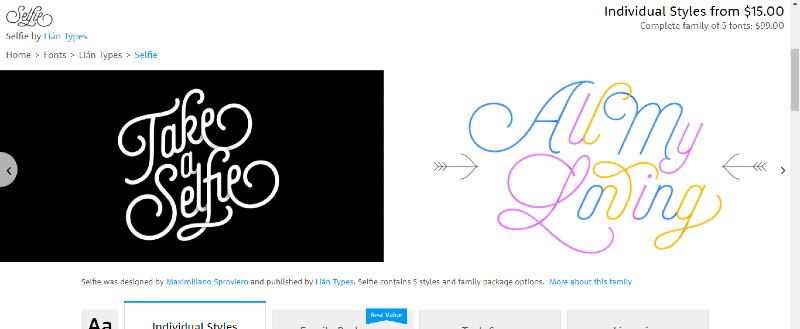 The elegance and the luxurious look of this font make us consider it for the top 50 best wedding fonts. The spacing and boldness of the characters are composed beautifully by Adam Ladd.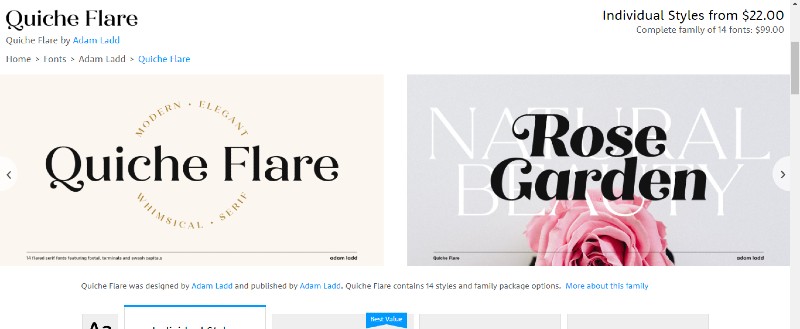 Some of these fonts are designed by top font designers, while some are rather new. Make sure your font selections align perfectly well with the theme of your wedding. Moreover, it is easily readable to the readers.

We hope you make a wise choice while selecting the best font for your invitation cards.