In this ever-rising competition, it is hard to get a desirable job; still, some people crack the interview very easily.
How?
"Good presentation skills" are the key to getting through any interview.
As per a study conducted by TheLadders, an online job search site, recruiters spend only six seconds on a resume. If in these six seconds, your resume fails to differentiate you from the crowd, you are REJECTED.
As we live in an internet-savvy world, where your resume reaches the interviewer's room even before you, the complexity of the whole situation further intensifies.
Do you think you can make an abiding impression on the recruiter even without meeting him?
If you feel it is next to impossible, let me familiarize you with one instance. Sumuk Mehta, at the age of 21, managed to get selected for the world's renowned men's magazine, GQ even without getting interviewed.
He presented his resume as a creative 20-pages magazine which was impelling enough to woo the Editor-in-chief of British GQ, Mr. Dylan Jones. Now, this is how you make your first impression.
For those who are still wondering how they can stand out in the broad applicant pool, here's a glimpse of the best resume templates for everyone, ranging from freshers, healthcare professionals to administrative staff, to inspire you.
Resume Template For Your Next Job
---
Entry Level
The initial phase of a career is painful for almost everyone. Despite the competition and lack of experience, you can still make your cut if you create your perfect resume.
Being a fresher, there is only so much you can add to your resume. Thus, stress is laid mainly on education qualifications, skill sets, and achievements. The tabular form and colored headers are eye-grabbing, while formatting is done wisely to capture complete information neatly on paper.
Overall, it is descriptive, modern, and engaging to jumpstart your career.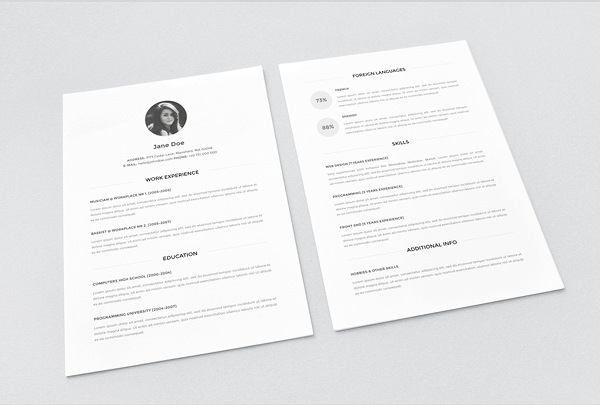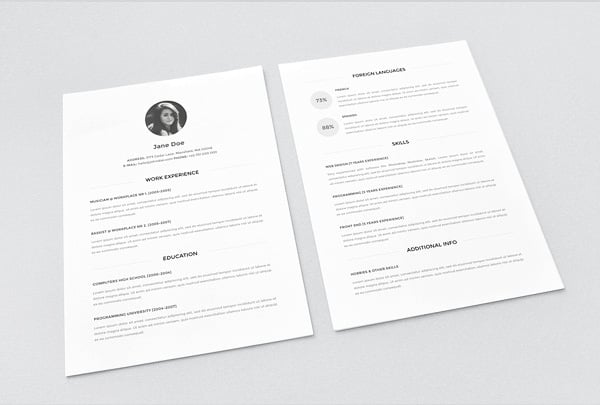 If you wish to mention your internships, skills, and achievements in detail, then this resume template is a suitable option for you.
It is simple yet has a modern appeal. The resume starts with a photo and brief introduction, followed by few subheads where you can talk about yourself descriptively.
Fresher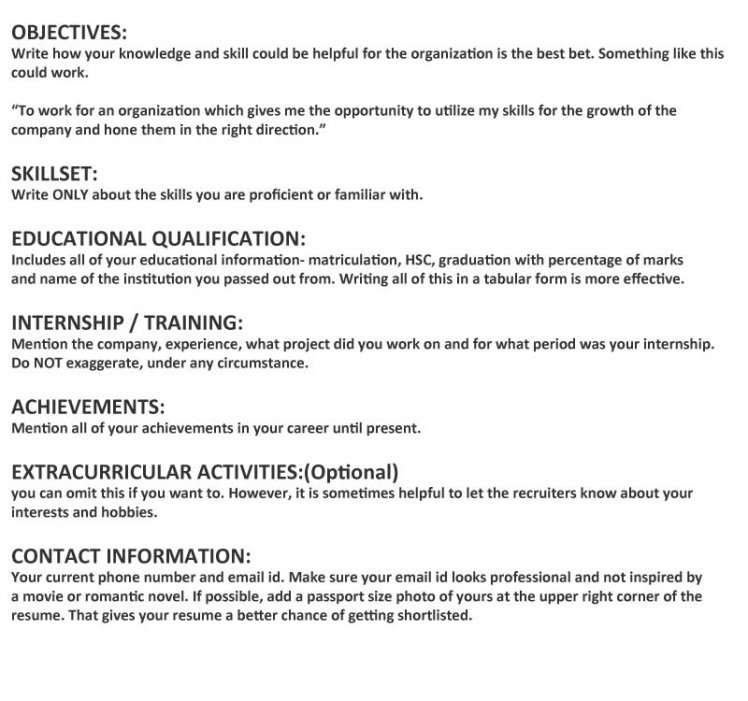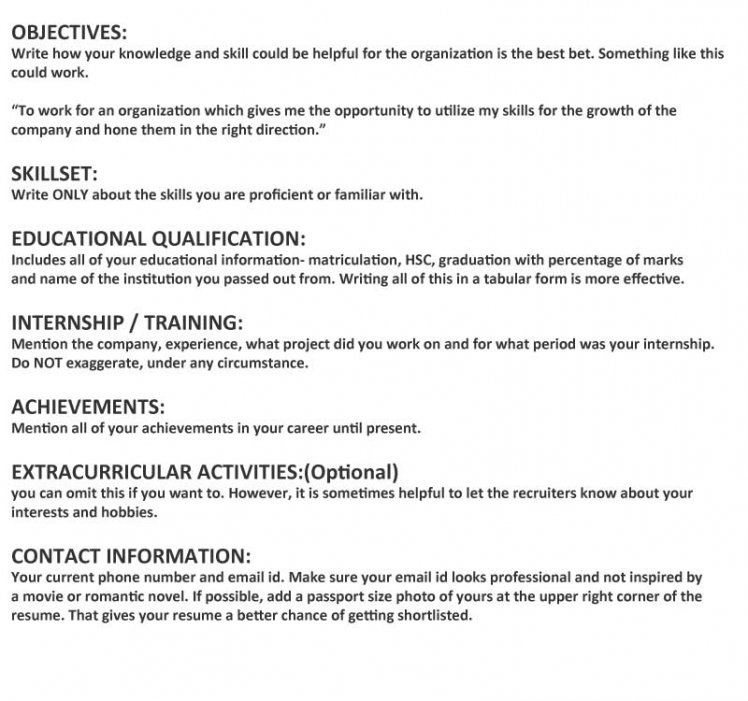 This template is a simplified version of a fresher's resume. Those who would like to keep it simple yet impactful can go for this model. With simple formatting and relevant subheads, it is suitable for freshers who are looking to jumpstart their career.
If you are a complete newbie, you can refer to these resume types to understand the format you need to follow.
Creative


This template is a fresh and contemporary approach for creative minds like web developers and graphic designers to outshine the competition. It is well aligned and smartly designed to give an instant brief about you to the recruiter. The image on the top and brief career details make this resume robust and easy-to-recall.
Life of an interior designer, photographer or an art director is all about innovative concepts. For such people, the resume must be infused with creativity like the template here. The top part can be used to demonstrate your best artwork.
In the middle half, there is a space to mention your academic and work details in a brief and decluttered manner, while the bottom part of the resume calls for some creativity to talk about your skills and interests.
The first page of this resume brings complete focus on who you are, your contact details and various ways to reach you.
The space provided for introduction can be used to give an informative and exciting brief about you. The next page of the resume highlights your skills and work experience in a very compelling way. The whole look of this resume is refreshing and pleasing to the eyes.
Business & Finances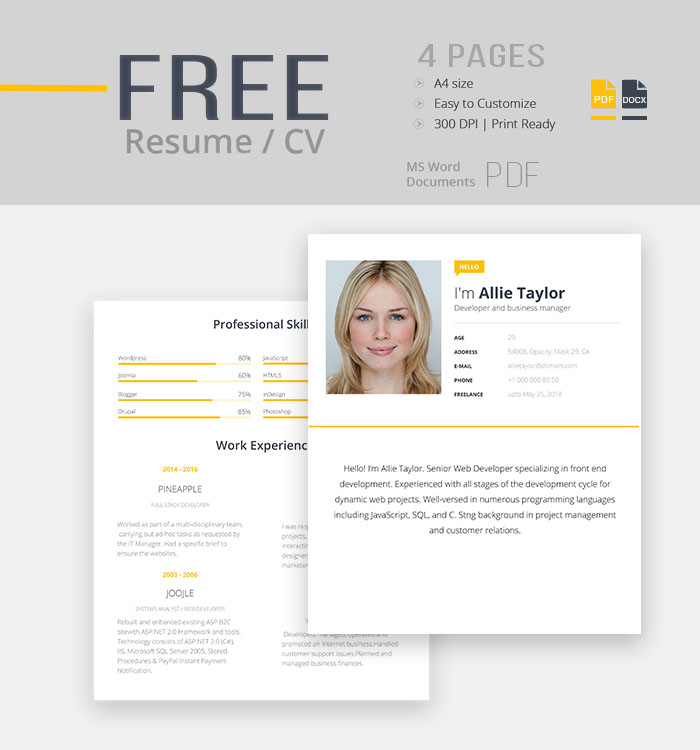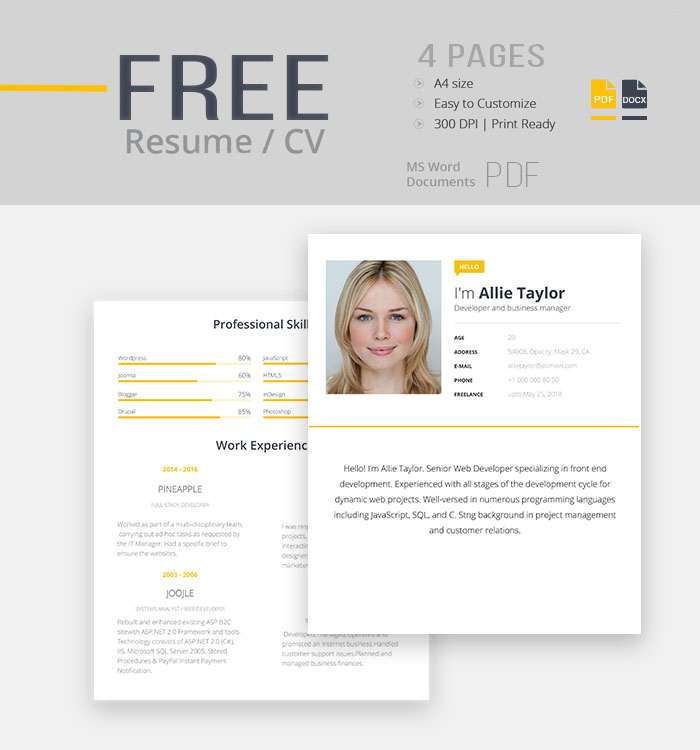 For people working as business managers, accountants, project managers or business executives, the pressure of being creative is not much. Thus, a simple and refined resume template like this one would work for you.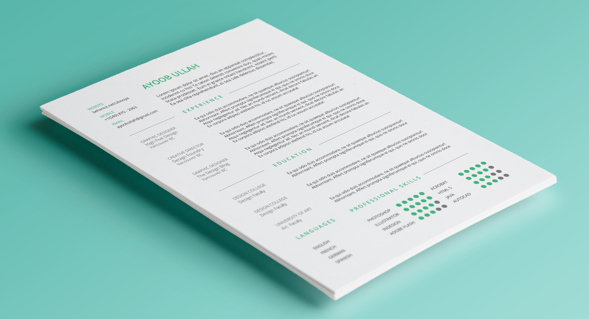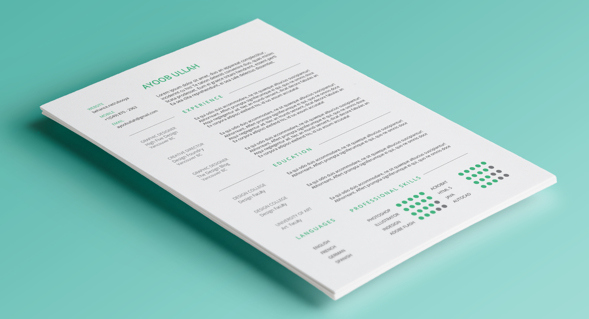 It has unconventional formatting to give you a competitive edge while maintaining professionalism in your presentation.
If you want to be a bit creative with your resume, this is the right one. Subtle styling and the neat formatting of this resume make it impressive.
The top is for your personal details while the middle to bottom part gives an idea about professional and academic details in a concise manner.
People who belong to administrative or marketing process might find this resume template helpful. It gives the first emphasis on your skills and strengths to increase your chances of selection.
Then, there is enough space to give a detailed view of your work experience concisely. The end part is available to talk about your educational details and other details, which are low on priority.
Engineers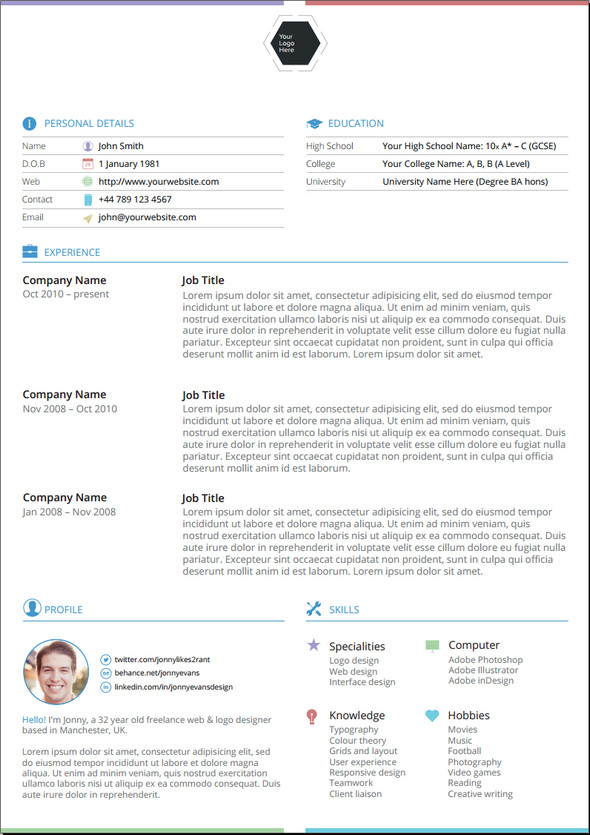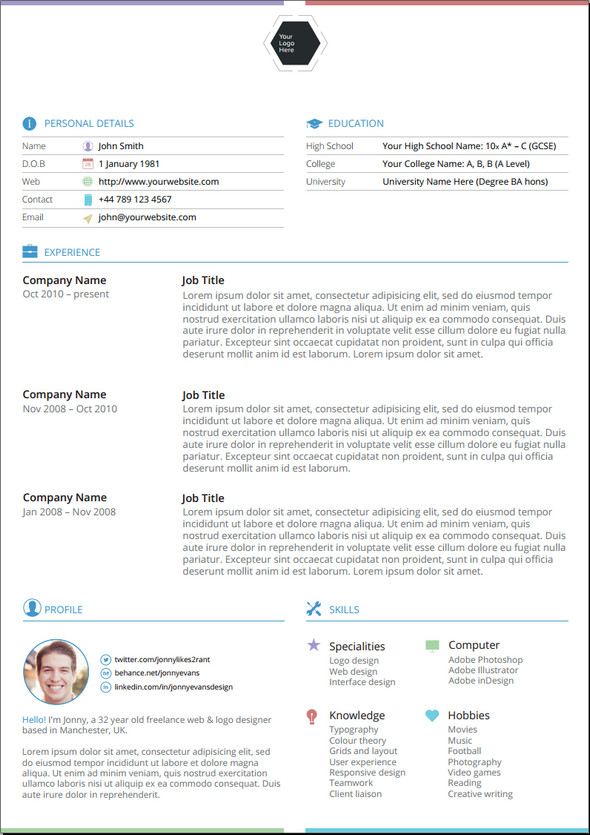 For engineers, their academic qualification is given more priority. In such cases, this kind of resume would be appropriate to choose. It has a distinctive approach to providing required details about you to the recruiter in a manner he wants to perceive.
It starts with contact and academic details while personal details and skills are at the bottom.
Further, it allows enough space to mention every detail of about skills, experience and accomplishments related to your industry.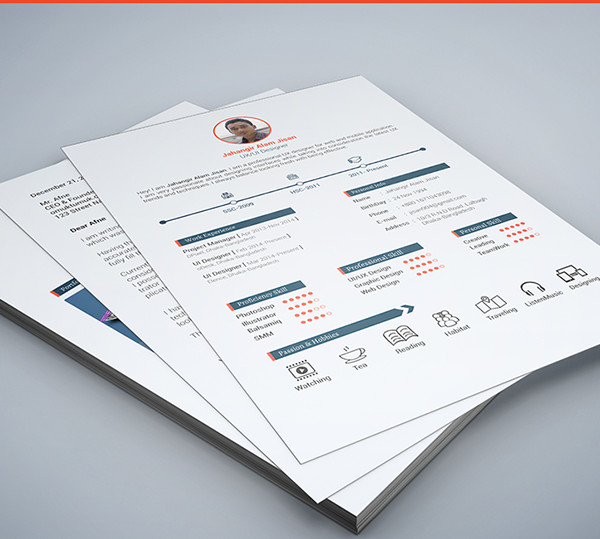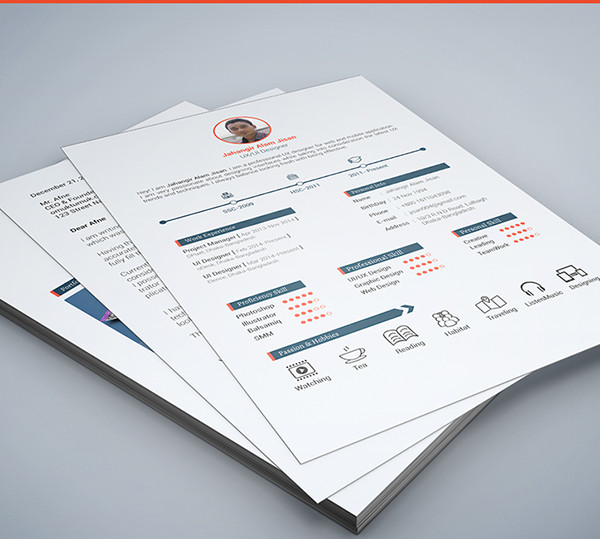 If you believe in "less is more," this resume template is meant for you. It is designed in such a way that the recruiter can have a complete idea about your journey as an engineer in a fraction of seconds. Use of graphical elements further adds appeal to the resume to grab the attention of a recruiter for longer.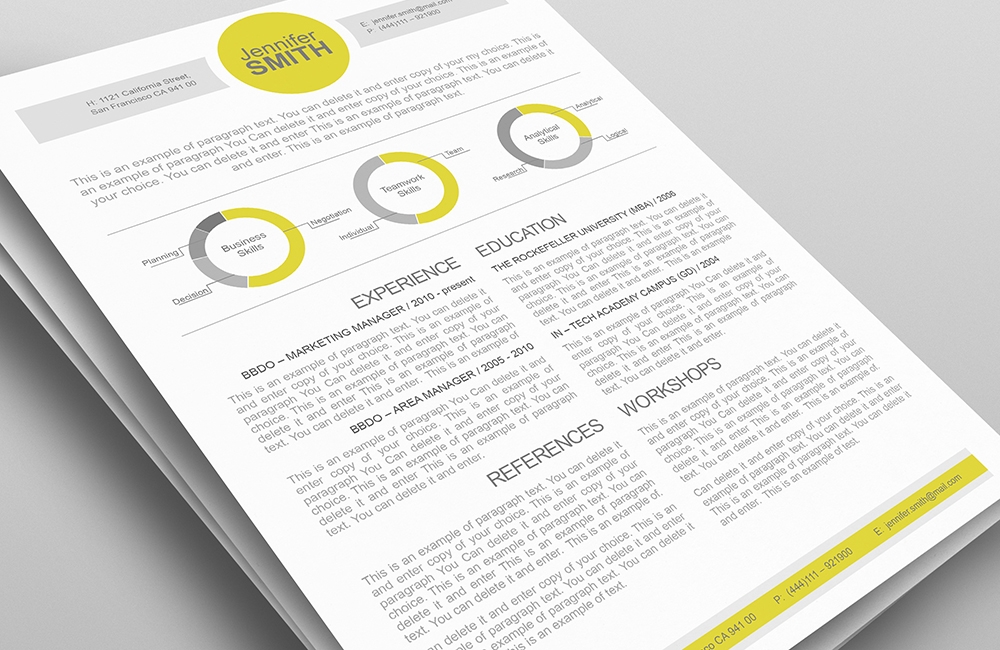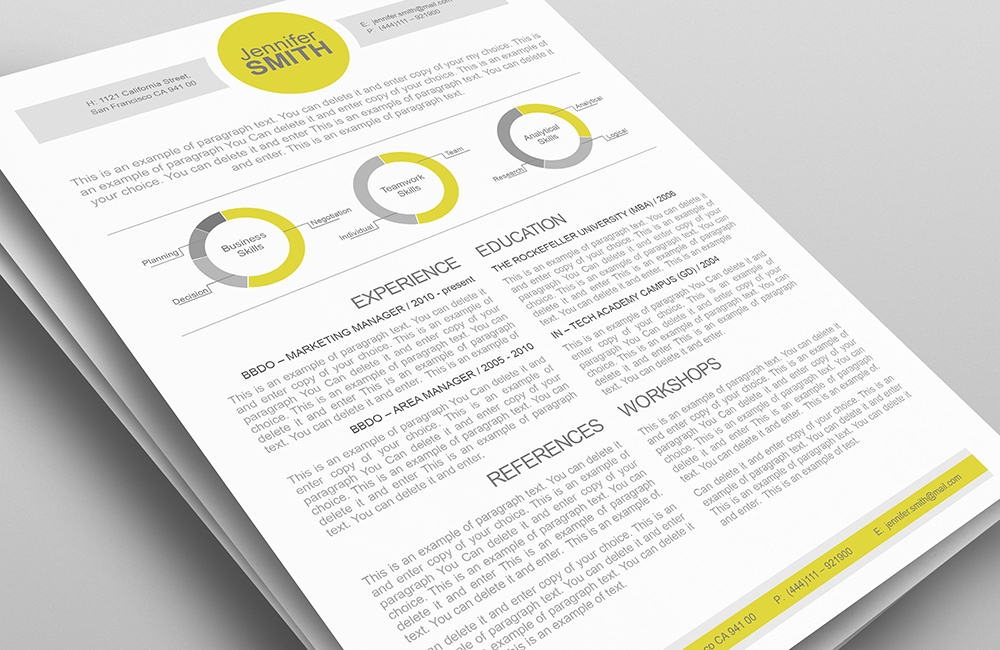 This is an original resume template for the engineers- civil, mechanical or software – any engineer would find it useful. Though it is not very creative yet it has got a unique edge to make your resume stand out.
Circle vectors, in the beginning, can be used to depict your various skills and proficiencies, and in the latter half, you can give an exhaustive description of projects you handled your past roles and responsibilities.
Medical Professionals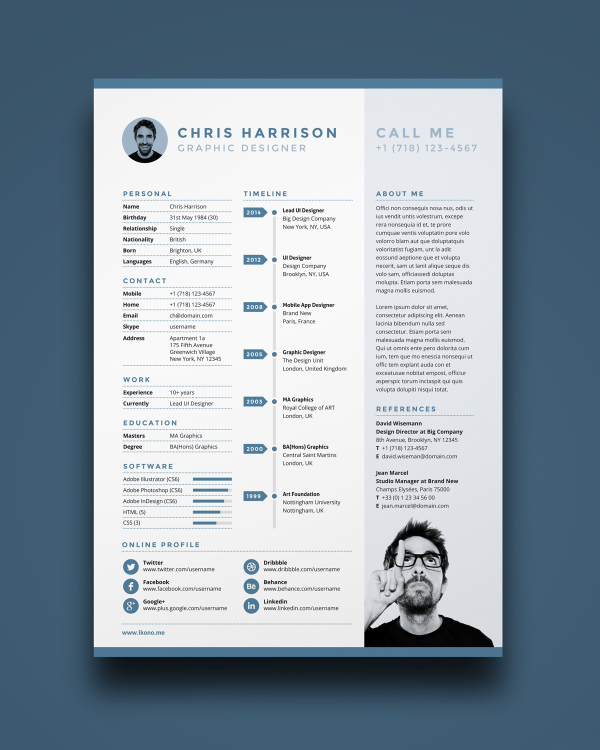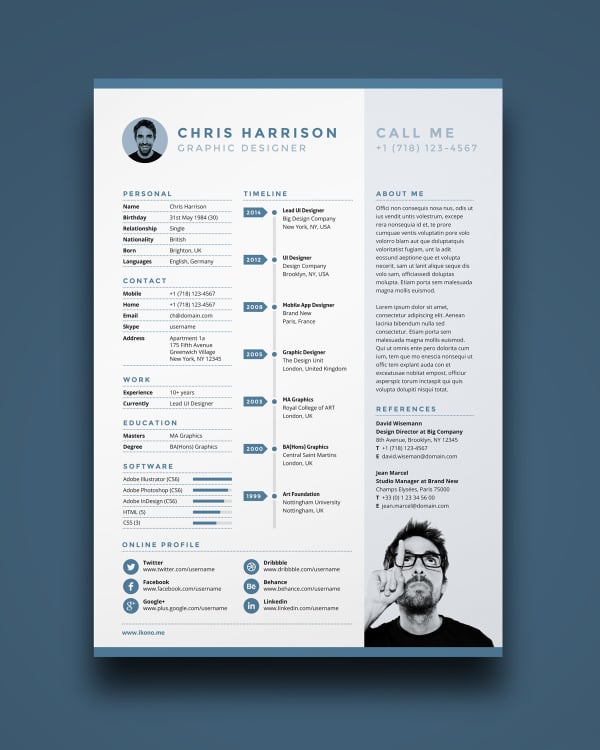 This resume is elegantly styled and thus, has reminiscence with the healthcare industry. From the color to the alignment of the resume, everything is pleasing about this template.
It is neither cluttered nor irrelevant as it gives enough spacing on the left to give a detailed description of your years-long medical career.
Rest of the things like education, work experience, and online presence are shown smartly to make an instant impact.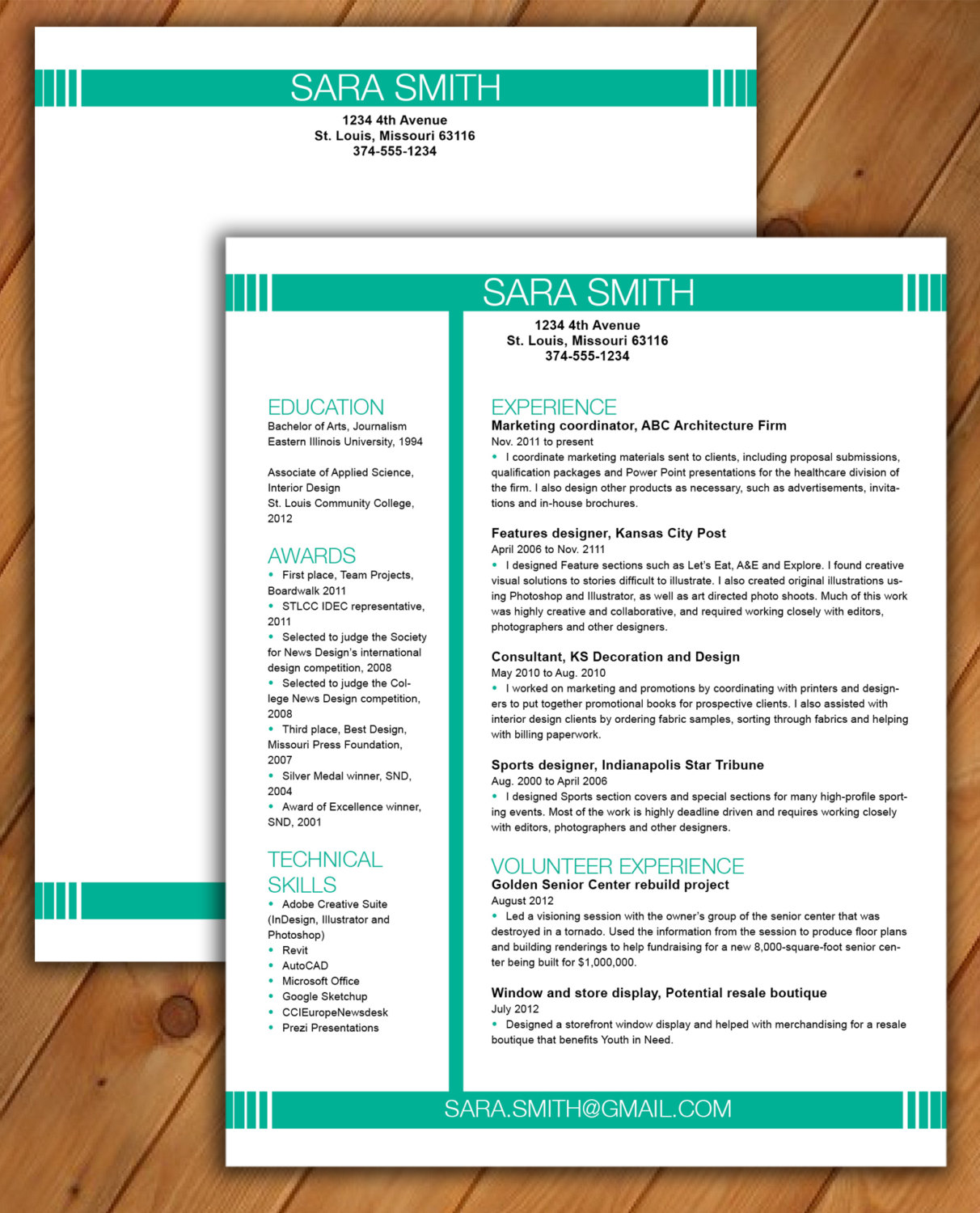 This template is yet another impressive one which perfectly goes with the essence of the medical profession. A dash of creativity and precise alignment makes this template unique and professional at the same time.
Salient features of your profile can be listed on the left while one can have a detailed view of your medical experience on the right.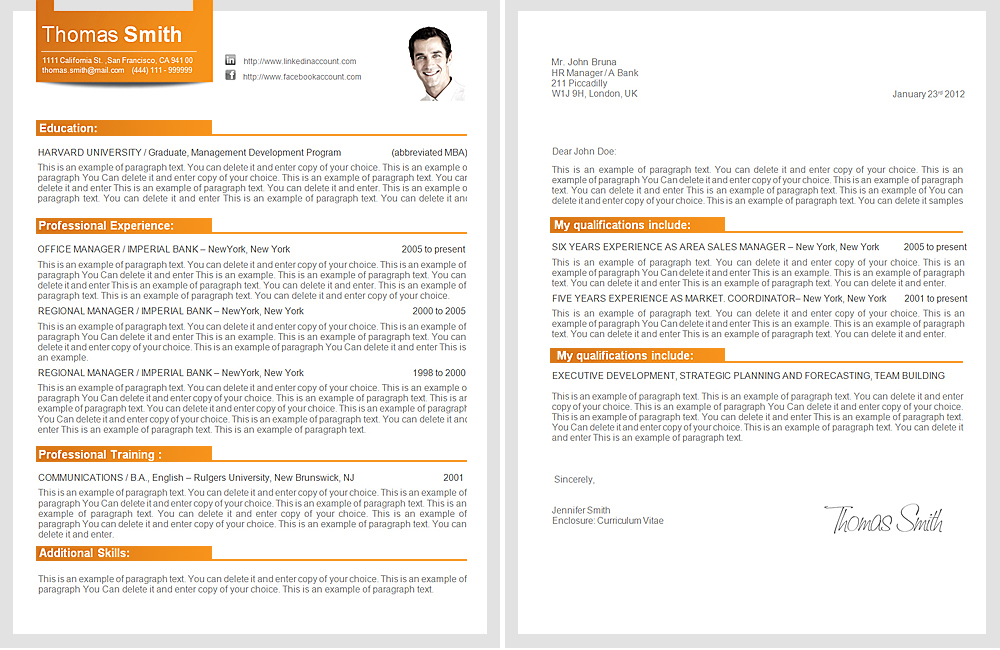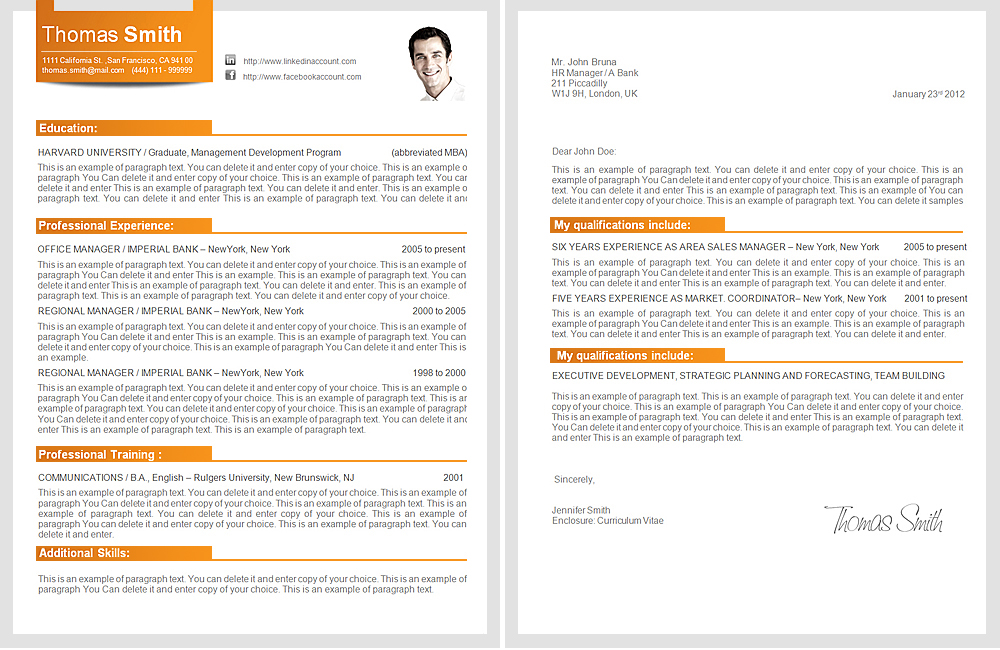 For a detailed medical resume, this template is perfect. It looks thoroughly professional and has the suitable formatting to give details about your work experience and areas of specialization in an organized manner. Though it is simple yet has the potential to grab the attention of recruiters.
Conclusion
After seeing the above templates, you might have understood how a resume makes you marketable and more desirable. Also, there is no unique set of skills or expertise required to design an astonishing resume.
You just need to apply a little bit of creativity and some smart tactics to jump the queue. If you find it difficult to create a professional-looking resume, you can use resume-example.com to get help or there are a number of quality resume services online that you can go for to get a resume that works.
So create a stellar resume for yourself and take the recruitment sector by storm by making a statement without even being there!