Instagram is one of the most widely used apps by celebrities as well as general users. While most of the other social sites are stagnant at the moment, Insta is growing at a very rapid pace.
Techcrunch has reported earlier this year that Instagram has grown over 1 billion users a month putting it way ahead of Snapchat or Facebook.
So, if you are not making the use of this goldmine of users, you are probably losing a huge potential customer base for your business.
We have already published a few useful articles about Instagram such as the following.
I'm sure these articles will helpful for you while you try to increase the followers on Instagram. While you can't place URLs if your content everywhere like other social media sites, a properly set plan can surely help you grow your business using Instagram.
There are so many brands that are leveraging the power of Instagram and making millions of dollars every month.
Also, you don't really have to own a business to make money on Instagram. In fact, some celebrities are making millions just by promoting products on Instagram.
As a general user, you can do that too. All you have to do is to increase your follower base and then reach out to third party related products to promote on your page.
As Instagram filters are one of the most important and widely used element to make the photos look better, we will see how we can make the best use of the filters to create stunning images.
In this article, we will look at some of the best Instagram filters for Photoshop to create amazing photos for your brand.
Instagram Filters For Photoshop
---
Faded Films: 75 Film & Retro Effects
Give stylish faded effect to your images with these stunning Photoshop actions. Make your images look professional and good looking with these one-click effects.
You will not need a custom photo designer to make your images look great before you upload them on your Instagram profile.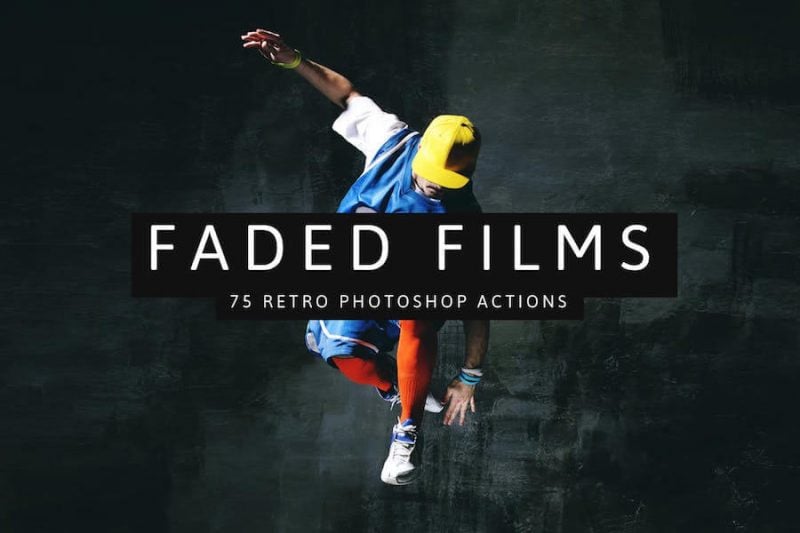 Instant Hipster: 27 Instagram Filters
A great collection of 27 stunning Instagram filters that you can use to make your images look attractive. These effects are created to max two layers and each can be fine-tuned to alter the strength.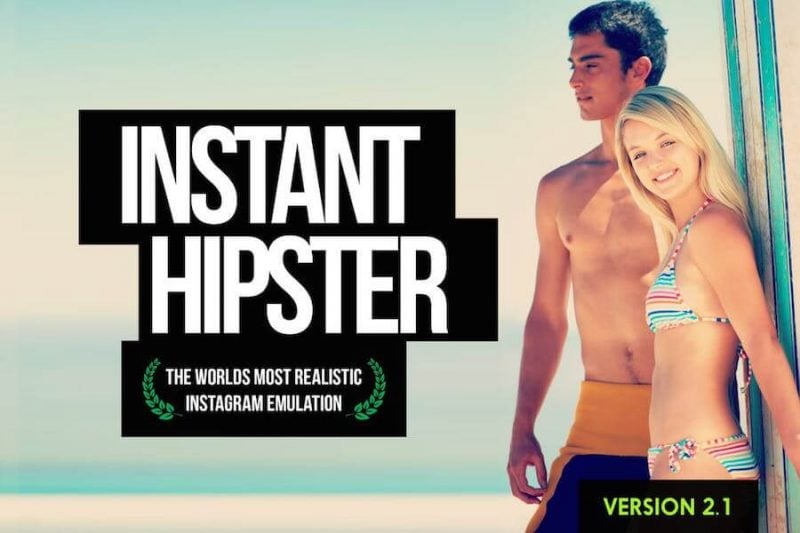 50 Free Summer Photoshop Actions
These are custom created image effect for summer photography. You will be able to create a stunning design without much effort.
You will be saving a lot of time while you work on the effects. If you are a professional photographer, you will like this set os designs that can instantly take your photos to a whole new level.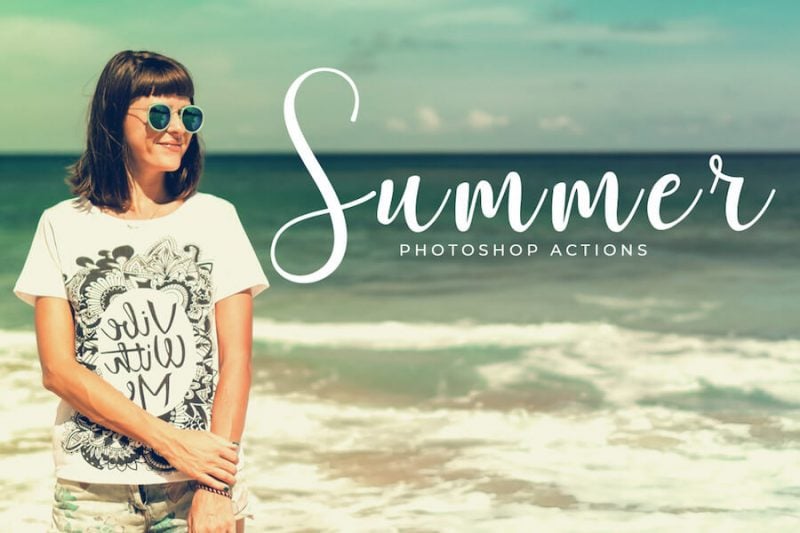 Double Exposure Action
If you are in a process of creating any CD cover, film cover, magazine color or any such creative work, this photoshop bundle will be of great help for you.
This photo effect designs can be used for the ad campaigns, flyers, billboards and social media content such as Instagram.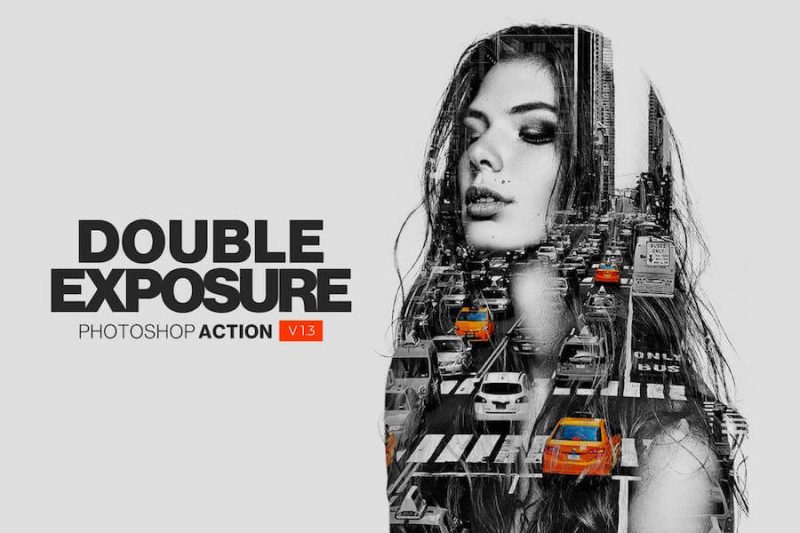 Night to Twilight Photoshop Actions
Enhance your nighttime photos and make them look as good as best in the business. These click and apply kind of effects, you don't have to do anything extra to make your photos talk.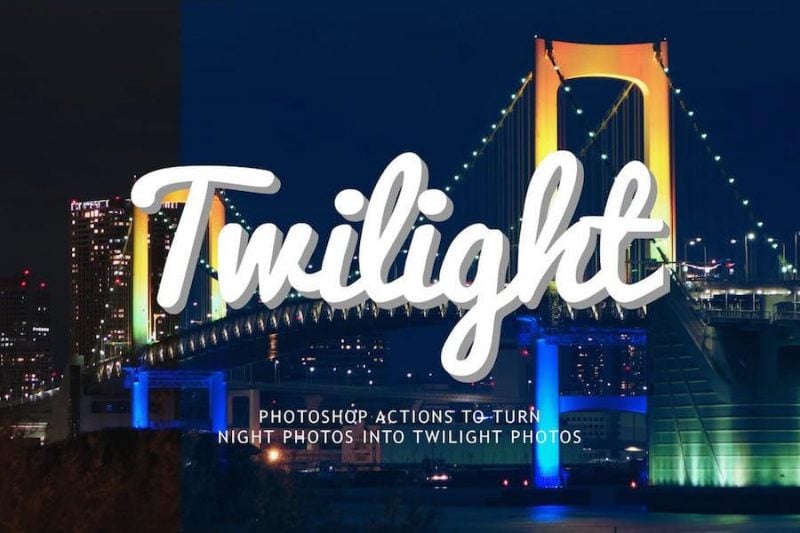 30 Free Instagram Photoshop Actions
This is a stunning collection of free Photoshop actions for Instagram pics. You can use these filters to create great looking images for your Insta profile.
This collection is created by Shahab Ahmadi you can download the pack by using the link below and use on any personal or professional projects.

Indie Camera Actions for Adobe Photoshop
Seventeen stunning designs to give your photos a retro look instantly. These are out of the box effects you don't have to be a designer to make the best out of these effects.
This pack comes with over 100 beautiful gradient maps so that you have the options you need to create the perfect image before you upload them on Instagram.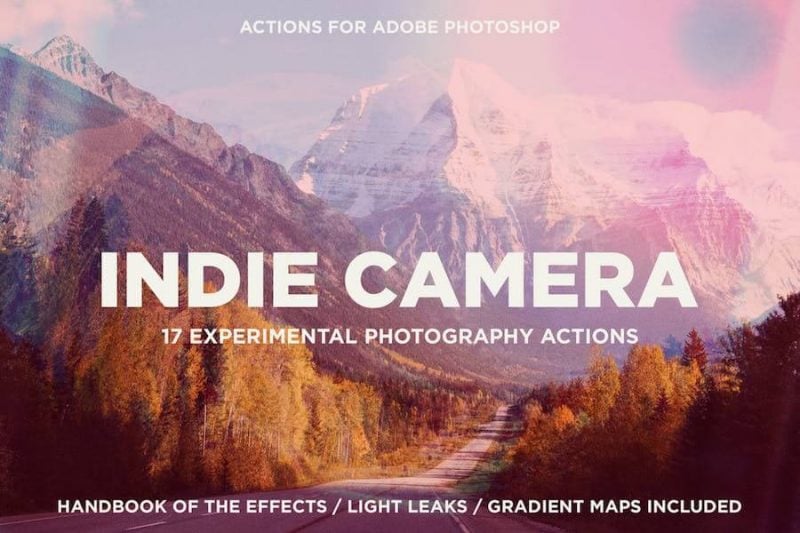 Toy Camera Photography Actions
Another plugin and play kind of Photoshop effects in action. You just have to choose the photo and the effect you want to go for.
Make sure that your photos look perfect before sharing them on social media sites. These actions are created to give your pics a retro look.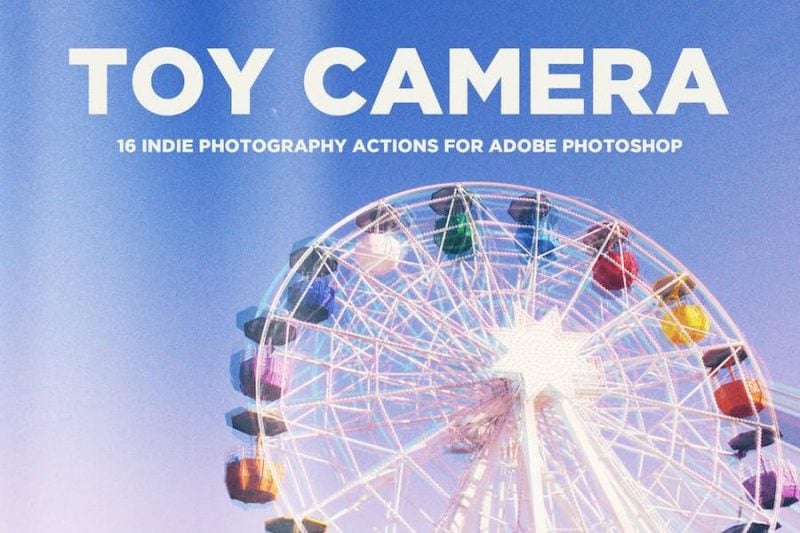 Comic Oil Paint Photoshop Actions
If you wish to give your Instagram pics a different feel, this Photoshop pack is for you. With these Photoshop actions, you will be able to give your pics a comic look and feel.
This pack offers you ten different comic feel that you can use on your photos. These effects will surely create a buzz among your Instagram following and you will be able to attract more following with these slightly different looking pictures.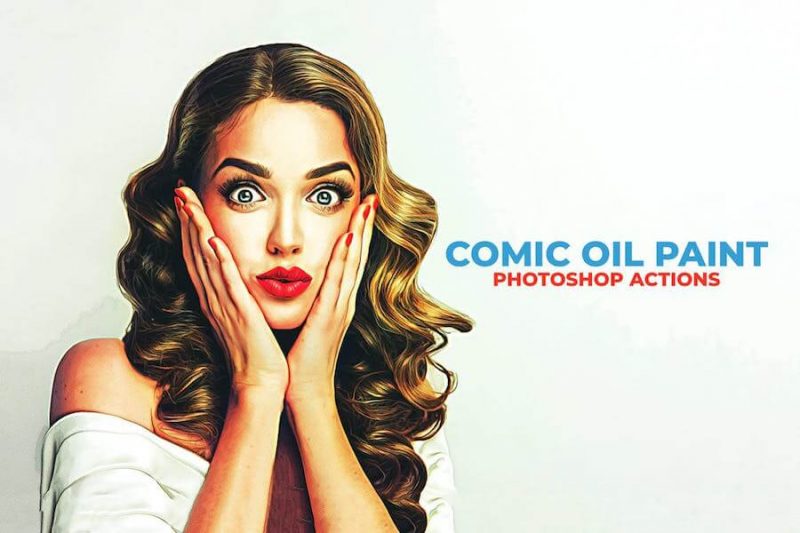 Insta Blog Photoshop Actions
If you are into fashion blogging, food blogging, photo blogging or anything similar, look no further. This pack is custom created for the bloggers to give the images the perfect look before they are uploaded on Instagram.
This pack comes with a number of different actions and layers. However, it doesn't alter the original layer of the image so that you can use it for some other action later.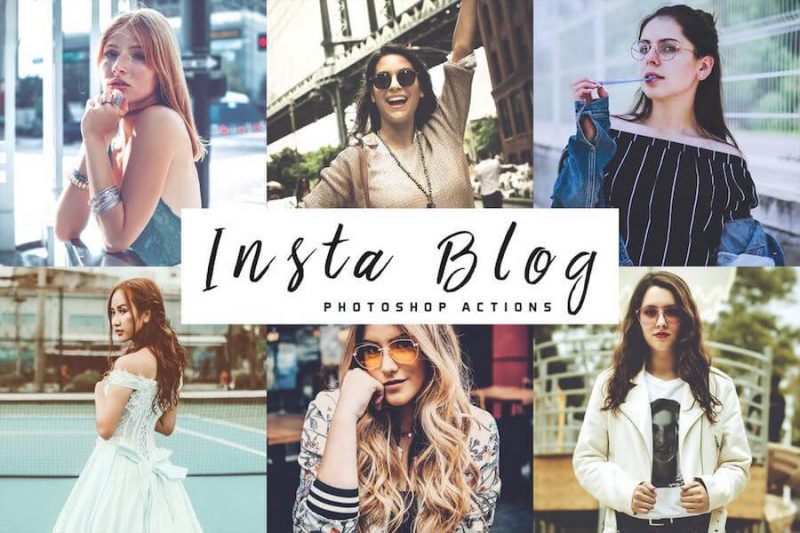 Portrait Action
Make your image talk with this an amazing Photoshop effect. You can use this layer on your images before uploading them on Instagram.
If you share your pictures on Instagram regularly, here is a beautiful Photoshop effect that can be applied with a lick.
Minimal Animated Instagram Stories Templates
A collection of beautiful Instagram stories templates created on Photoshop. You can easily edit these templates to make them your own.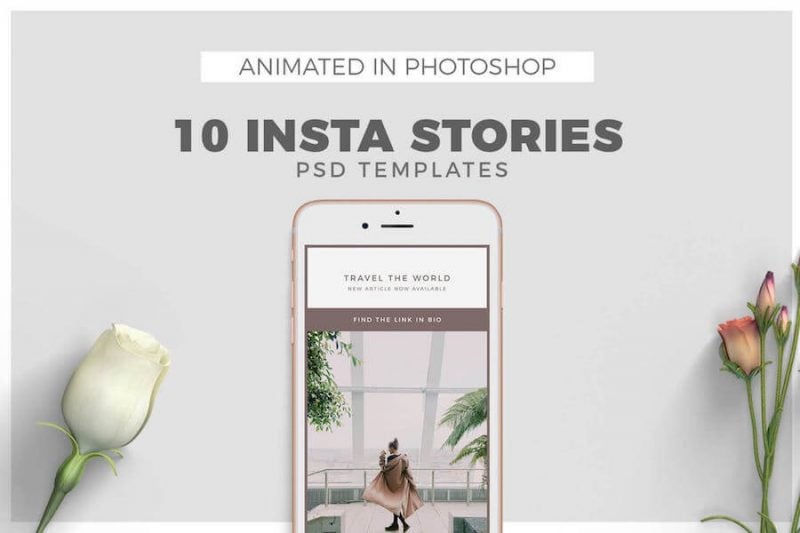 Watercolor KIT for Photoshop
If you wanted to give an amazing watercolor effect on your Instagram pictures, here is the pack you need. You will be able to give your pics an attractive finishing with these 74 hand-made watercolor photoshop styles.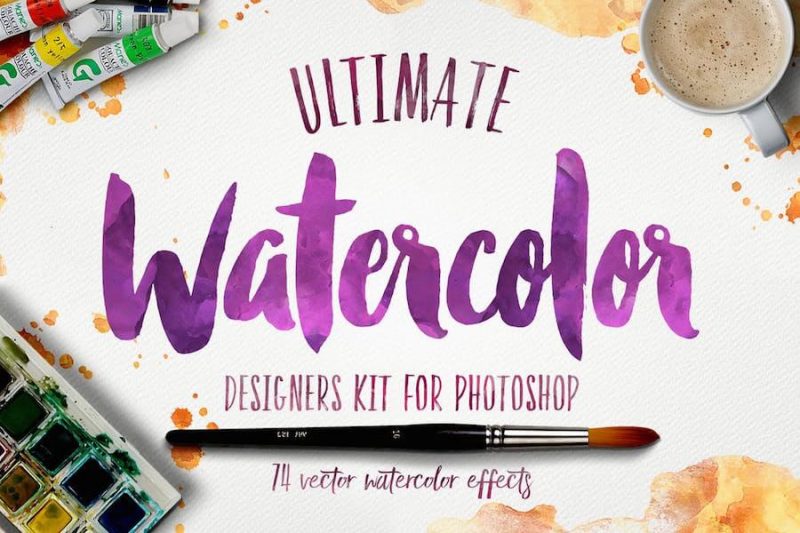 Impasto Oil Paint Photoshop Action
Make any photo look like a hand stroked oil painting with this pack of oil paint effect. This pack also offers you 120 different color presets to apply to your photos.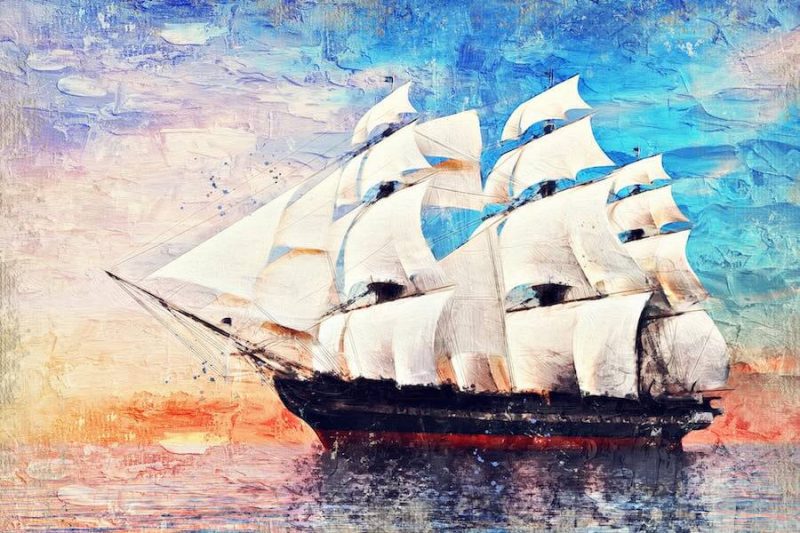 Final Word
We will be adding more Photoshop image files for Instagram in this collection, so don't forget to bookmark this page.
These Photoshop effects are newbie friendly and work out of the box. You don't have to be an experienced designer to make your pictures look attractive anymore.
If you are managing a media business, any fashion blog, or any other business where your audience is active on Instagram, you must use these photo effect packs to attract more and more users to your Instagram profile.