At BeginDot, we talk about small businesses, web entrepreneurs, designers and web developers.
if you have a web developer friend and you want to surprise your friend with an amazing gift, we have listed some of the top gift ideas for web developers.
It is always a great idea to gift something that is long-lasting and useful for a long time.
Web developers spend vast amounts of time at their desks in front of a computer screen. Surprise them with a gift that will make their workplace more inviting and less stressful.
01

. Stress Ball

When a web developer is stuck on trying to solve a tough programming problem, it can become quite stressful.

Having a stress ball to throw around or to squeeze can act as a brief diversion from thinking about the issue you are dealing with.

Just a few minutes relaxing away from the screen can help create a fresh mindset. You could also gift a mini basketball hoop for their office wall where they can practice shots as a break.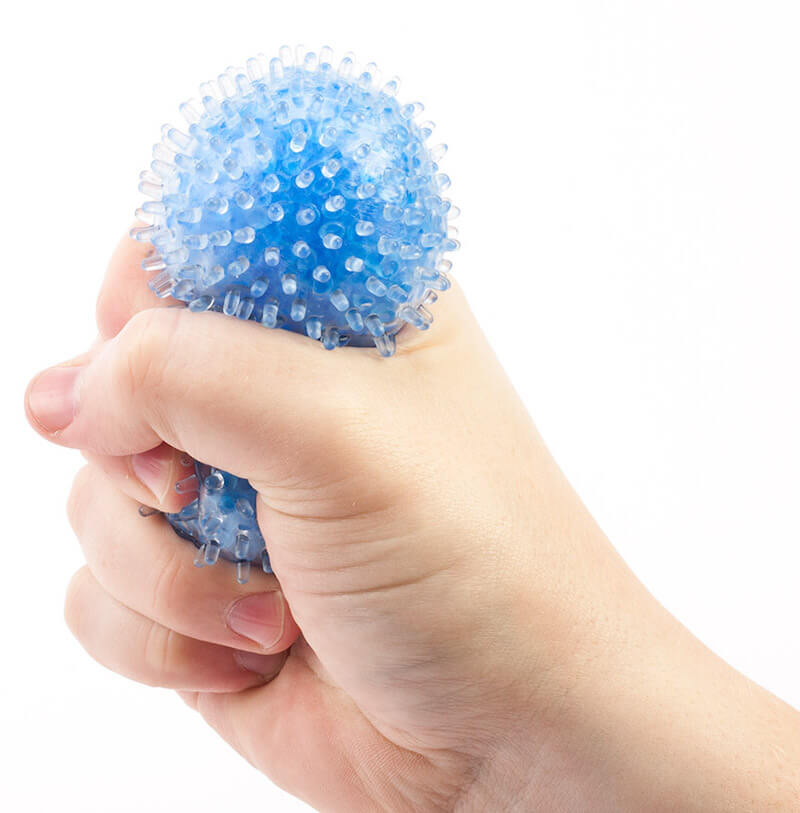 02

. Desk Decor

Having a pack of cards as a desk companion also offers a break from the computer screen or can fill the time whilst they wait for feedback.

Alternatively, surprise your beloved with a gold dipped rose like this, so they always have something beautiful to look at that reminds them that they are loved.

This is great for those who love flowers, since it needs no watering and will last forever.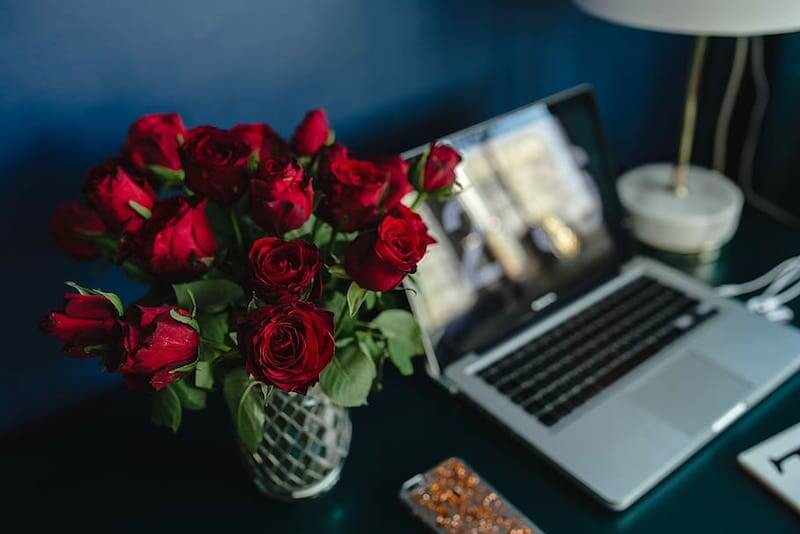 03

. Notepad

A classic Moleskine notebook is a place where a web developer can store words, ideas, plans and lists when they do not want to be online.

Included is a bookmark ribbon to help notes stay organised and efficient, plus a simple elastic closure and rounded corners so that their notes are protected and secure whilst on the move.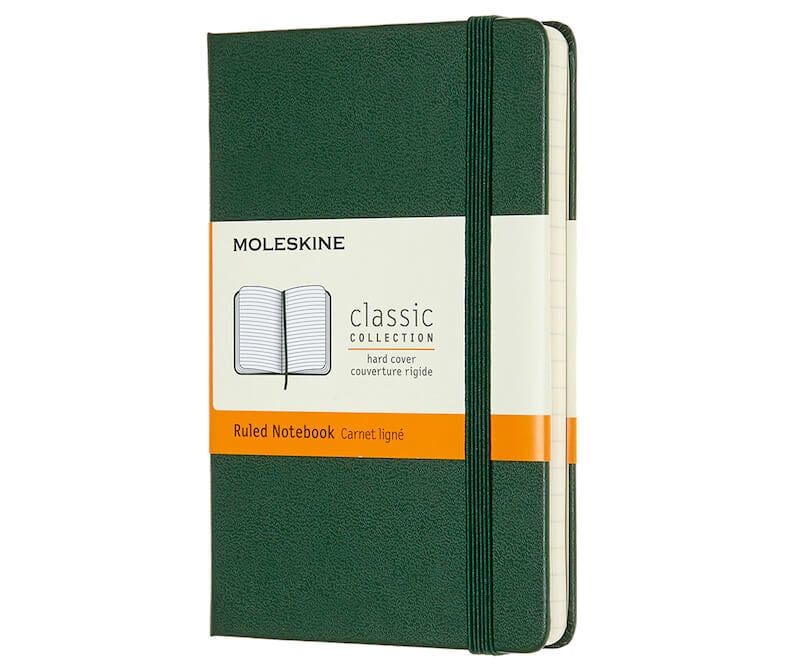 04

. Online Courses

The world of web development is constantly changing. Updating skills to maintain a good career can be expensive.

Surprise a web developer with an online course voucher that they can use when they are ready.

There are three good sites to consider:
4.1

. LinkedIn Learning

Offers hundreds of video courses, from which your web developer can choose the right one for themselves, from help to embed video, format text, design in CSS, create a content strategy, analyse user experience design and much else.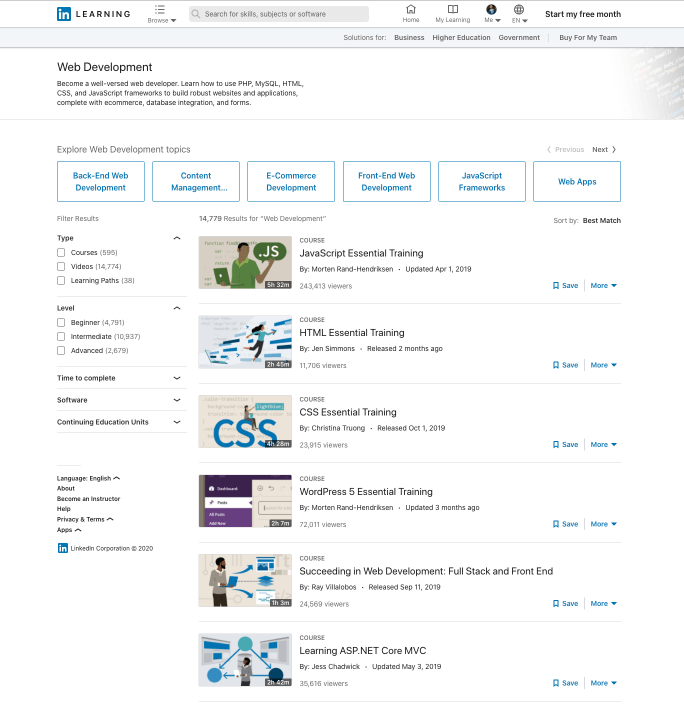 4.2

. Teamtreehouse.com

For those who want to become a web developer, Treehouse offers what it terms a Techdegree, which is a structured, online learning program using tutorials to teach both technical and soft skills, to include coding challenges so that a portfolio is created over time.

Here you can learn to use PHP with Laravel to serve webpages, store and retrieve information, and provide useful web services.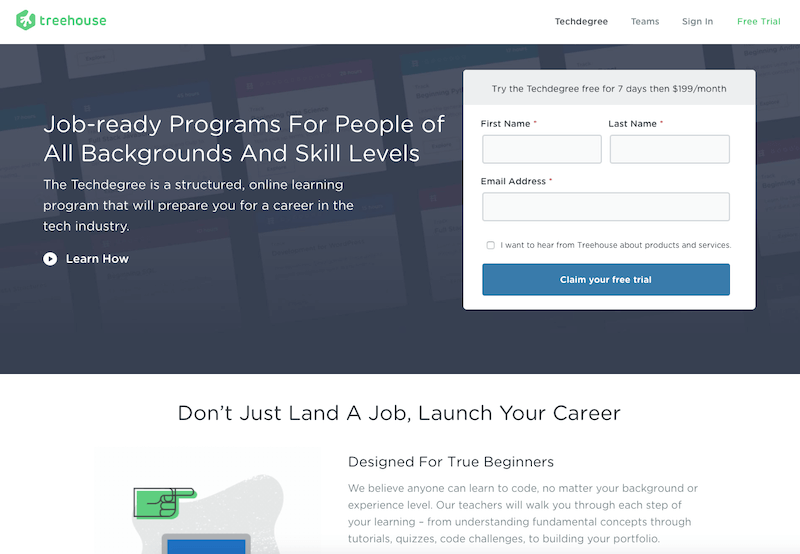 4.3

. Tutsplus.com

Offering courses for web developers, some of which are free, you can gift a web developer with registration for courses including Modern JavaScript Fundamentals and learning PHP to include CSS, HTML, HTTP, and more.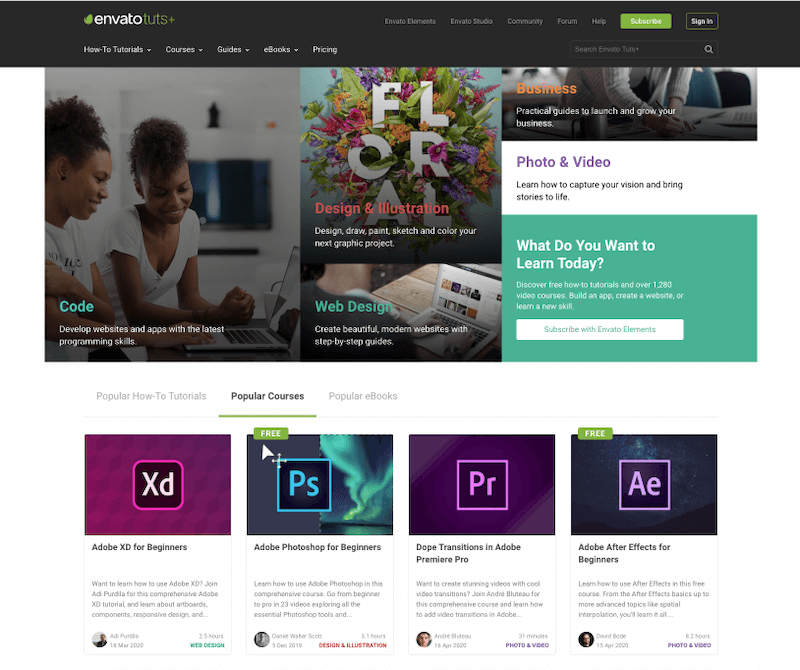 05

. PC Accessories

Considering the amount of time a web developer sits, or stands, at their desk, they need accessories that work for them, aid productivity and are comfortable.

Here are some things that web developers consider essential, so if these are missing or need replacing, you could surprise your web developer with one of these.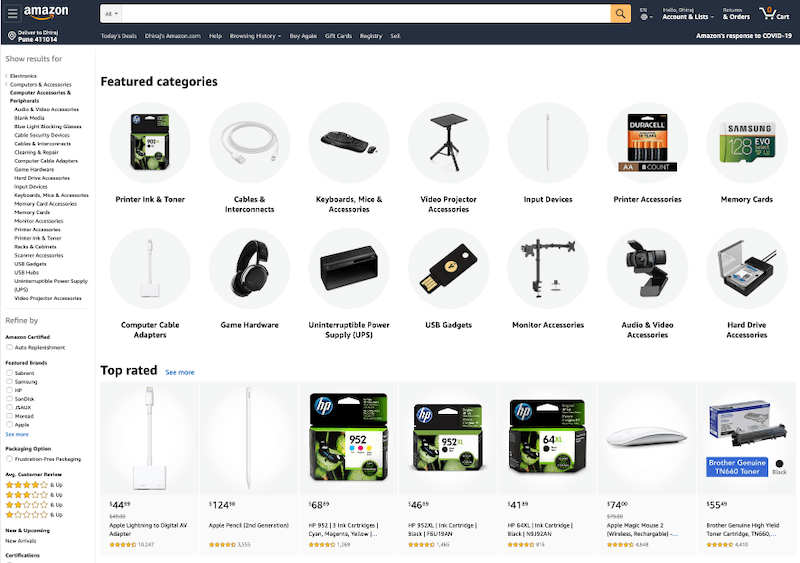 06

. Dual Monitors

Dual monitors expand desktop space and are considered by most developers to be a necessity because of the amount of multi-tasking, copy and pasting, detailed editing and making side-by-side comparisons, which are all much easier with extra screen space.

Choose a quality Dell 24-inch screen for the task.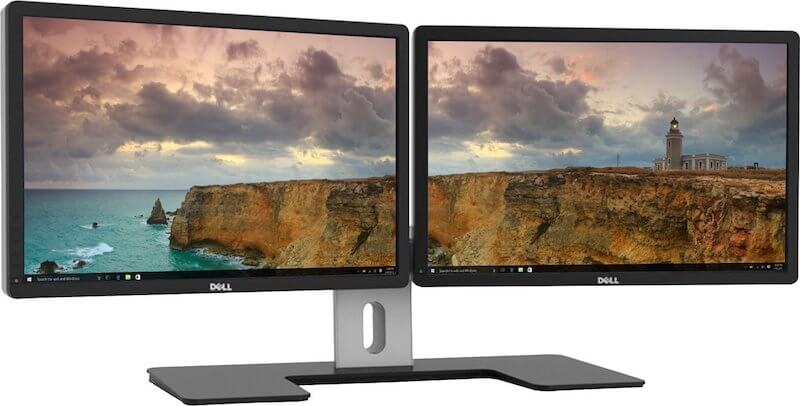 07

. Headphones

A pair of good noise-canceling headphones can improve a developer's desk set up.

These will reduce the ambient sound, which will help them to maintain focus. They also mean they can listen to whatever music they like without bothering anyone else.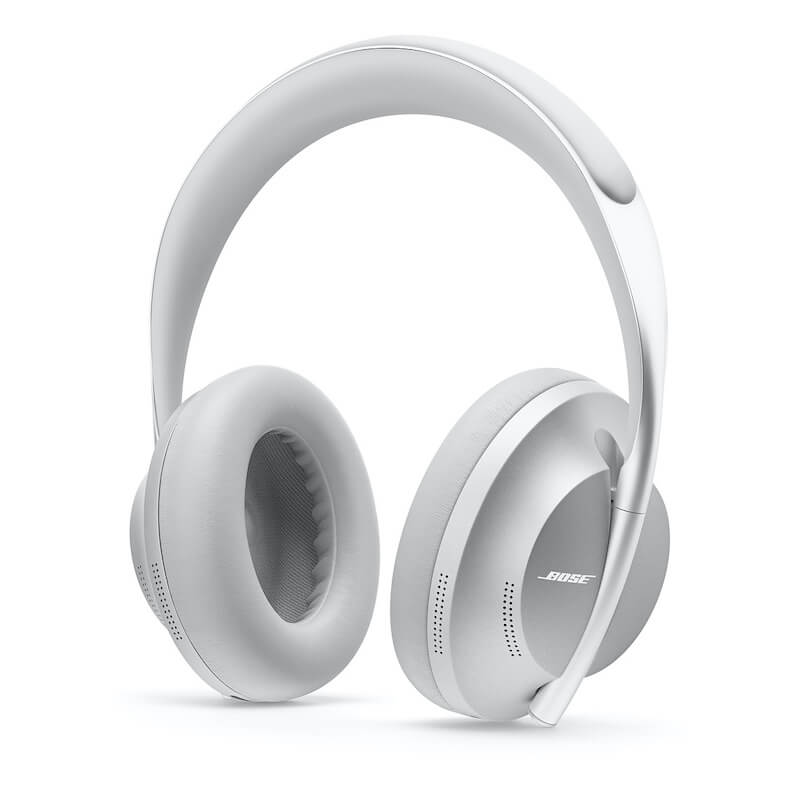 08

. A Great Chair

A supportive chair is vital for someone who spends the bulk of their working day in front of a computer screen.

This should offer good support, so that position and posture are correct. It is worth spending a bit more money here because it is a long-term investment.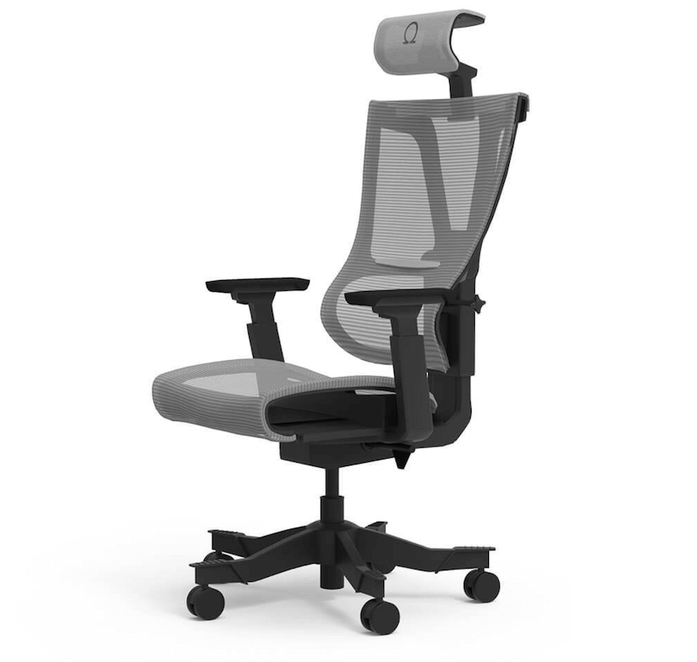 09

. Office Decor

When your friend is setting up a new office, gifting something for office decoration can be a very good idea. It can be a paining, something to fix around the working desk can is a good idea.

There are a number of sites these days that offer decor-related products. You can check on Amazon or you can check on custom decor sites like Elephantstock.com which has a large collection of decor-related products to choose from.