A collection of the best monogram fonts that you can use on your designs. We have tried to list some of the most popular monogram fonts.
We know that a few exquisite monogram fonts can be tough on your pocket, especially if you are working on a low budget but there are some best free monogram fonts that can solve your problem.
Monograms are big and decorative characters used to provide the right level of attractiveness to your invitations, business cards, logos, and even magazines.
So, your search for the best free monogram fonts ends here as we curated a list of the best fonts. Go ahead and find the best one for you.
Top Monogram Fonts for Creative Designs
Also, don't miss these collections
Talk about the best free Monogram font, only one name comes to our mind and that is Maxwell. There are only a few other fonts that show this kind of versatility.
One of the simplest yet most attractive designs you'll ever see can be used for logos, web, print, headlines, etc.  
Created by Woodcutter, Monogramos is ideal for circular monogram frames and we all know how popular that is. The first print you can think of this font will suit is a logo.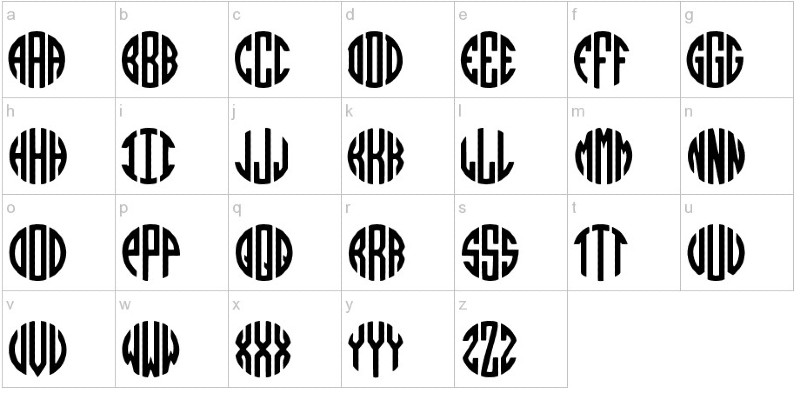 There are limited fonts that become art and Apex Lake Font is one of them. This type of monogram font is perfect for wedding invitations, logos, printing, and T-shirts. The circular frame along with the leaf's design beatifies the font.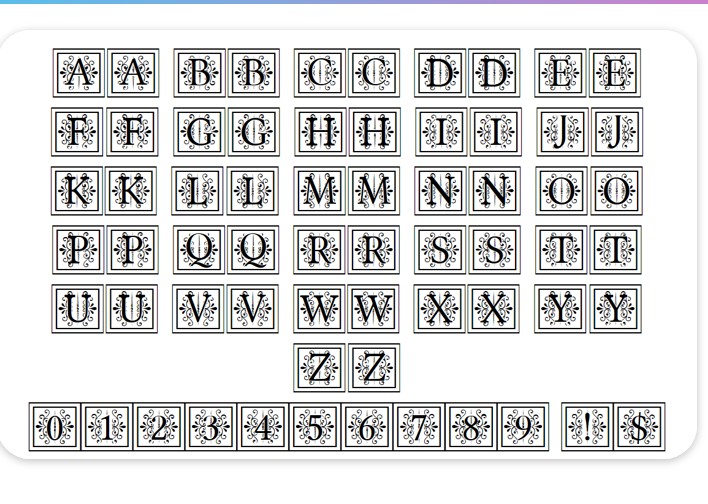 If you have a look at this monogram font, you'll get instantly attracted to the royal and unique design. One of the oldest fonts, CAT Altgotisch is still a popular font that can be used for initials or advertisements.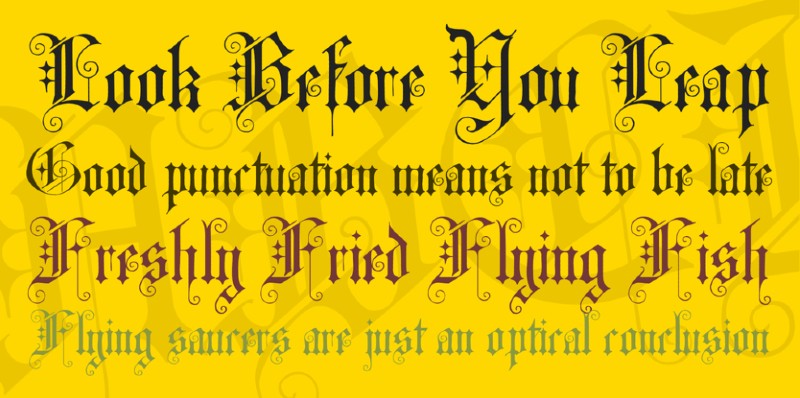 A classic appeal that might be perfect for a Gatsby-themed occasion, Party at Gatsby is a clean design. The minimalist look and simple approach could act as just the right font that you wanted.  

A bold design can never go out of fashion, can it? Tamira has a bold design yet is so soothing for the eyes. The readers won't feel any difficulty while reading this font. Moreover, this font is available in 4 weights.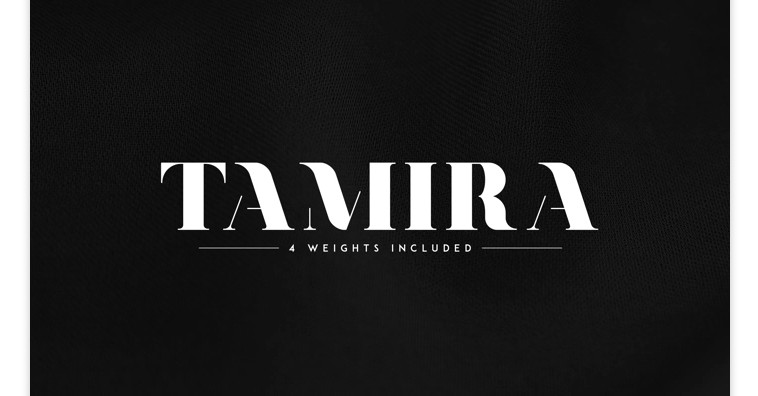 Looking for a font that catches the eyes of your readers in a second? Monogram Rounded with its unique design will definitely leave a solid impression.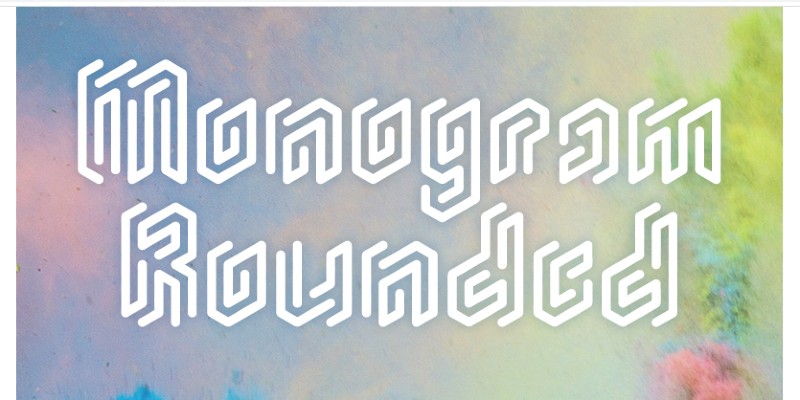 A bold design created by Romening Silva, Lobster is one of the best free monogram fonts. This font is known for its versatility as it can be used everywhere such as logos, headlines, and magazines.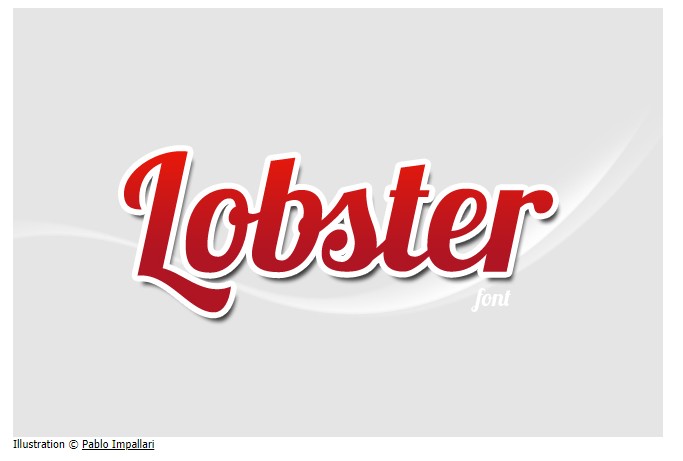 One of the best free circular monogram fonts, Round monogram has a unique design that can be a perfect option for initials. It does not come in any monogram frame but the round structure is available in three options – left, center, and right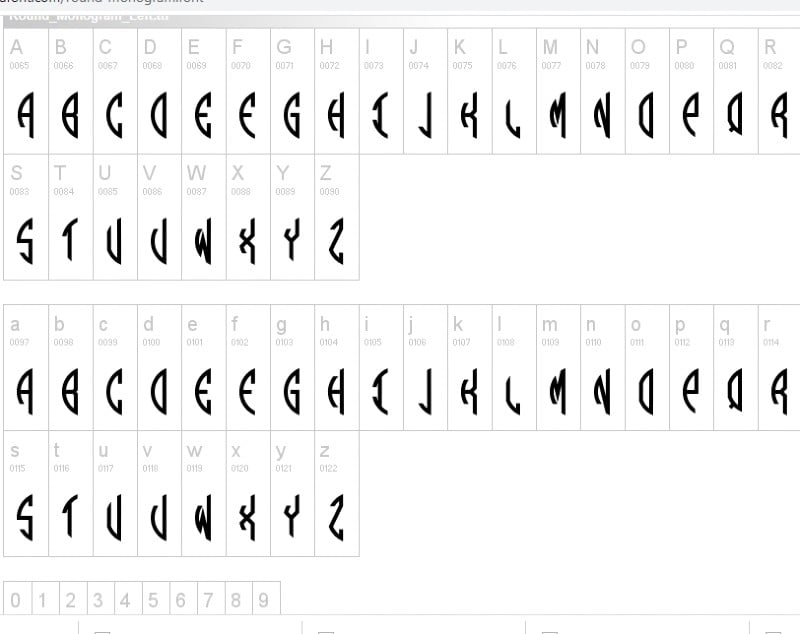 As the name suggests, if there's one thing that this monogram font doesn't lack is the style. Here's advice from the designer, Kimberly Geswein, use lowercase to make side initials and uppercase for center initials.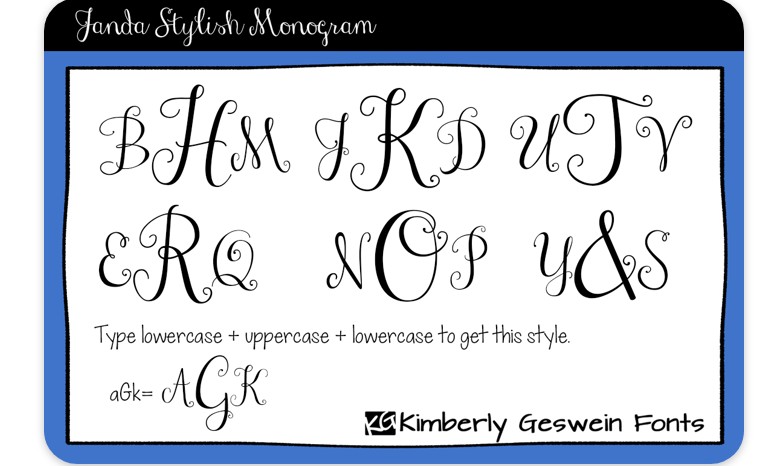 You need to have free script monogram fonts in your mind while designing your project. Finegramos font is possibly the best one out there in this segment. Whether it is images or logos, it will add to the attractiveness.
If you were looking for a monogram font that gives a retro look to your project, Schaeffer would be the perfect one for you. The parallel lines are so intriguing, it will leave a fine impression on the reader.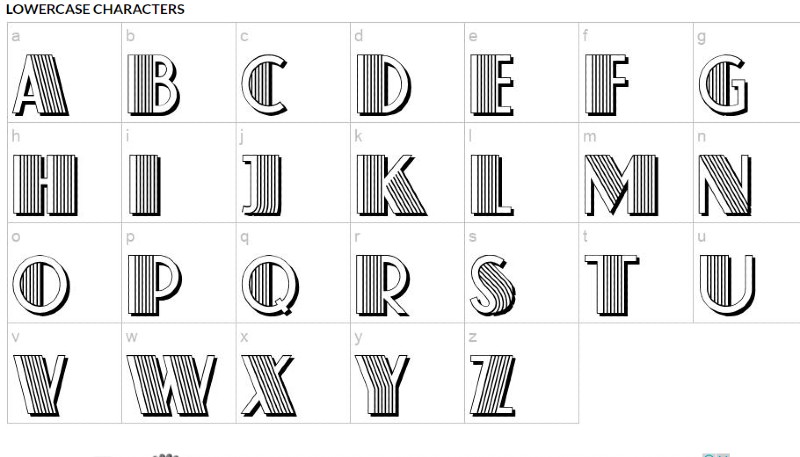 Created by LJ Design Studios, Zilap Monograma would be an ideal mixture of vintage and modern looks. This monogram font would be perfect for logos and even initials.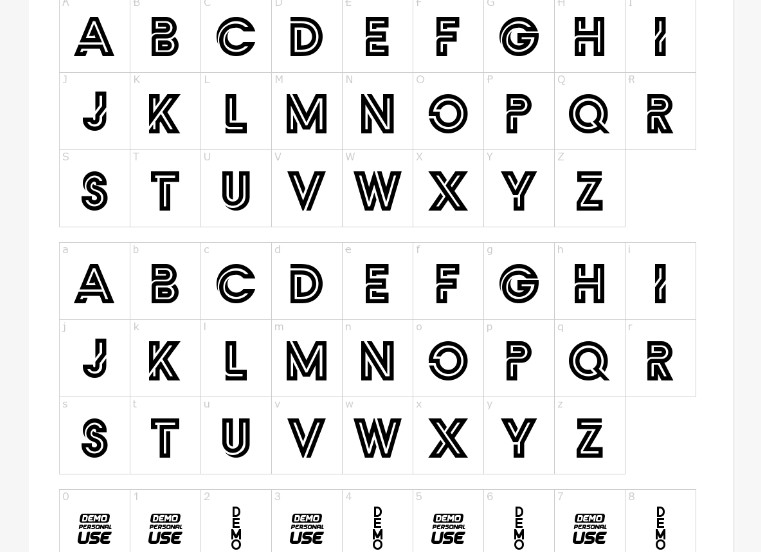 Just like Alex Lake font, Alyfe is a monogram font that uses natural elements in its design. If we had to design an attractive and romantic greeting card, Alyfe would be perfect for it.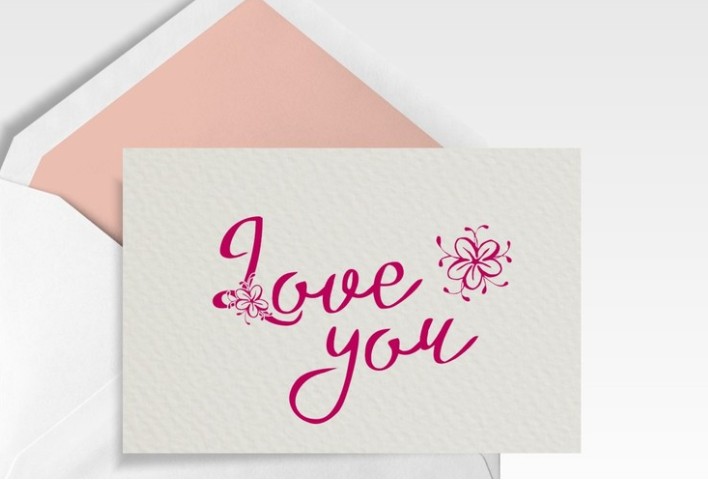 The best thing about this font is that the all-caps structure makes it highly attractive and versatile. The bold strokes and the classic touch will let you work easily on a sport-themed project.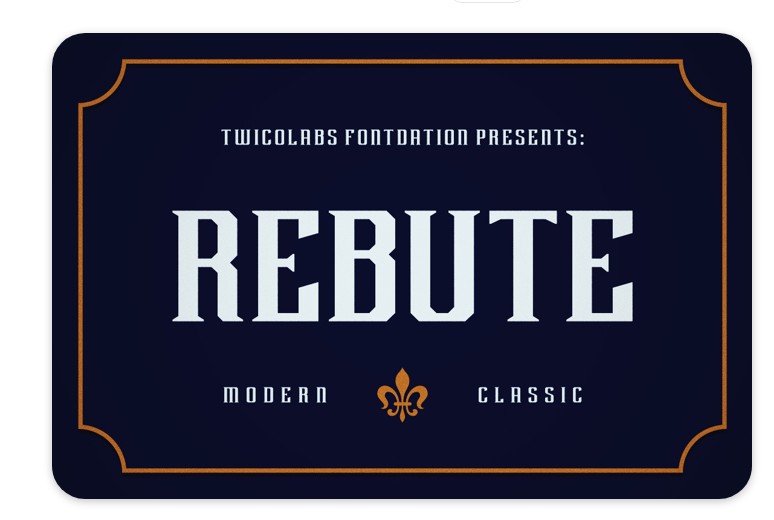 Another masterpiece designed by Kimberly Geswein, KG Modern Monogram makes you realize how a simple and clean design can impact attractiveness.
For the best effect, type uppercase characters in between the lowercase characters.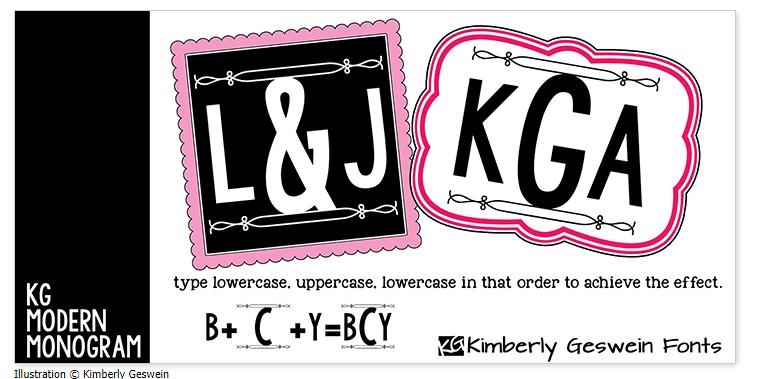 This cursive eye-catching font is one of the best free monogram fonts available. The curly letters provide elegance and the minimalist design is ideal for uppercase letters.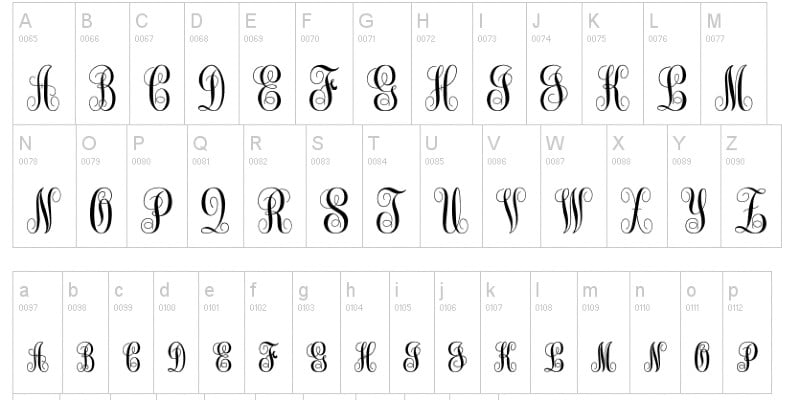 The italic and decorative curves are probably the best features that make it different from the monogram fonts. On top of that, Caslon Swash has adequate spacing between the letter to make it even more attractive.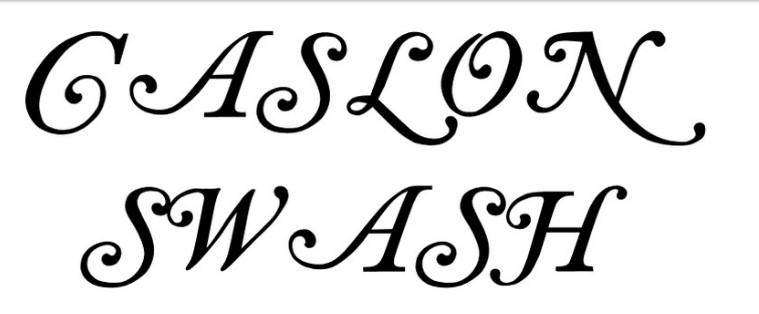 Catching the eye of your reader and make an instant impact is your main objective? Simpla fonts floral pattern is the right monogram font. The design of thick waves will hypnotize your readers into reading the headlines and logos.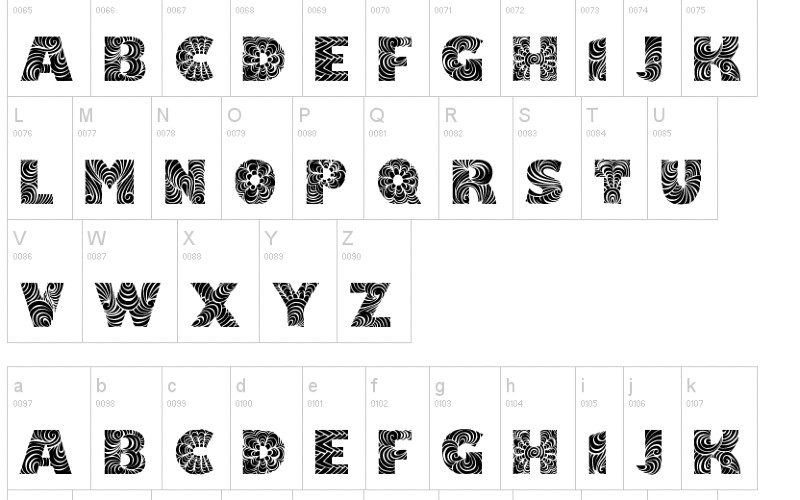 Bitter is a monogram font that is known for its simplicity. Readers won't have any problems while reading this font. On top of that, Bitter is available in 4 font weights – regular, italic, bold, and bold italic.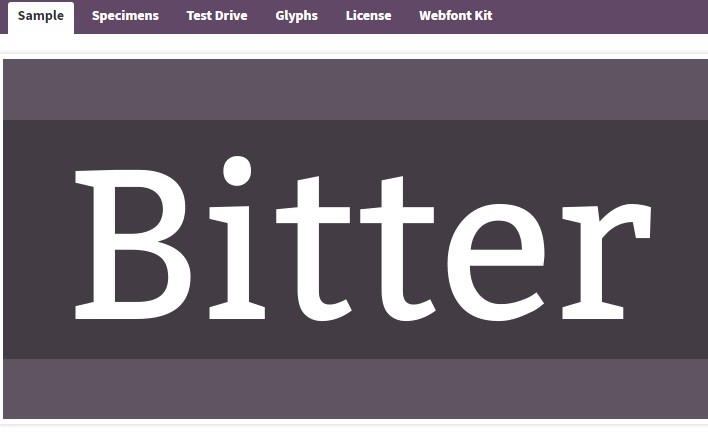 The boldness of this font can make a text look instantly attractive. It is a free monogram typeface that can be used in writing initials, headlines, t-shirts, magazines, and advertisements.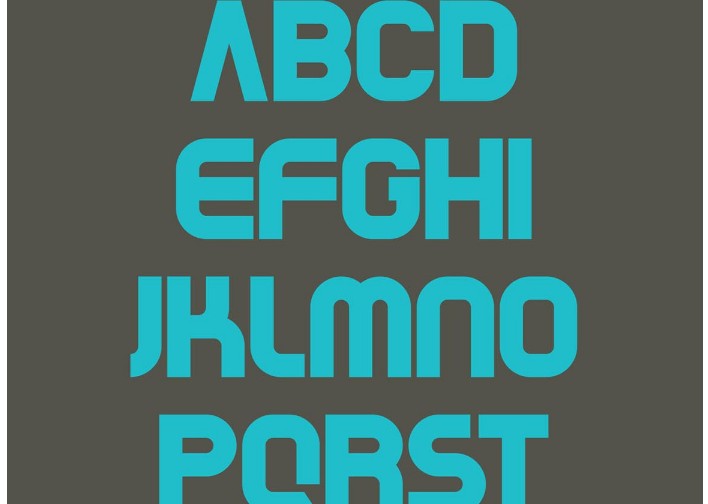 Inspired by greek calligraphy, Gelio Fasolada was designed by Cumberland font works. One thing that you'll notice about this design is that all the letters are designed at different angles with a bold approach that makes them ideal for monograms.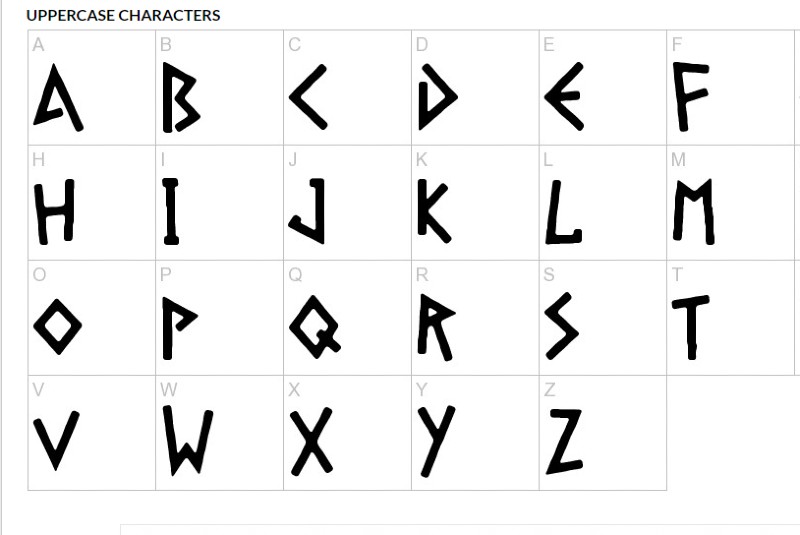 Parisish would be perfect for your monogram with its simple and clear appearance. The designer, George Williams, has made sure that this design doesn't involve any complexities.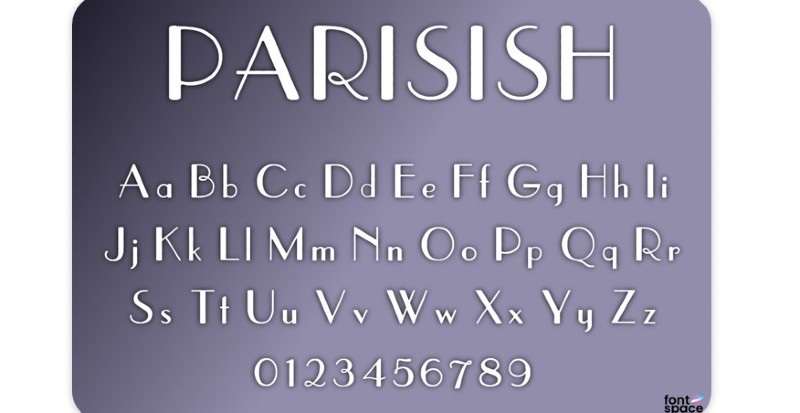 Decorative monogram fonts have their own structure and importance. They bring uniqueness to design. MTF Base Leafy font with its bold look and natural elements might be a perfect design for your single monogram.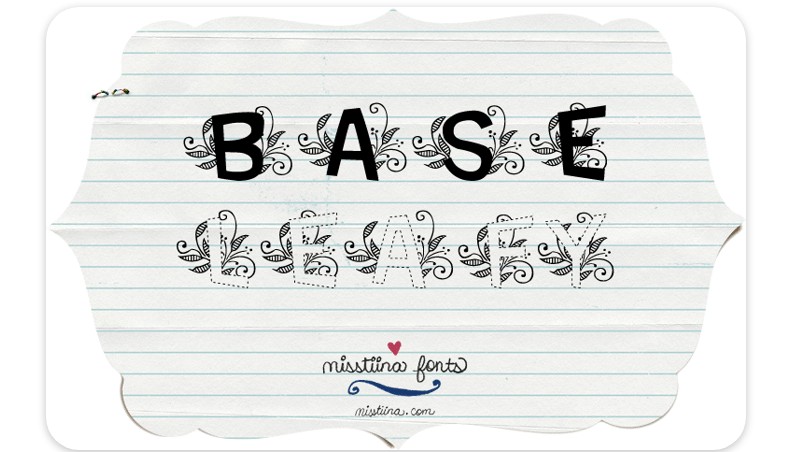 Another free monogram font that can be used as a single monogram is Roycroft. The all-caps beast will look perfect for the initials of your project. The royal and classic look will create an impression on readers. 
The modern look and the bold edges make Morphectics one of the finest free monograms. The high contrast approach of this font makes it a fan-favorite among people who want their text to stand out.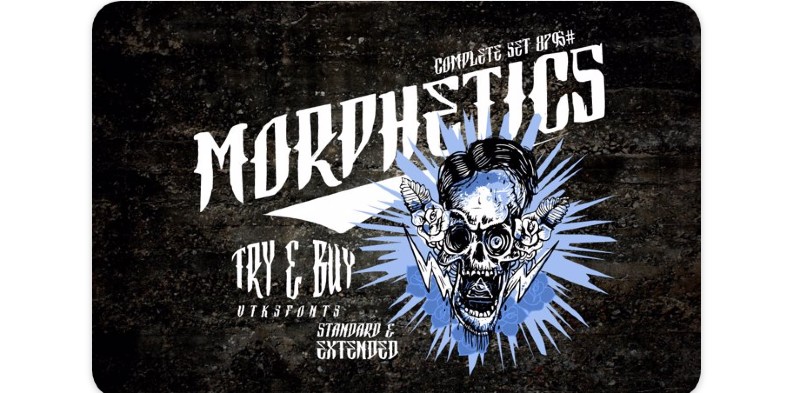 If you don't want a monogram font that is covered by a definite shape, Konanur Font is the perfect font for you.
The design of the framework is unique and filled with curves. Your initials and logos will look even more attractive with the use of this font.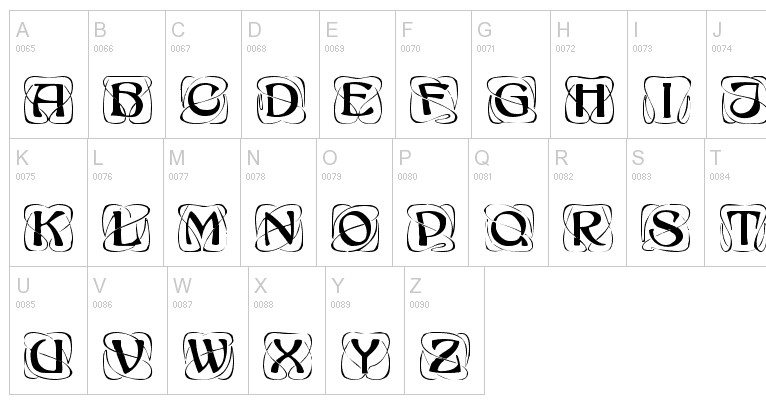 Designed by Joan Aakerlund, Comfortaa is a rather simple monogram font. Comfortaa is available in 3 font weights – light, regular, and bold. It is the right mixture of bold and thin design.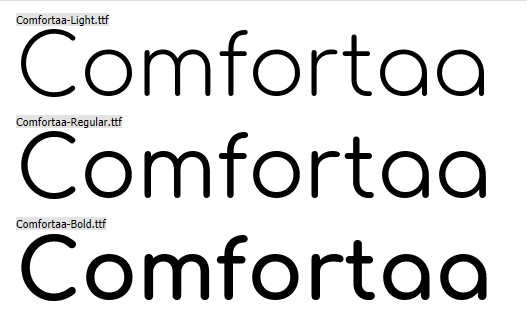 Designed by Eva Barabasne Olasz, Chyga looks like a monogram font that can be easily played with. The irregular curls on the edges of the character make this font so appealing.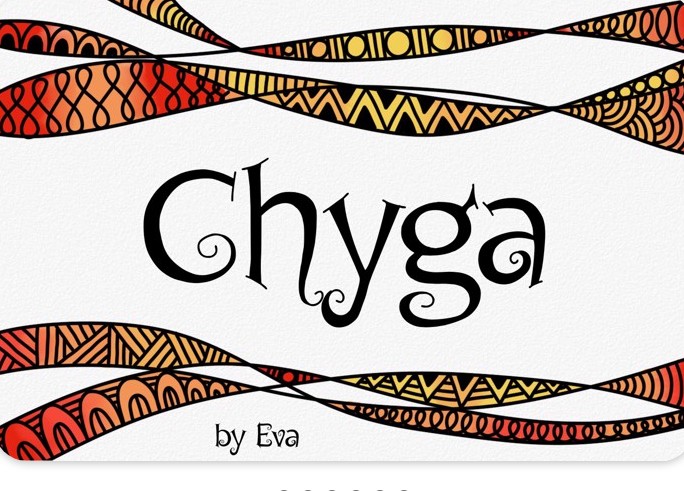 The candles in the horror stories might be the perfect description of this monogram font. Elizabethan Initials is one of the oldest monogram fonts. The typeface has a unique design that would be perfect for Halloween and other similar events.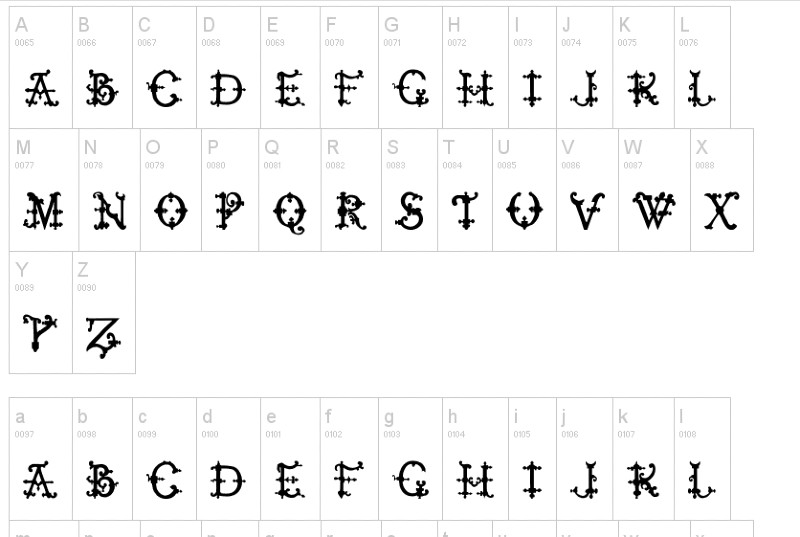 Your monogram will stand out if you will use Sortefax. The best feature of this font is the shadow effect. This stylish font can also be used while designing logos, t-shirts, and headlines. This font was designed with a focus on readability.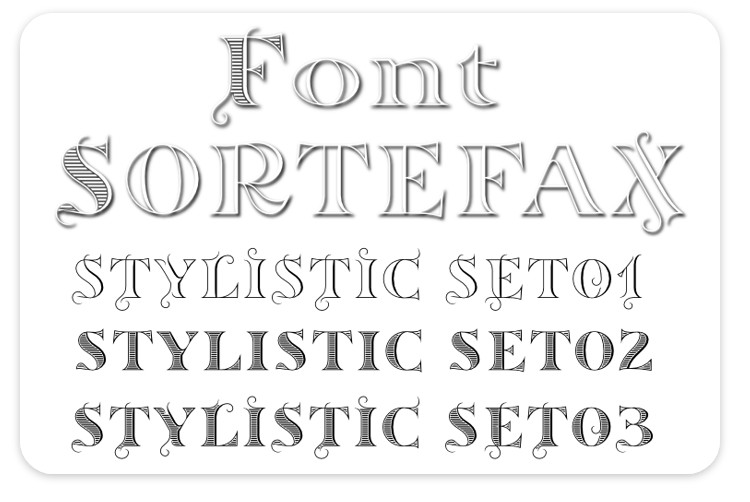 We can't obsess enough with the shaped monogram fonts. Lovegrammos, designed by Woodcutter, is basically a letter designed in the shape of a heart. The bold look will make your monogram stand out from the rest.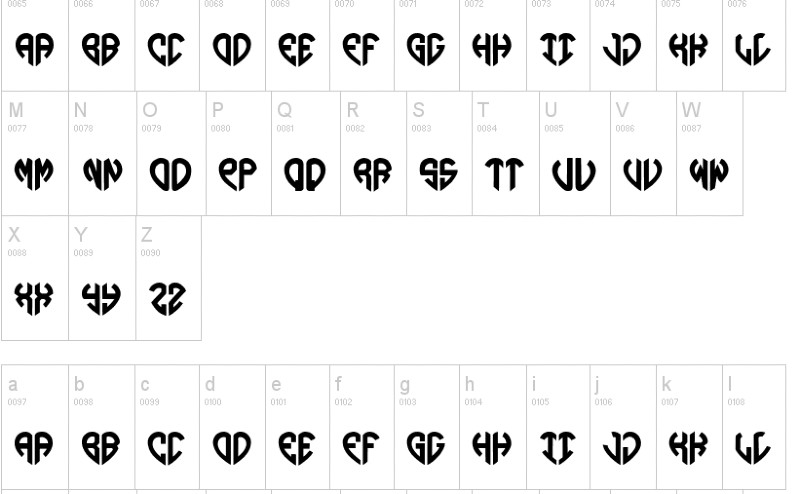 The block monogram fonts will never go out of fashion and we believe the same for Vogue. The simple and minimalist design is ideal for magazines.
It makes you realize that sometimes you don't need to be creative to draw the attention of the readers.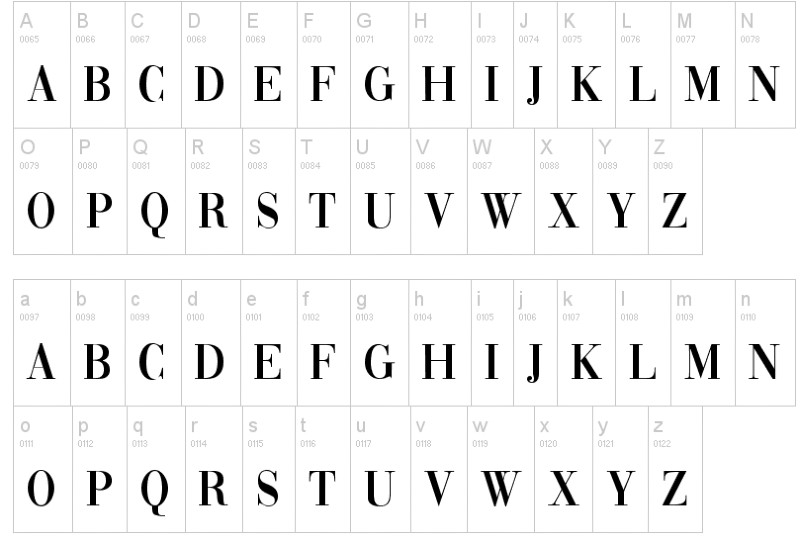 Another free script monogram, Constanze makes our list of the best free monogram fonts. The adequate spacing, the mixture of bold and thin, and the curves on the edges are the features that make it so attractive.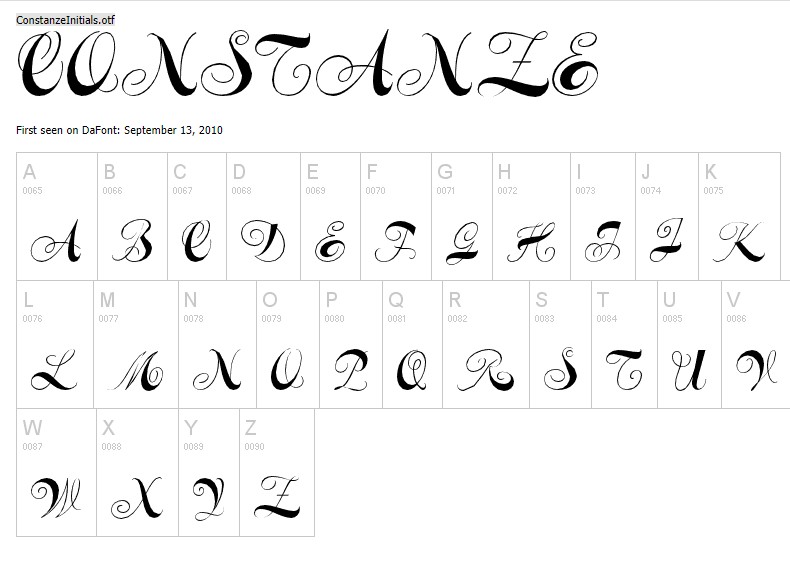 Most of the time, the extra curves and heavy italic approach tend to reduce the attractiveness of the font but this is not true for this monogram font. The porcelain's bold approach, along with the curves makes it ideal for monograms.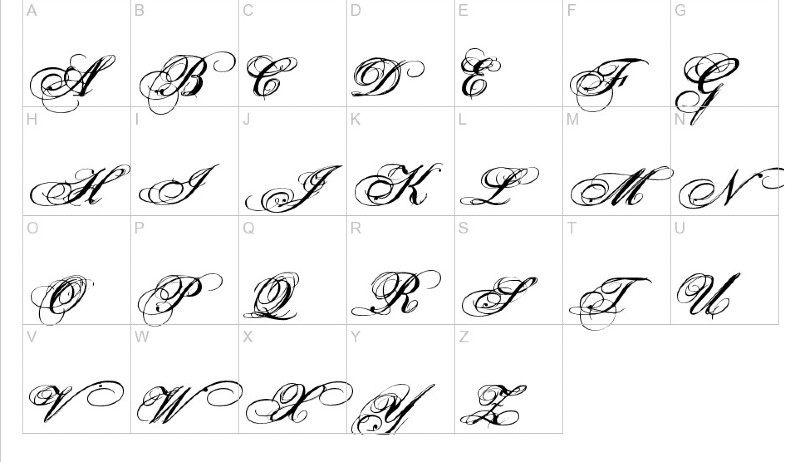 A clean design with roughness around the edges is what makes this monogram font so special. The medieval period style could be perfect to create a vintage appeal in your text.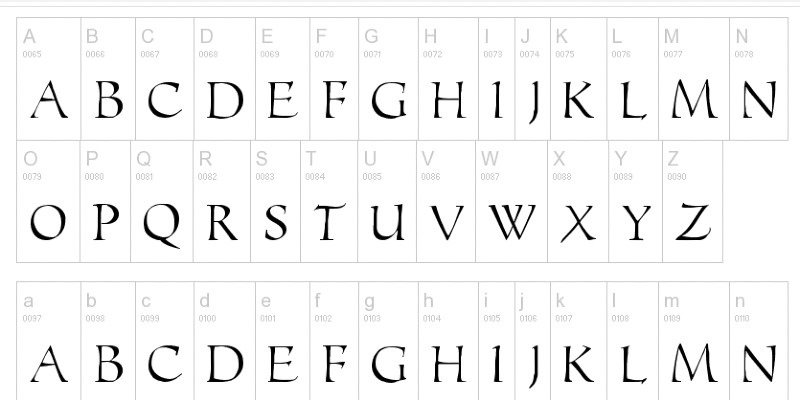 If you ever thought of how a lover's quarrel would look, the curves designed will give you an idea of how complicated it gets. The beauty of this font lies in the italic curls of the design.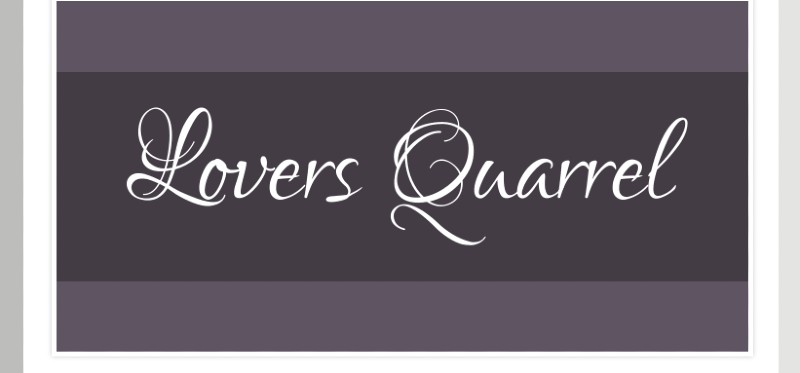 Designed by Paul Floyd, Landsdown is a strong and simple monogram font that is inspired by the medieval period. It is available in uppercase letters, lowercase letters, and even some numericals. To make the most out of it, use an uppercase letter in the middle of two lowercase letters.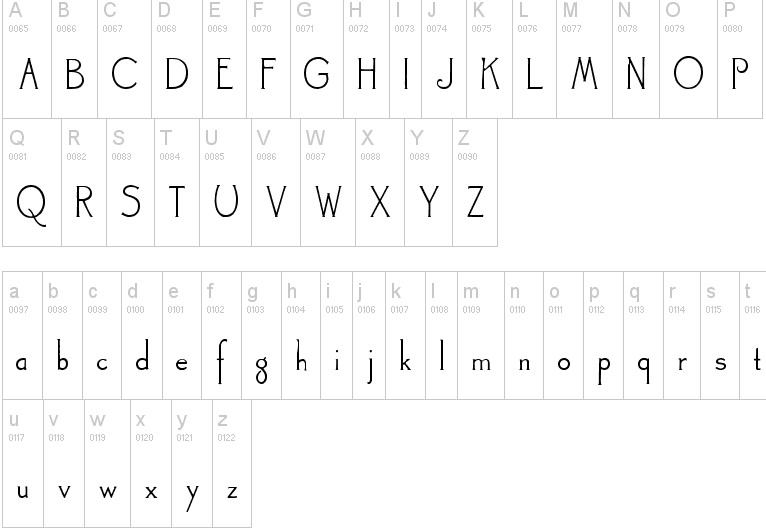 Talk about one of the best Sans serif monogram fonts, Taller Evolution, with its strong vertical emphasis will give you a nineties nostalgia. The clean and bold design will be perfect for your monogram, initials, and logos.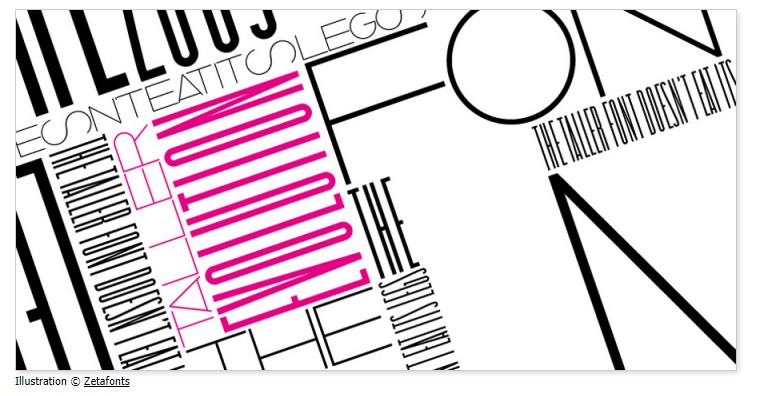 Designed by Christophe Beaurmale, Cursif's beautiful script font is bold and soothing to the eyes. The spacing and the curves make it more special.
You don't have to worry about the package as it includes uppercase, lowercase, numbers, and symbols.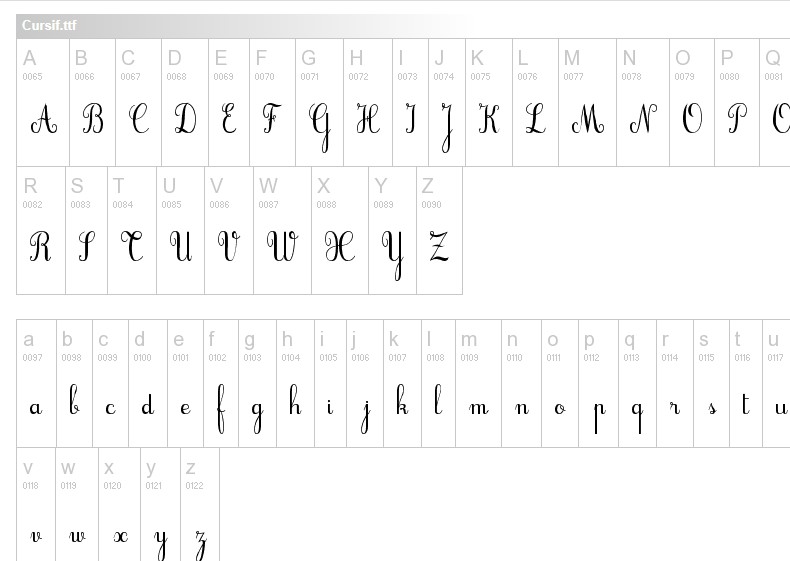 If fine lines and simplicity are what you were looking for, Ecuyer Dax would simplify the presence of your font. The horizontal lines inside bold letters make it intriguing for the readers.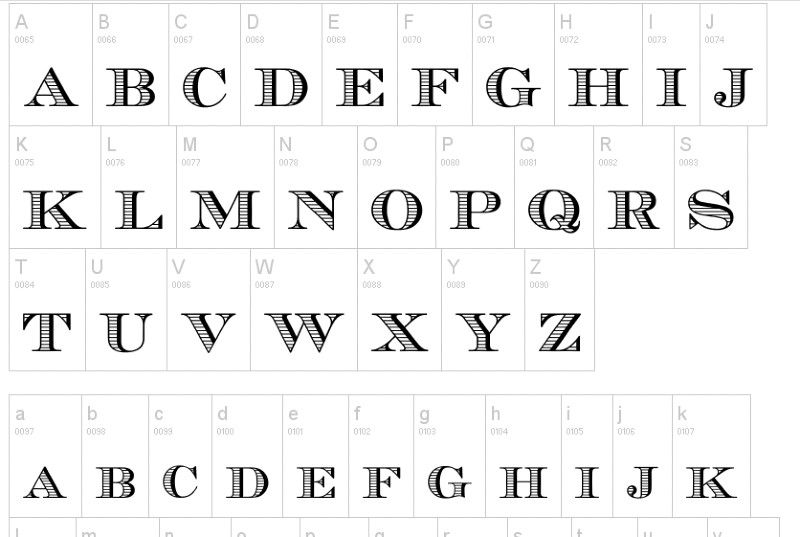 If you look closely, you'll see a little roughness around the edges that makes Above one of the best monogram fonts. This font will be suitable for logos, headlines, and even magazines.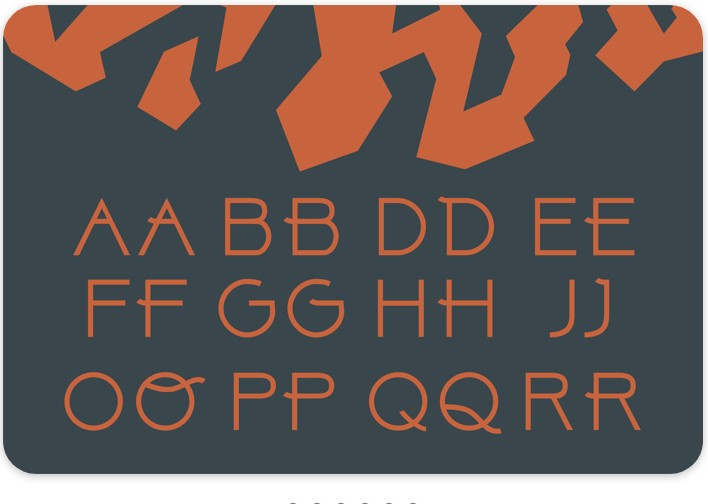 Foglighten with its artistic brush strokes will look perfect for your royal-themed occasion.
The beautiful curls at the end of the not-so-thick lines would be ideal for logos, monograms, initials, and magazines.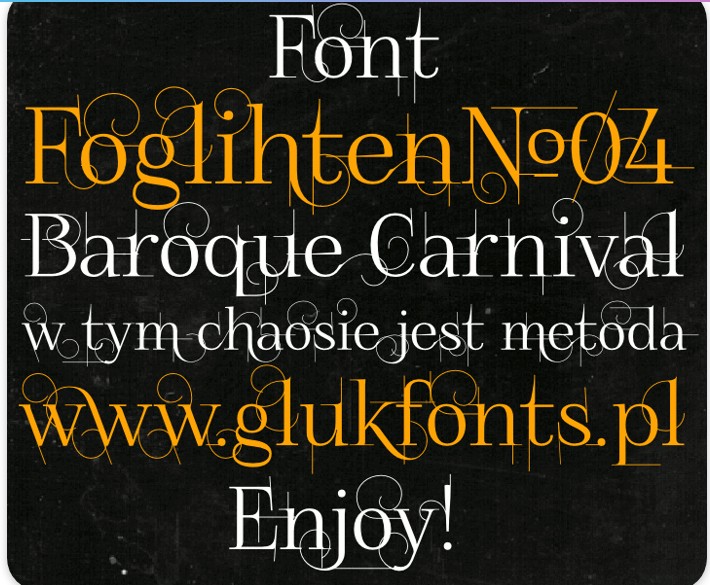 A bold approach would be ideal to make a statement in your text. This angular and simple design is available in lowercase and uppercase letters, numericals, and symbols.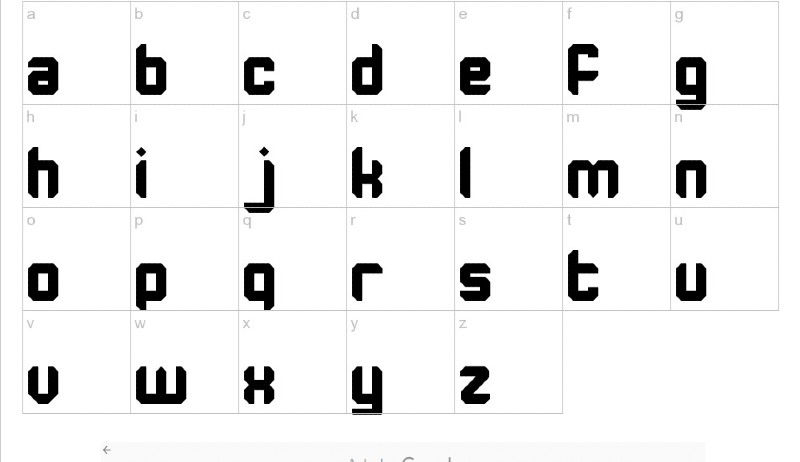 A simple and thin design, Rasty Lop font is only available in the uppercase group. The fine lines will never go overboard. A san serif font that can be ideal for your modern monogram.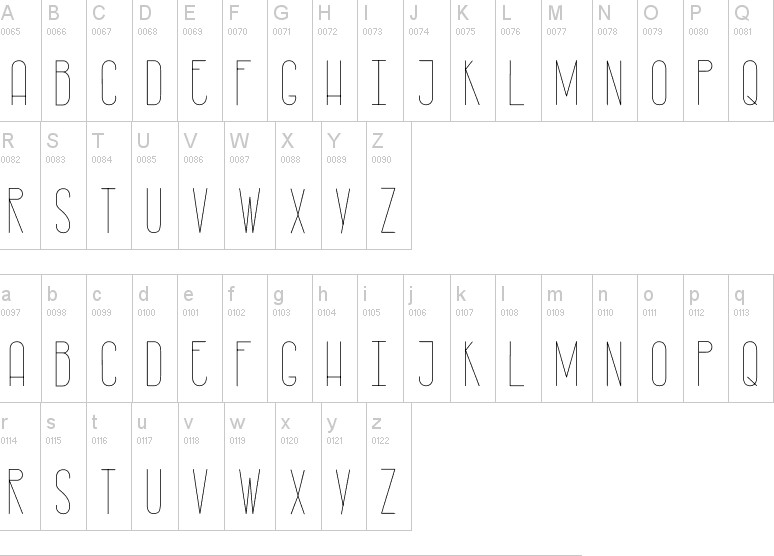 We call this font "the one from the future" and there's no way you can't interpret that from its design. The thickness and the spacing in-between the letters will surely get more popular in the coming days.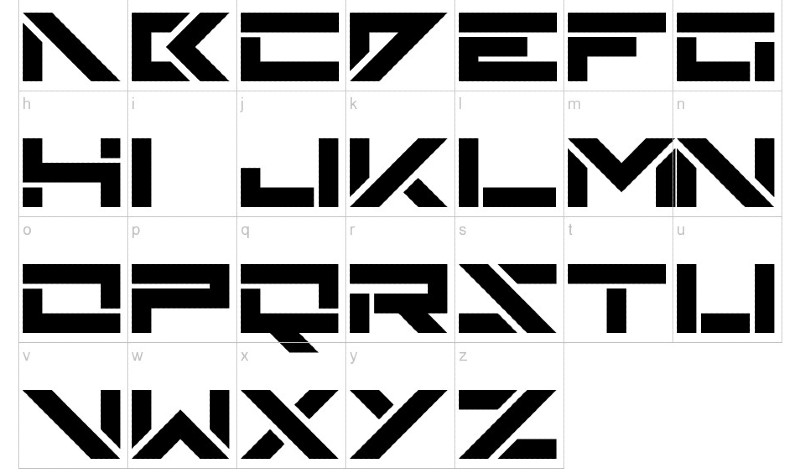 The minimalist approach with the help of China-town inspiration, Shangri La will make awestruck by its presence. In the package, you'll get uppercase letters, numerals, and plenty of symbols.
Does this font ring a bell? You have possibly seen this font being used in some big brand names. This font is bold, and italic, the curls are like the cherry on the cake.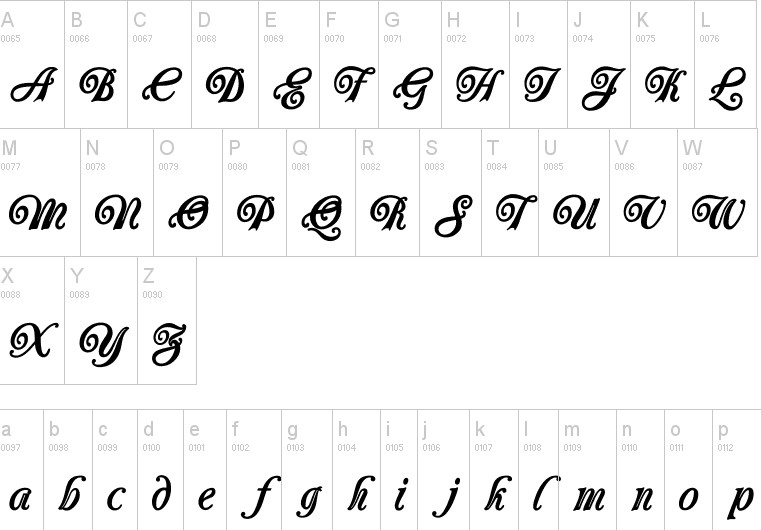 The hollow letter frame, along with the shadow effect makes Itsadzoke an exquisite monogram font in the collection. This font is refreshing and easily readable. The more you see this font, the more you love its brush strokes.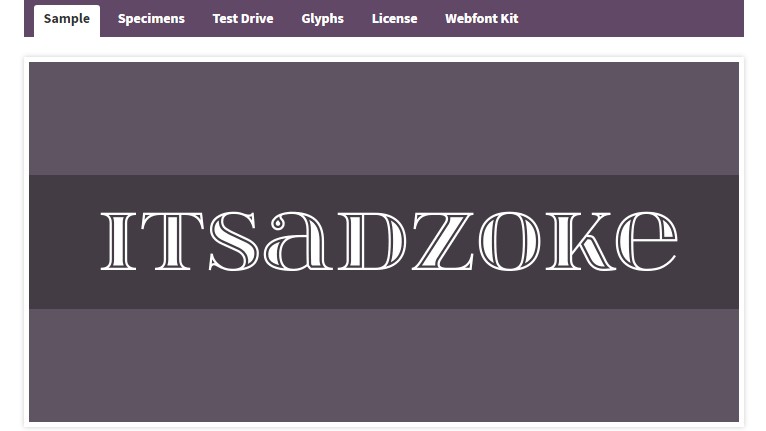 The last one on the list, Neutronium is inspired by the sci-fi theme. If you are looking to give your monogram a modern and futuristic look, Neutronium would be an ideal choice.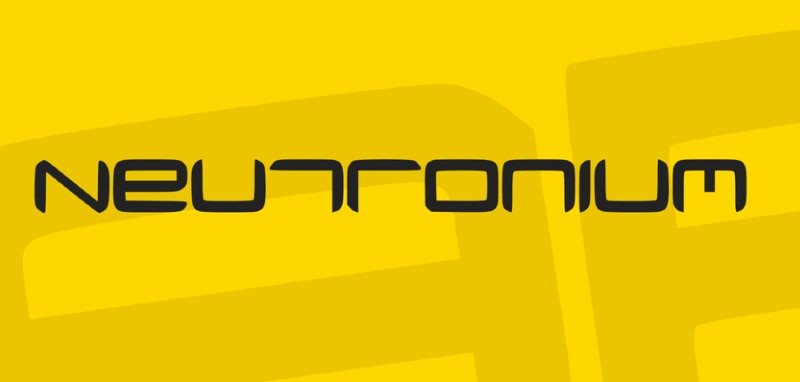 BLACK is a dark and attractive monogram font design with completely unique style. The font with unique dimensions will make any project look attractive.
This font can be a great choice for logo designs, monogram designs, branding, marketing graphics, banners, or any other creative designs.
The font comes in a number of different weights to choose from. Download this font now and give your project a fresh new look.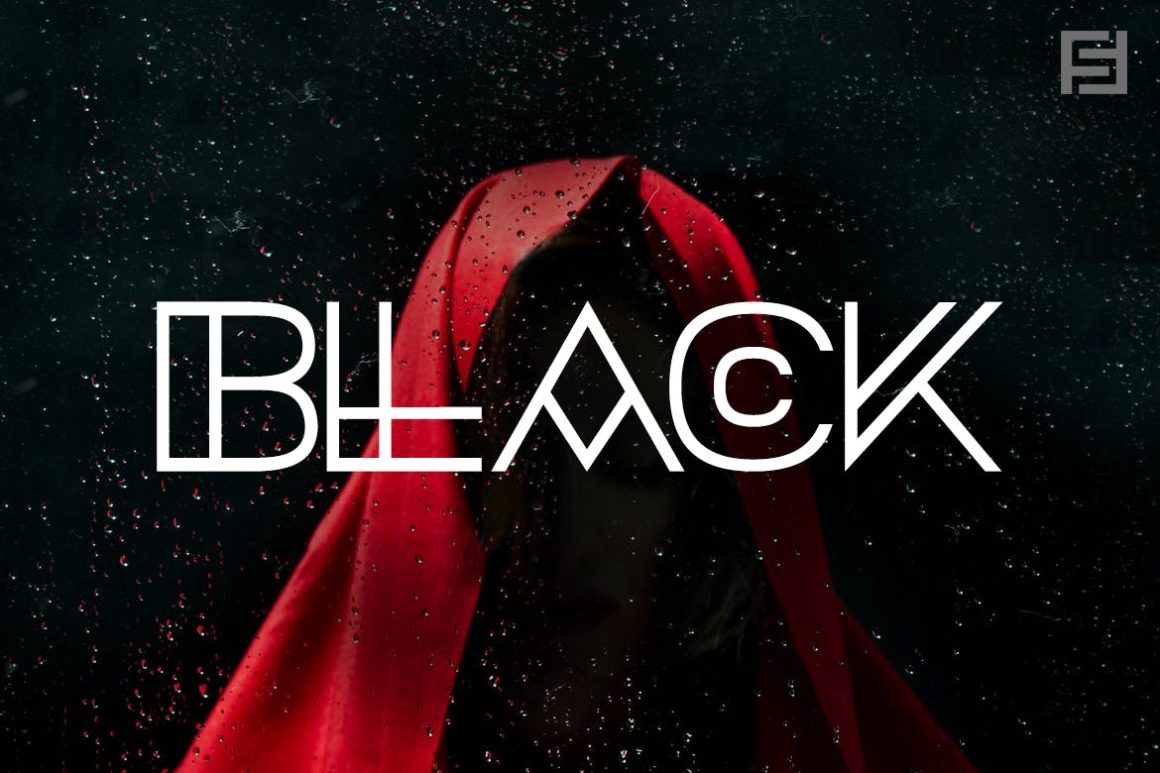 We have assembled a list of top monogram fonts that you don't have to pay for.
Some of these have a modern touch, while others will provide a modern and royal look to your text.