If you are looking for the best event management software, we have listed the top options that you can use to make the process smooth.
If you want to find a job and compete with all of the other great event planners out there, you should use some of the best event management tools.
Thankfully, we're here to help you get started with a list of the top tools in the field, so make sure you keep reading to step up your event planning game.
Trello is a free app that you can use, and it works by adding cards to a board. For example, if you wanted to create a category for vendors, you could create different cards that could go in there.
You may also want to add categories for negotiations, contracts, clients, caterers, decorators, or more. This can also be great for organizing different projects to help you keep them all straight and see their status.
You can also share these boards so that everyone on your team can see what they're doing and know what work is expected of them.
If you love this app, you can upgrade to the paid version to get access to even more pro features.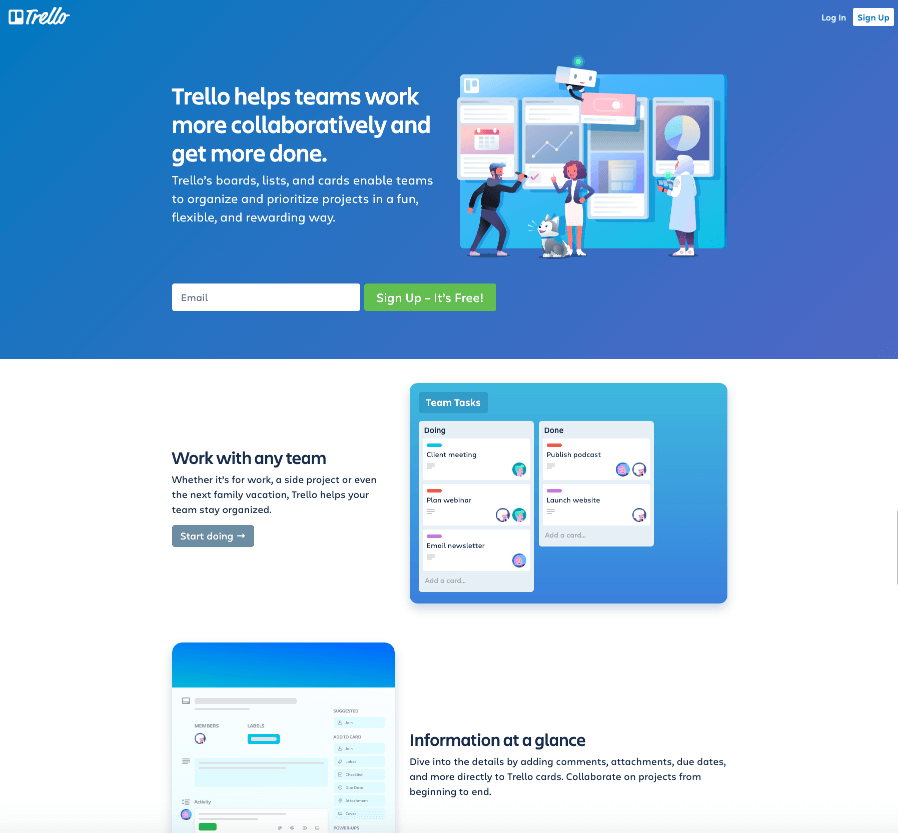 If you need to create registration forms for your event, Regpack has your back. You'll be able to check guests in or let guests check themselves in using their phones.
You can even add this software to the website page to get an idea of how many people are going to attend.
You can also use features like encrypted payment processing and group registration. You'll be able to sell products on this platform as well!
If you are going to be working with a lot of teams that all need access to your materials, you should use Google Drive. This will help you keep all of your plans in one place for free and easily share them.
You'll be able to have tools like Google Docs, Google Presentation, and Google Sheets all in one place. You have a lot of free storage, and if you run out for some reason, you can always upgrade.
Using Google Suites is great because you can even have multiple people in one document at once. That way, you can easily collaborate across all of your teams without having to worry about multiple copies of the same file.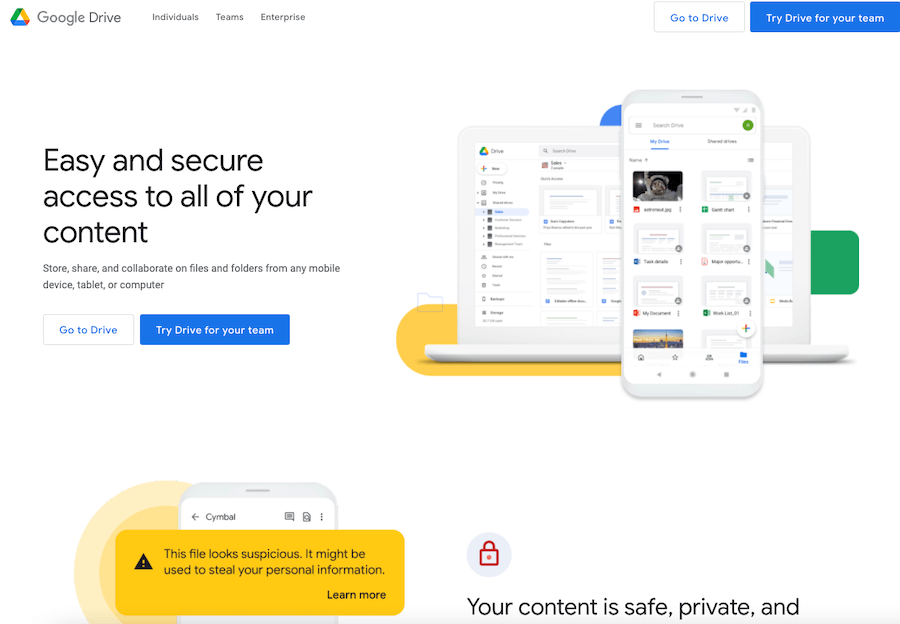 If you're going to be managing a lot of projects, you should pay an annual fee to use Fonteva. This will let you manage an unlimited number of events, and many people in the hospitality sector use this.
This app is also great for planning events where you'll have people traveling overseas. There are hundreds of different payment options, and you won't have to worry about currency conversions because this tool does it for you.
You can also set up a temporary event to help keep guests entertained in the few days before you launch your event.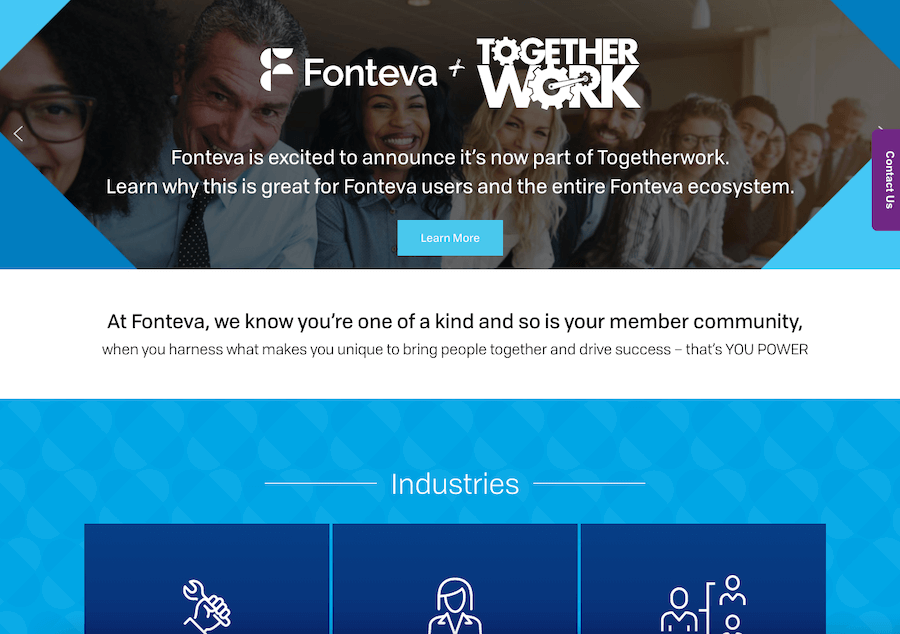 Bizzabo started in 2011, but it's one of the best tools for event planning and management today.
They're helpful if you're planning online or live events, and it can even give you ways that will increase your event registration. They can help you create marketing campaigns, send emails, and create website pages for your events.
They'll also make it easier to talk with your event attendees and easily sell tickets for the event. They'll also help you increase the engagement on your website, which will help spread more awareness of your event. If your website isn't doing well, you can see real-time insights and see the analytics that will help you come up with a new strategy.
They have different pricing options, so you should check out their website to find one that works for you.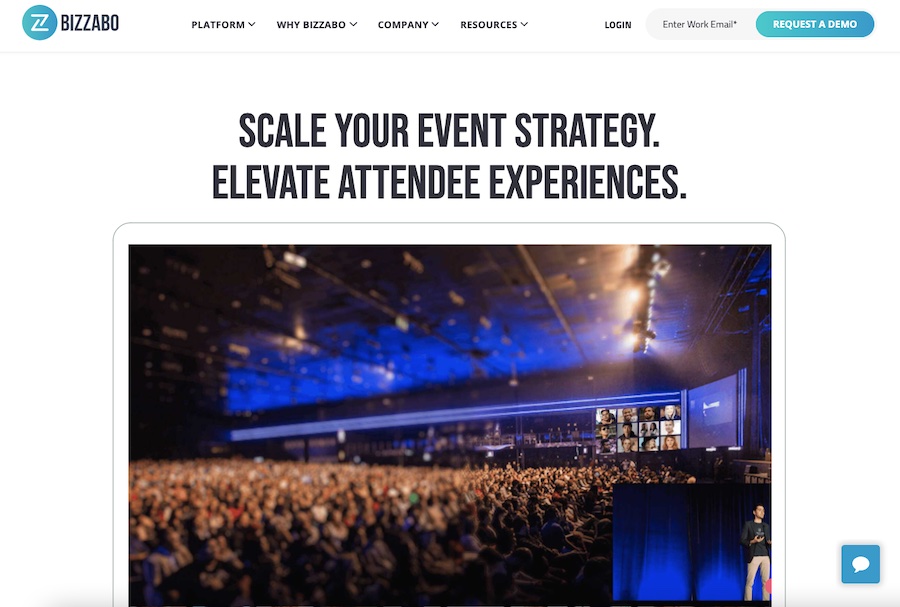 Evernote is a great app that can sync across all your devices so that you can access all your notes.
You can keep notes, business cards, PDFs, voice memos, videos, and photos in here. You can even organize them and make tags so that you can easily keep track of all your events.
This is a great app because it's also free to use!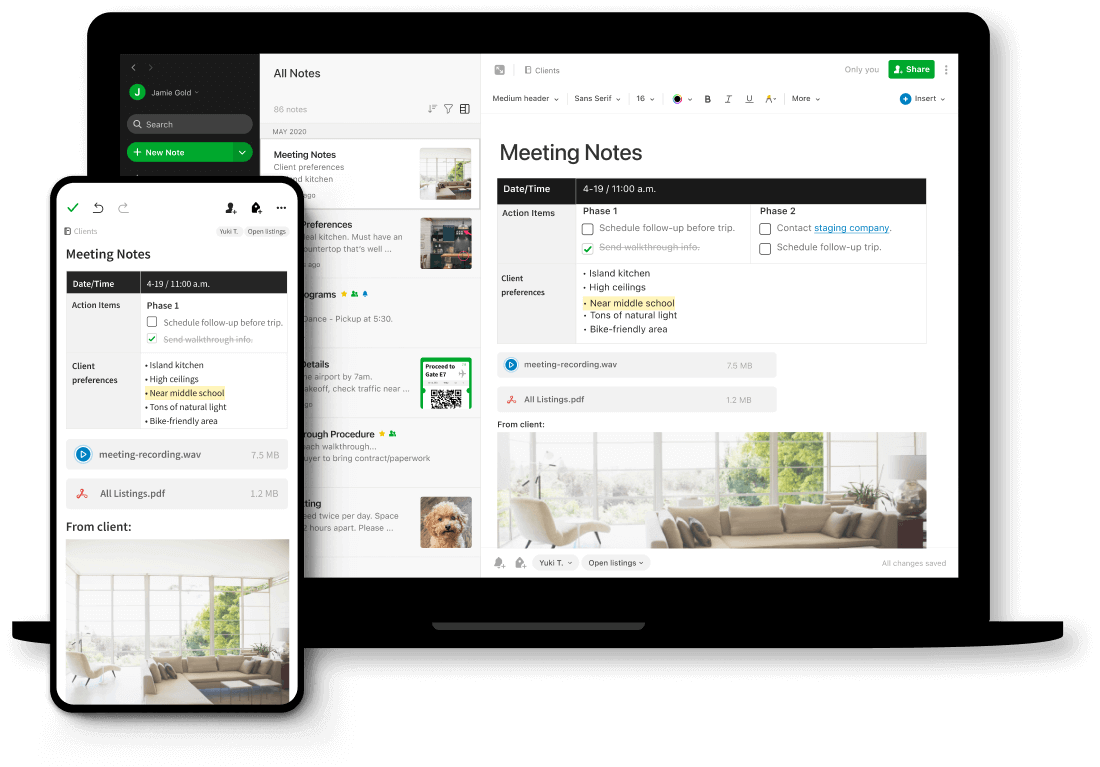 If you're going to sell tickets for your event, use Eventbrite. This is great for large or small events, and you can customize all kinds of options.
For example, you can choose whether or not to send reminders to people who bought events. If people want to buy a ticket, they can do that on either their computer or phone.
However, they will charge an extra 3.5% on the ticket price as a fee for using them. Even though this is a popular site, many people think that it's a high fee.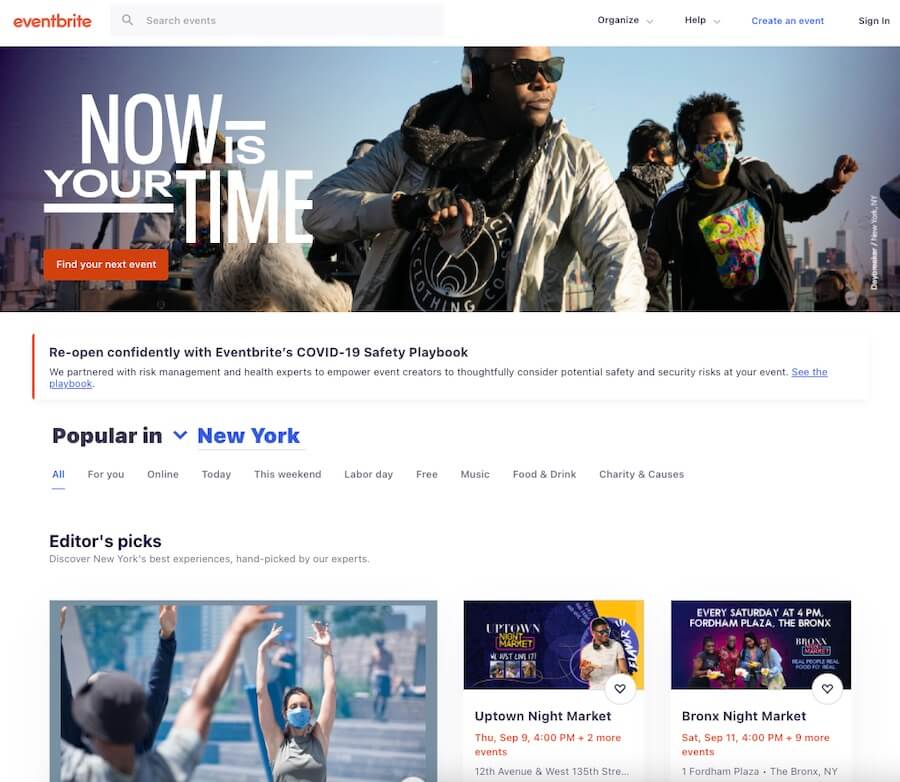 Wrike is a great tool for event management because it helps you coordinate all of the different aspects of your event in one place. You can create tasks and subtasks for each element of your event, set deadlines, and assign team members to each task.
This helps you ensure that nothing falls through the cracks and that your event runs smoothly.In addition, Wrike's reporting features can help you track your event's progress and identify any potential bottlenecks. This allows you to make necessary adjustments to keep your event on track.
Overall, Wrike is an excellent tool for managing events of all sizes. It will help you keep everything organized and ensure that your event runs smoothly.If you're looking for a tool to help you manage your next event, be sure to give Wrike a try.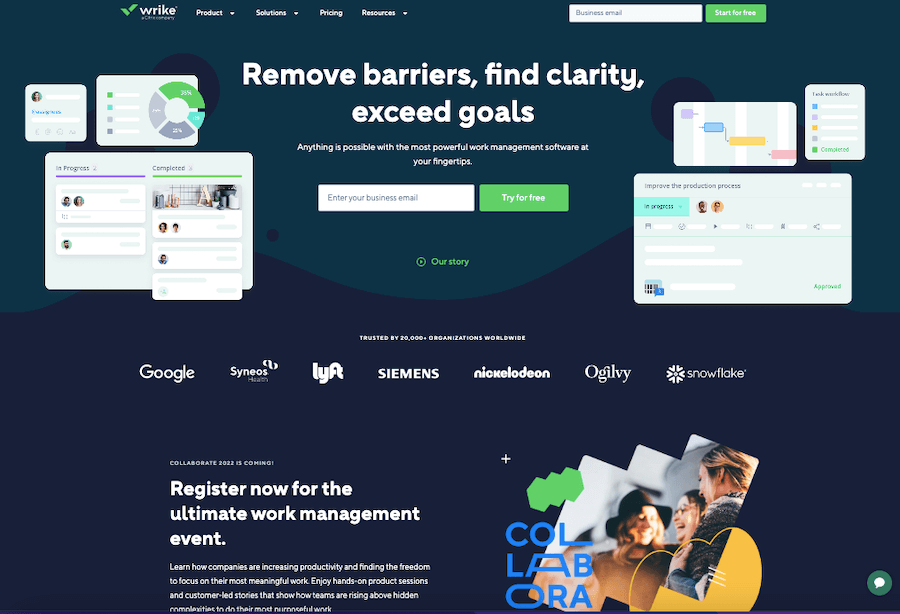 09. WordPress
If you're going to be marketing your event, you'll need to create a website for it. WordPress is a very easy-to-use content management system, and you can have your marketing campaign up and running in no time.
Here's a step-by-step guide to create a WordPress site. You can follow this article to create a website, you can also check out the best event WordPress themes collection to find a suitable theme for your site.
There are also plenty of different plugins that you can use to help make your website more interactive. For example, you can include a WordPress event calendar, include videos, or even sell products and host contests.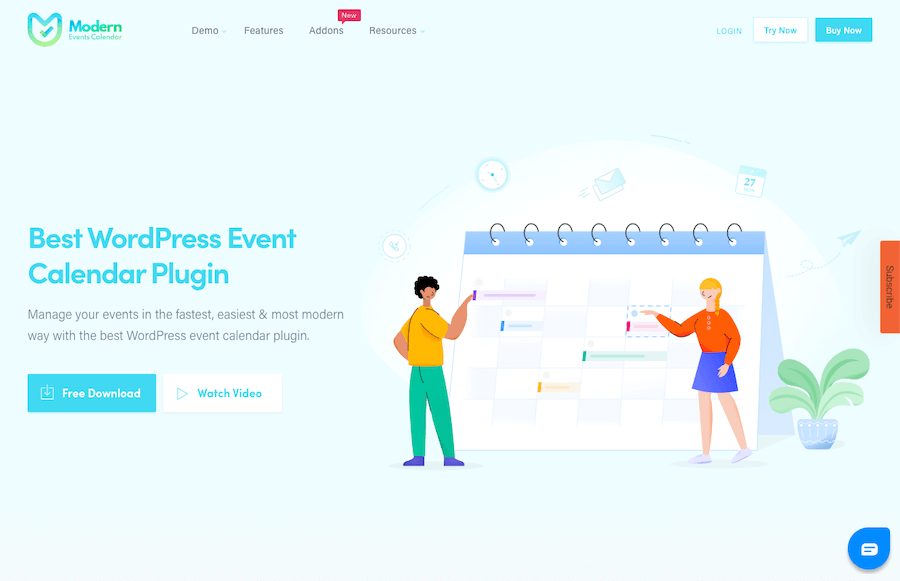 Final Word
These are only a few of the best event management tools out there, but there are many more of them you could choose from.
We know that planning an event can be a big task, but you don't have to do it on your own. We're here to help you out!
If you enjoyed this article, make sure that you explore our website to find more articles just like this one.