Artificial intelligence will alter the form of advertising and marketing as we know it today as artificial intelligence is not just hype. The industry seems to be destined to genuinely change skin and retailers seem ready for this profound technological revolution.
Artificial intelligence is intended to modify the business world. However, there is an industry that, before all else, is destined to change deeply. We are talking about retail that is still immersed in a change induced by a previous wave of technology, that of e-commerce. It will bring about the next wave of evolution in the retail space. Artificial Intelligence offers an integrated approach that is capable of managing the flow of information and resources across the entire store network, employees, and partners.
Artificial Intelligence and E-Commerce
Chatbots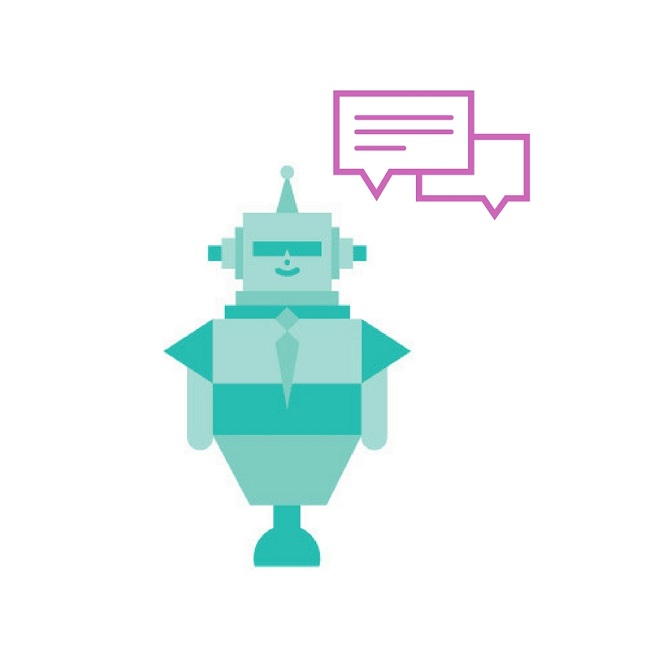 The adoption of cognitive systems makes it possible to "package" increasingly personalized and engaging buying experiences. The most immediate application is the chatbot, which are virtual servers that automatically respond to customer requests, and are a classic Artificial Intelligence tool.
Chatbots are a revolutionary introduction. Half of the time, the customer doesn't know that the interaction is happening with a chatbot. The chatbots have strong machine learning capabilities, enabling them to comprehend human languages and offer relevant responses. For example, an e-commerce website with chatbot enabled can help you find products. Let's say you wrote: "I want a present for my mother" on the chatbot window. The chatbot will understand the message and recommend products to buy directly in the chat window. How wonderful is that!
The Capabilities of Natural Language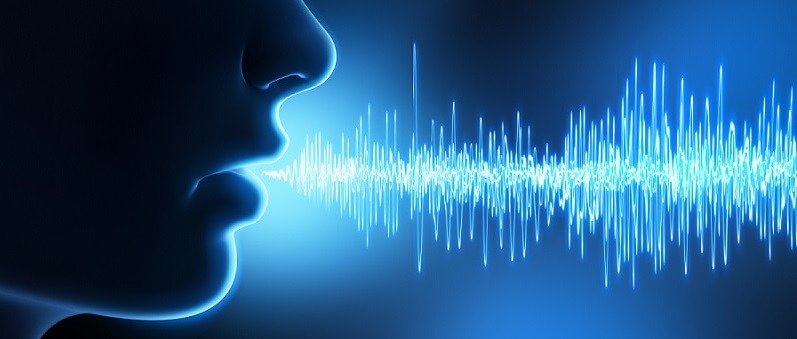 Huge possibilities are offered by another feature of this technology, namely Natural Language Processing, which is the computer-based treatment of natural language for any purpose.
Let's imagine a consumer who goes into a shop and wants to buy a winter jacket. Today, North Face, using the capabilities of IBM Watson, has developed Fluid XPS, a system that is using natural language to help customers discover their needs and complete product selections based on answers to a variety of questions.
Returning to the jacket, the Fluid XPS can ask questions about items such as location, temperature or gender. Based on the inputs, the machine will process the information and recommend the best winter jacket.
Much underestimated is the contribution that can give artificial intelligence a corporate point of view, namely in the government of commodity stocks. Artificial intelligence, gathering data from the most diverse sources (weather, consumer behavior and so on) can help retailers optimise their resources at best.
This system is not just providing a dynamic and static point of view, which is unlike the traditional surveys). Also, artificial intelligence supports the brand and the retailer to understand in depth what the real consumer sentiment is and what will be the researchers on social media.
Retailer Ready for Change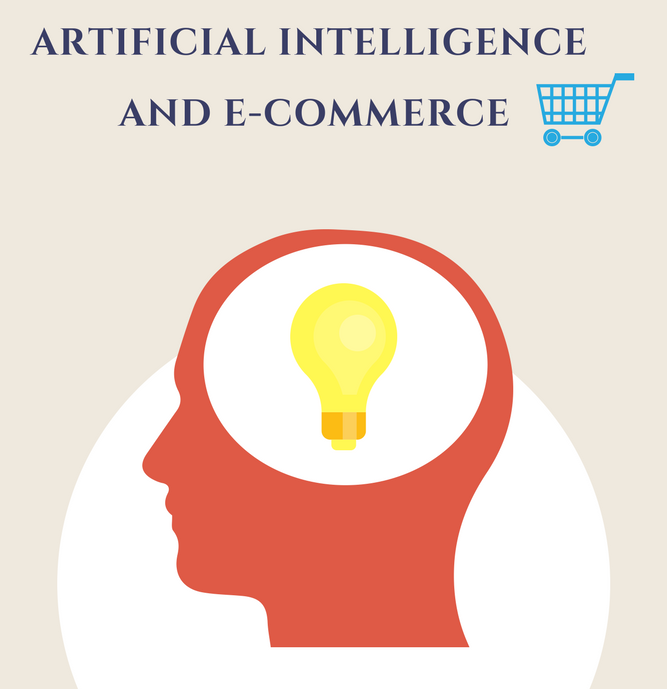 In short, in the retail channel, AI fits in as a production, management, predictive and customer service tool. Moreover, retailers seem ready to accept this transition. According to data reported in IBM's "Thinking Like a Customer, Your Cognitive Future in the Retail Industry" report, the world's most influential global names would be ready to embrace cognitive technology holistically. On the same line, the research "Retail Vision Study 2017", reports the results of surveys submitted to 1,700 retail executive executives from North America, Latin America, Asia Pacific, Europe and the Middle East. By 2021, retailers are planning significant investments in areas such as the Internet of Things (70%), automatic learning / cognitive computing (68%) and automation (57%). The goal within the next five years is to manage these technologies to provide real-time customer experience.
Artificial Intelligence in Advertising and Marketing
As quoted by Olivier Goethals, Technology Practice Lead at SapientRazorfish, Continental Europe, when using artificial intelligence in marketing, it is not primarily a question of making better advertising, but of offering the customer a screening. Artificial intelligence helps to understand the client in a better contextual environment. Moreover, it will enable companies to serve their customers better exactly when they need them.
Amazon Is Here Already in An Effective Way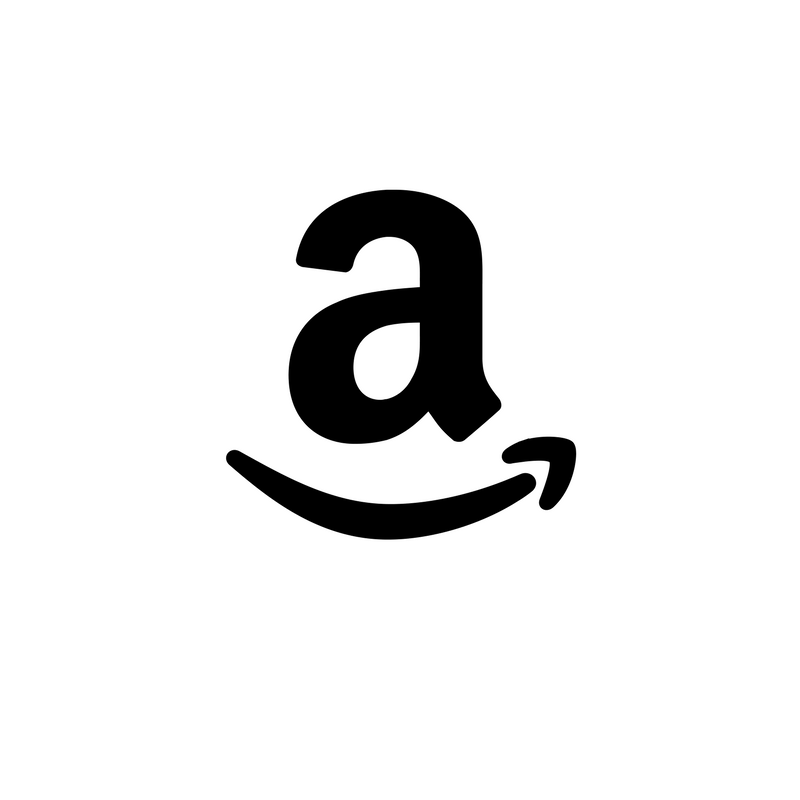 Amazon deploys artificial intelligence to understand their customers better. The platform provides companies (sellers and affiliated companies) with the essential technology for communication with the customer, for example, voice recognition or the interpretation of data. Traders can also rely on this and only should worry about the connection, which means understanding the situation to find out the right product for which customer.
Amazon gets commission

At the same time, artificial intelligence also changes the way you are paid for advertising. Amazon could get a commission from the manufacturers or the dealer.
Critics criticise the fact that brands and companies may lose their contact with the customer through artificial intelligence, using chatbots and similar systems in customer support. However, with the use of artificial intelligence, the focus is only on customer support. It will help you to understand better what the customer needs. The goal is always about maintaining a long-term relationship. However, this only works if you know the customer well. A consistent communication across all channels becomes more important than branding, messaging, and advertising.
Turn Away from Classic Online Advertising

Due to artificial intelligence, companies will now advertise their products and services much less via banners. The interaction between enterprises and users will be on a platform that is a combination of social media, artificial intelligence, and messaging. No longer it is solely about using a keyboard and mobile phone, but via language and dialogues. The applications will respond to user queries with proposals that are 100% personalized. It is no longer about a language-based product catalog, but support in everyday life. Artificial intelligence will always be better in its approach than a banner can ever be.
However, the language will not always be the better interface, at least from today's point of view. In future, all types of communication will continue to be important – both visually and acoustically. That is why brands need to think about how communication across the different channels remains consistent. The exciting question is how to initiate communication via tablet and then verbally conclude via headset. Voice control and dialogue will be more relevant in any case. This can already be seen in children. They often have much fun with Siri and naturally adapt to other such communication tool.
The Krux IS the Data
Data is flowing everywhere. Privacy is a debatable topic now. If the communication is via a messenger app, people are logged in permanently. It is much easier to recognise them and offer them personalized services. Artificial intelligence helps simplify the handling of data. Conversely, there is the risk of becoming dependent on self-learning automation.
Facebook or Google already have copious amounts of such data. Many companies are reliant on such data. It would be even more fatal if there were only one platform provider with the power of the data. It is necessary to have transparent regulations to monitor data collection and management. Large companies such as Amazon and visionaries like Elon Musk are already working with OpenAI – a non-profit organization for the research of artificial intelligence – on this standardization.
Conclusion
There are many real systems available, which can be used sensibly, for example from Amazon and Apple. The world will develop in this direction soon.
At the same time, one must look closely at the value for the customer. Artificial intelligence does not make sense everywhere. Nevertheless, wherever it is used, the relationship between clients and companies is changing decisively – for good.