Best online fonts for creative resumes. Here is an extensive list of the best fonts for a resume to make an impact instantly.
There are hundreds of things that an ideal resume should have to leave a lasting impression; the font being one of the most important of all.
You might have a thousand fonts to choose from to create your perfect resume. But not all the fonts are going to help you in making it a success.
Below given are some of the best responsive fonts build exclusively for this purpose.
Here is a list some font lists that will help
Calibri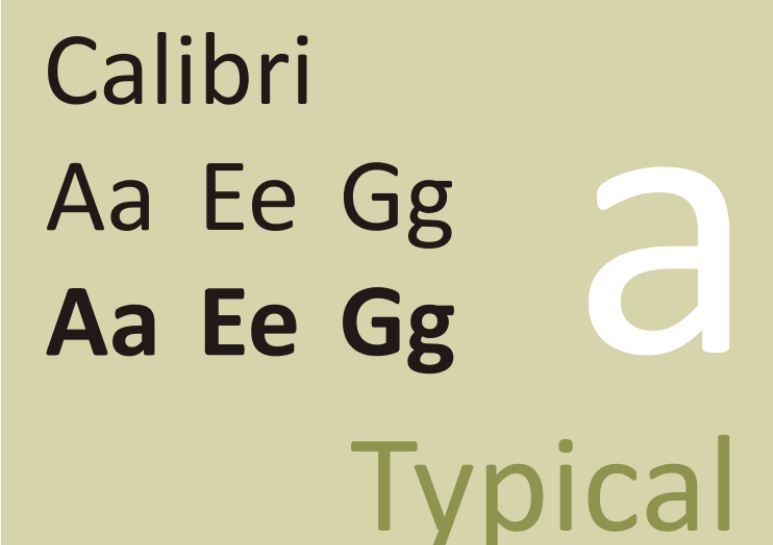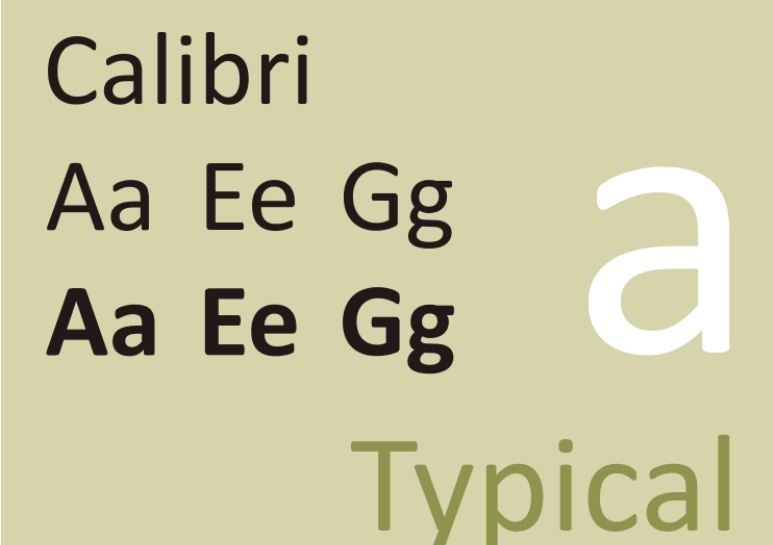 Calibri with its subtly rounded design is undoubtedly one of the best fonts for making the resume. It has a professional look with modern features comparing to other fonts available today.
It's the default font in PowerPoint, Excel, Word and many other prominent platforms.
Strima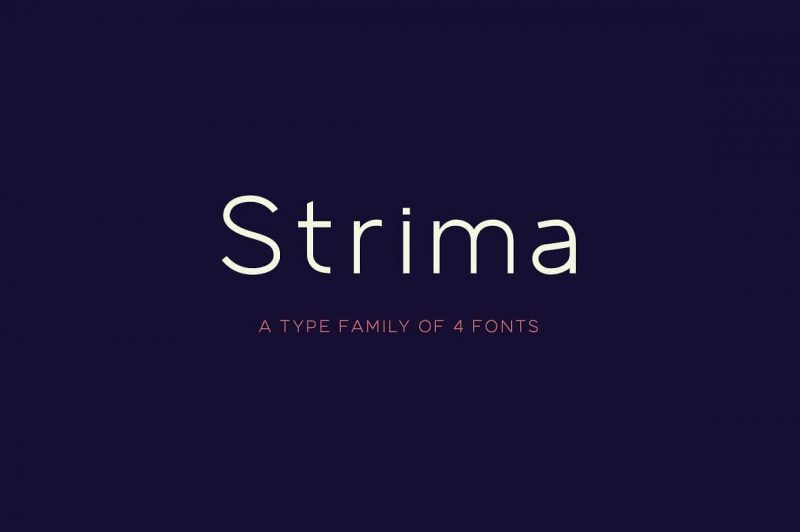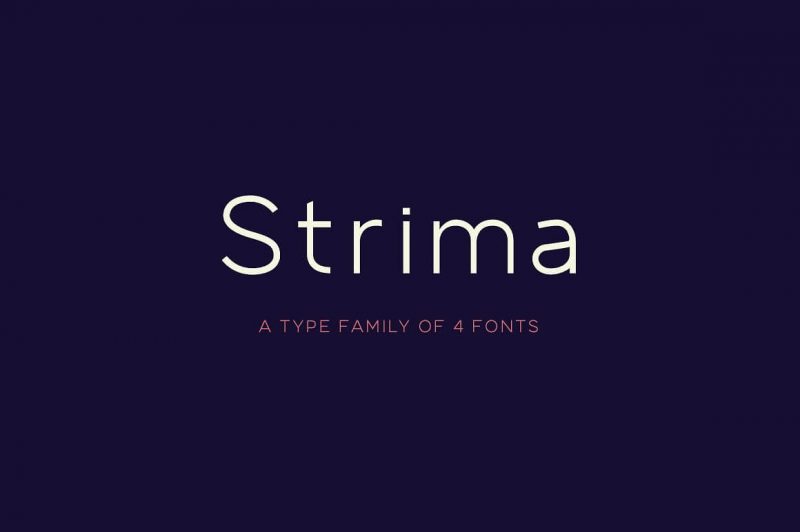 A geometric sans serif that's a typical example of minimalism and legibility. It offers extensive language support and fully professional typographic features.
Get it here
Helvetica

It's a widely used typeface for resume purposes. With its realist design, Helvetica stands out among other typefaces.
Some of the notable features of the typeface include high x-height, strokes are terminated on horizontal and vertical lines, there's a congestion between letters as there's not enough space which results in the compact appearance.
Carrig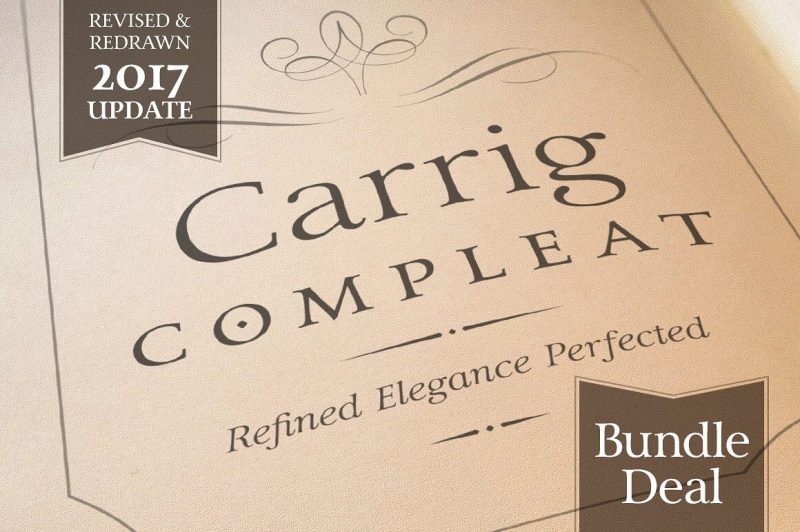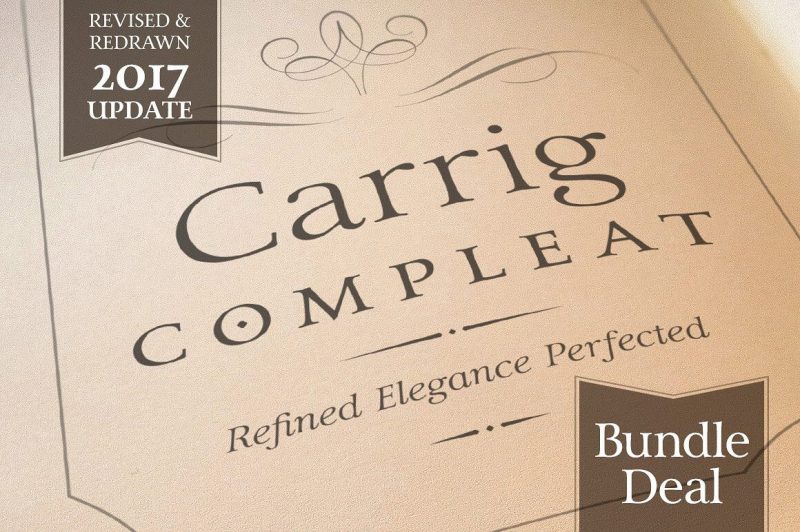 It's an awesome typeface that can be used for many purposes. A pro version of it's also available with advanced features.
Get it here
Tahoma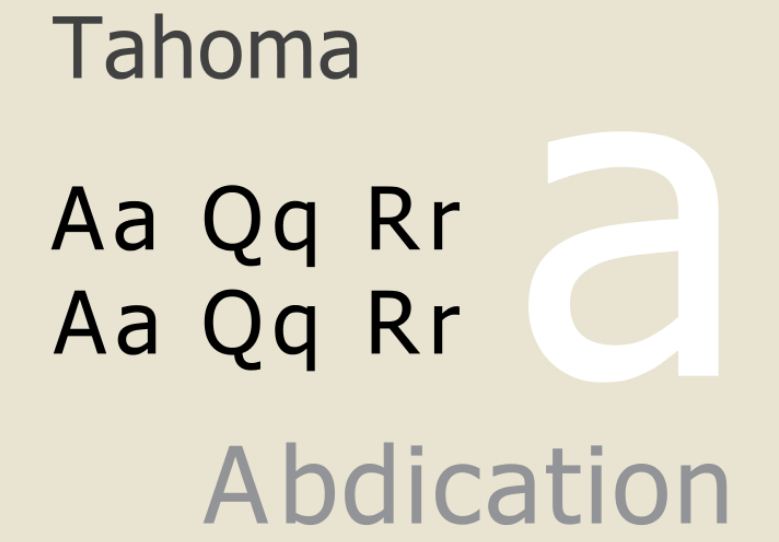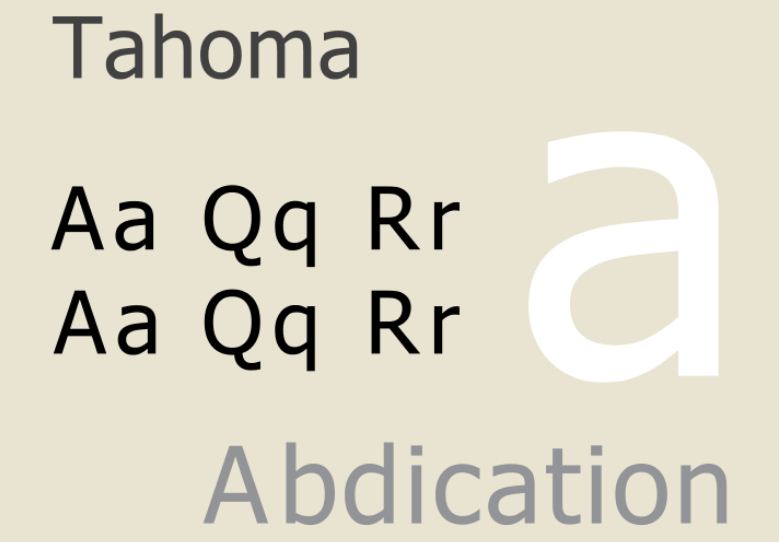 It's a standard font that'd provide a professional outlook to the resume.
It's very much similar to Verdana, Tahoma features small counters, narrower characters, with little space between them, and a complete Unicode character set.
It's also used widely in many technical publications.
Verdana

Verdana is pretty apt for making resumes with its incredible features. It shows resemblance to humanist sans-serif typeface Frutiger.
It's created to be readable even at small sizes on low-resolution screens. Some of its features include large x-height, wider proportions, less congestion between characters unlike other typefaces such as Helvetica.
Noto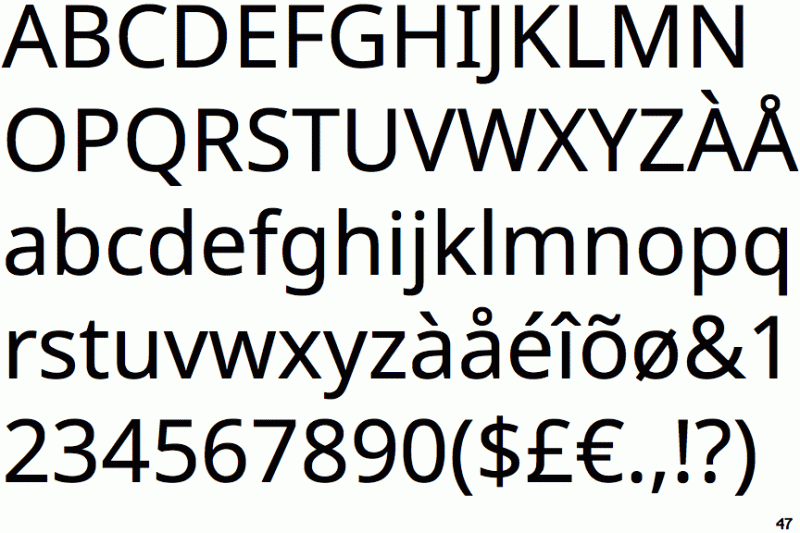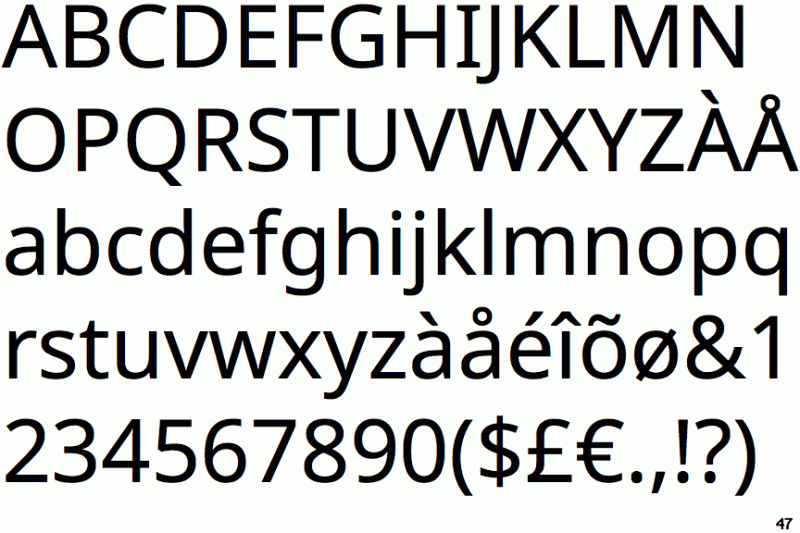 It provides a great online readability with about 93 different language scripts to choose from.
It's available in serif as well as sans-serif versions with almost 600 languages. It's a highly recommended font for r a resume.
Georgia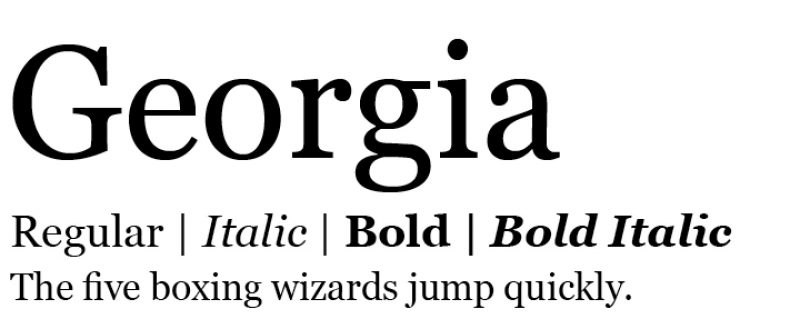 If you are looking for exceptional fonts fora resume, consider this versatile typeface Georgia. It's inspired by scotch-Roman designs of the late 19th century.
The extension of the font named Georgia Pro includes features such as additional weights, specialized small caps designs, an extended character set, lining figures, etc.
Trebuchet MS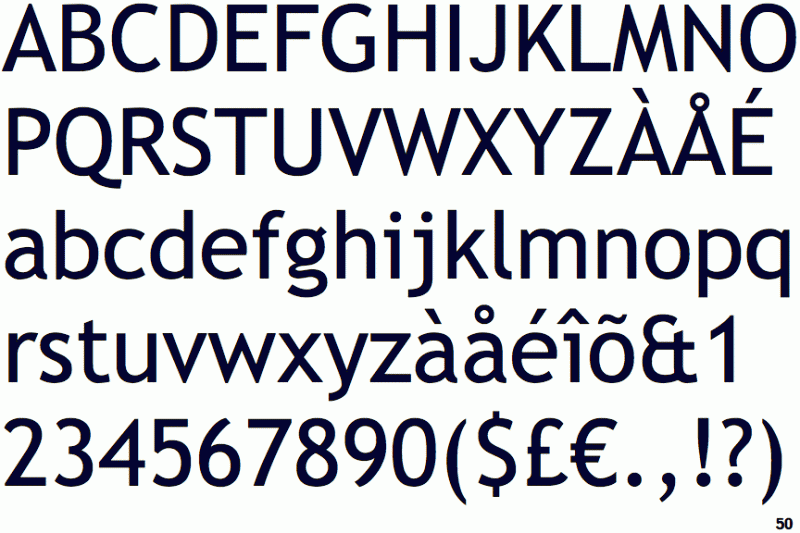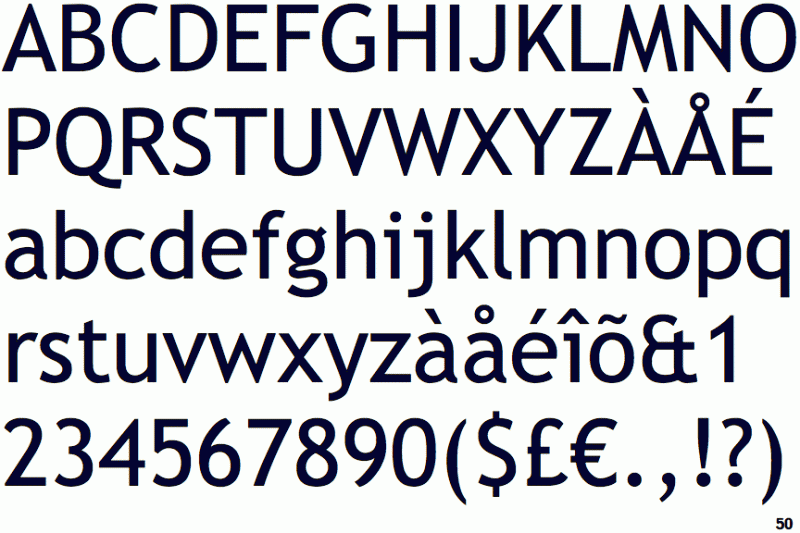 This is a beautiful typeface designed for Microsoft Corporation that'll cater to all the demands of a font to be featured on the resume.
Trebuchet is one of the most popular body text fonts that feature on web pages. Some of its wonderful features include shortened tails of lowercase "e" and numbers "6" and "9", hybrid open and looped tail for lower case character "g", and many more.
Century Gothic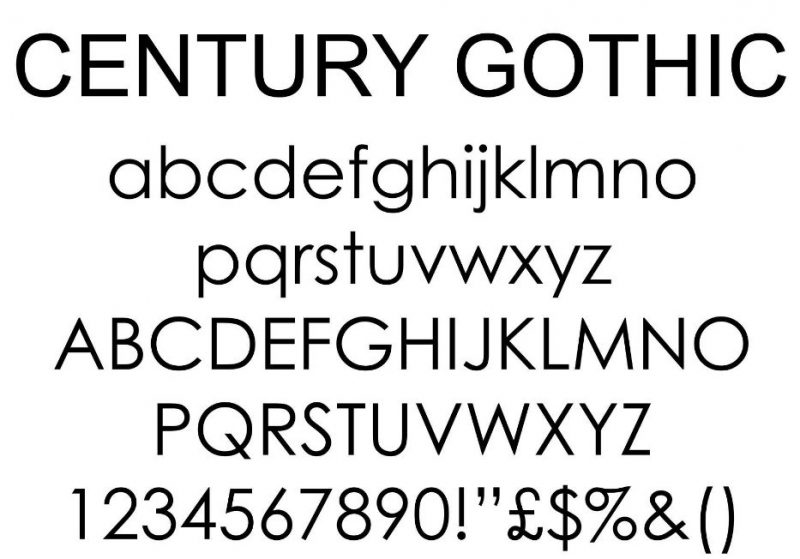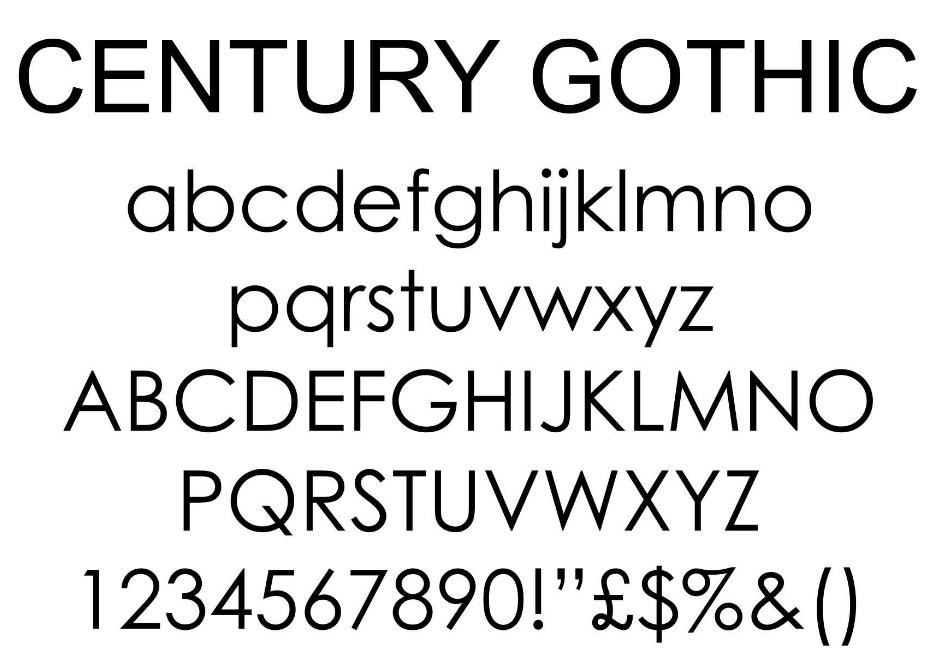 It's a typeface designed in geometric style. Its features are largely influenced by the font Futura and have a pure geometric design based on shapes such as a circle. Square.
It has a professional style and body that makes it an apt choice for a resume. The default spacing between characters is quite tight giving it a unique design.
Gill Sans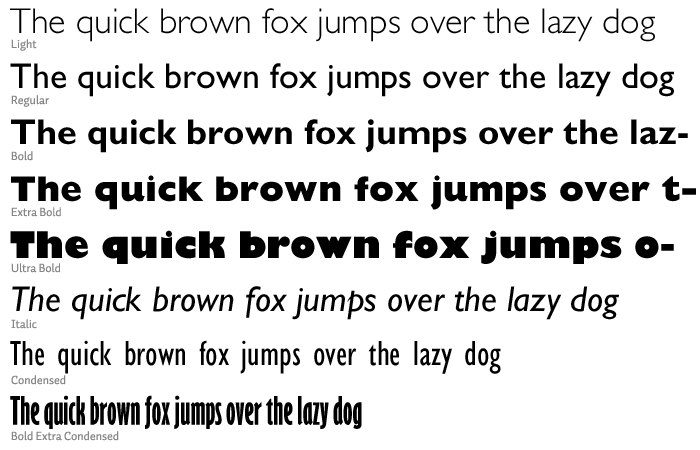 Gill Sans is an incredible typeface that strictly focuses on readability and adds an elegant modern style to the write-up.
It's a simple font where the upper-case characters are based on Roman capitals found on Column of Trajan and shows variation in width.
Lato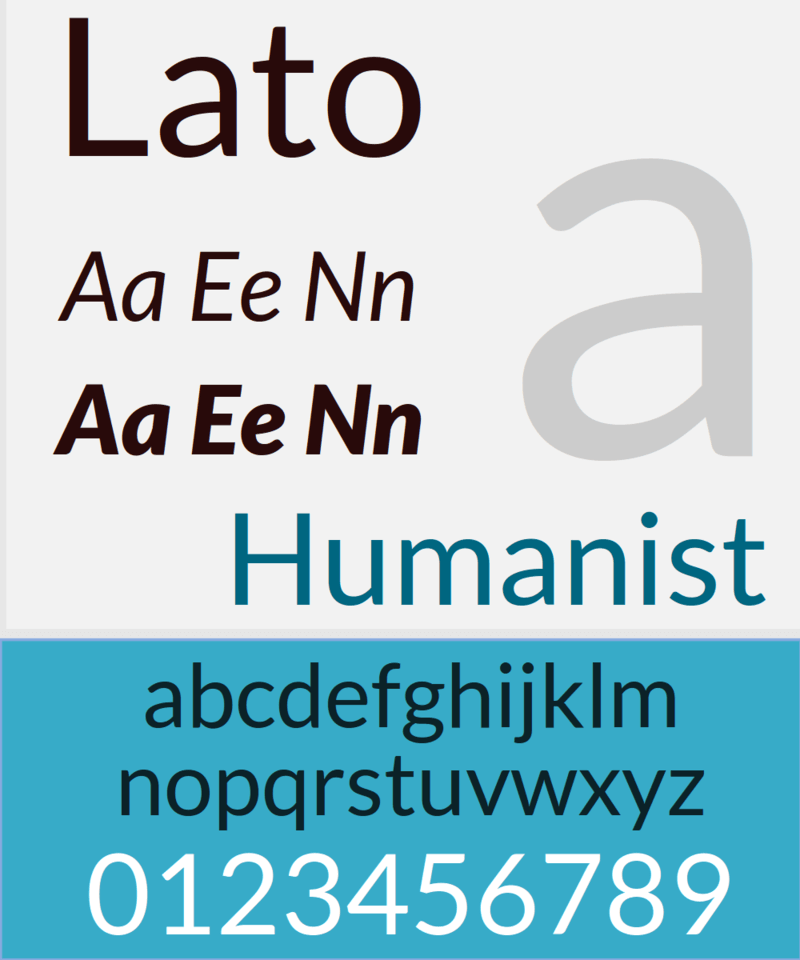 It's a sans-serif typeface that covers Latin alphabets as well as Cyrillic, Greek, and IPA. It holds a record of being the most used web font after Robota and Open Sans.
Lato is ideal for creating a resume and boasts of many breath-taking features.
Times New Roman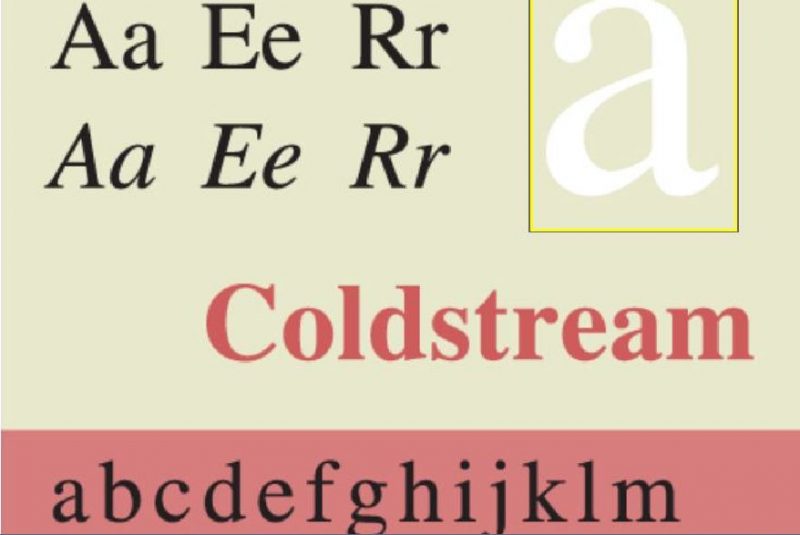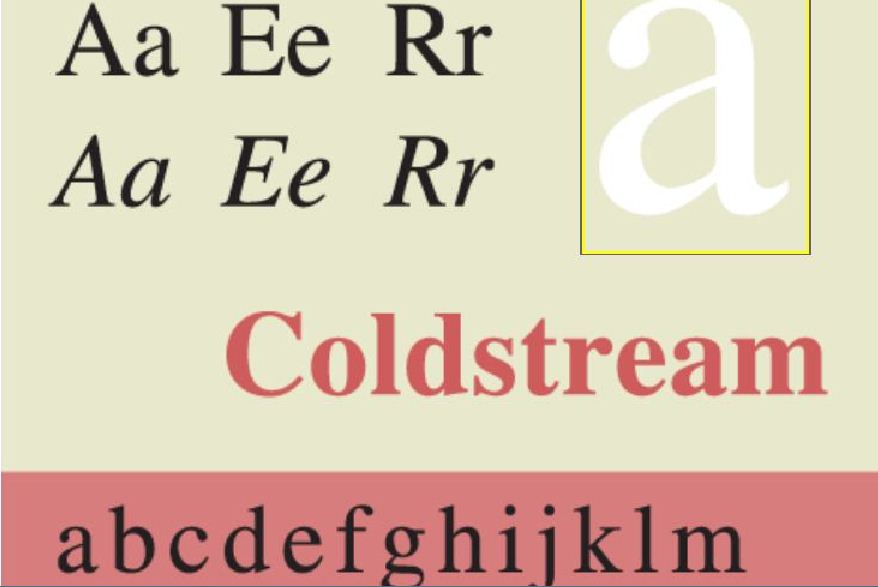 It's defined as a serif typeface that was created to bring about legibility in body texts. Times New Roman though very commonly used in the book and general printing, it's also suited for resume making.
Latina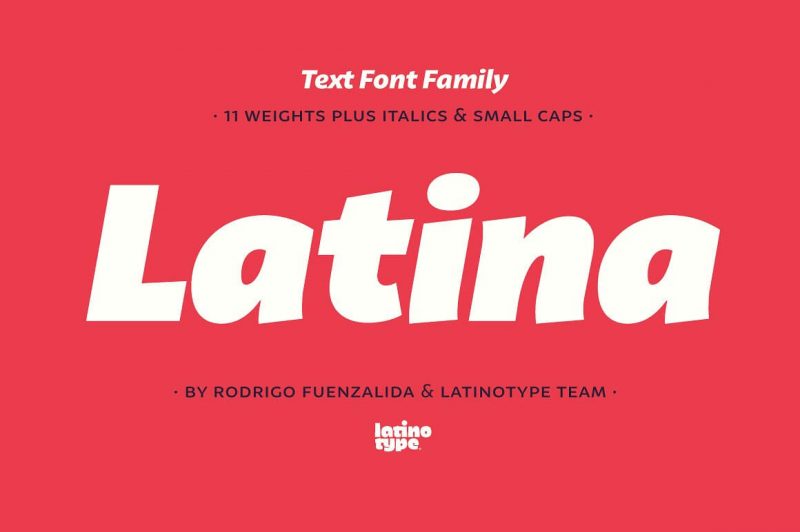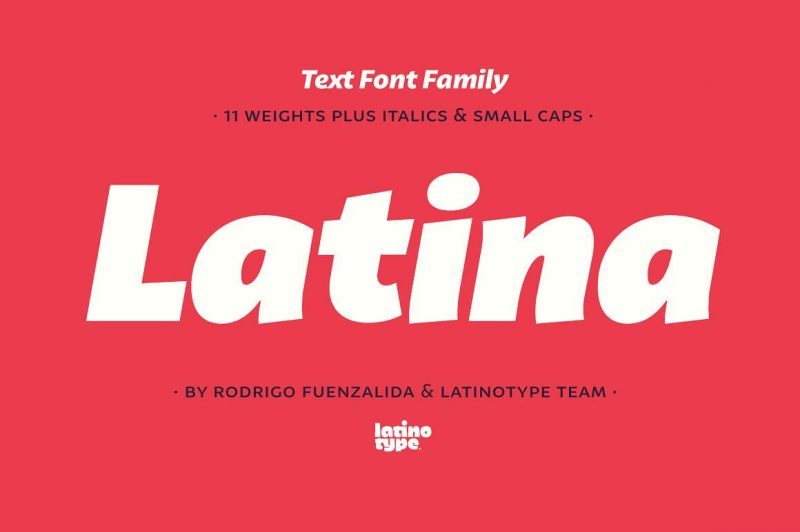 It's a humanist typeface that's suitable for use in continuous text. It supports 219 languages and a varied set of figures.
Cambria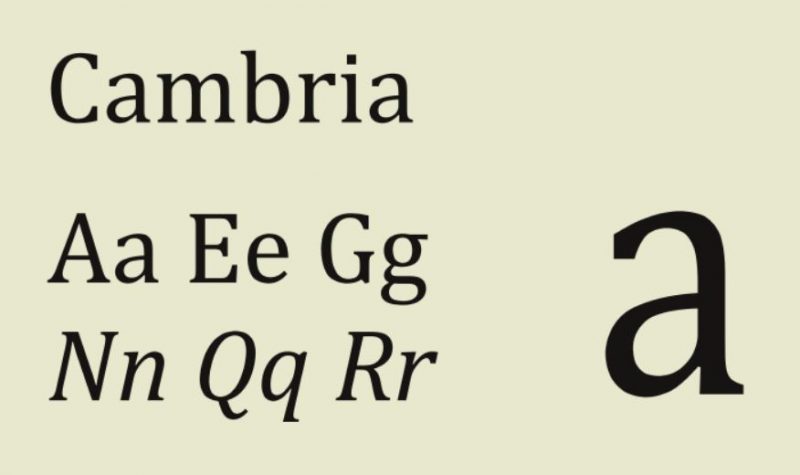 Yet another serif font that's suitable for low-resolution screen, it is a perfect font to feature in a resume.
In this font, diagonal as well as vertical hairlines are stronger and its mainly emphasized in italics where lowercase characters are showcased in sheer style.
Antiqua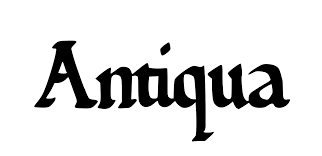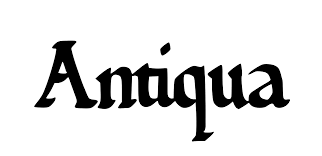 It's a typeface that resembles handwriting or calligraphy existed during the 15th and 16th centuries.
It's one of the best fonts to consider for making resumes. It can be easily read on screens and small displays.
Didot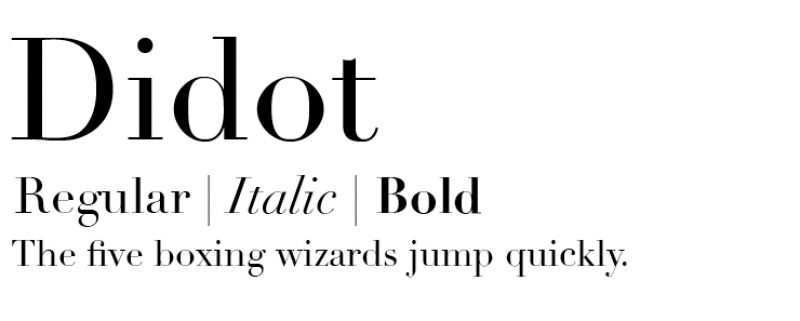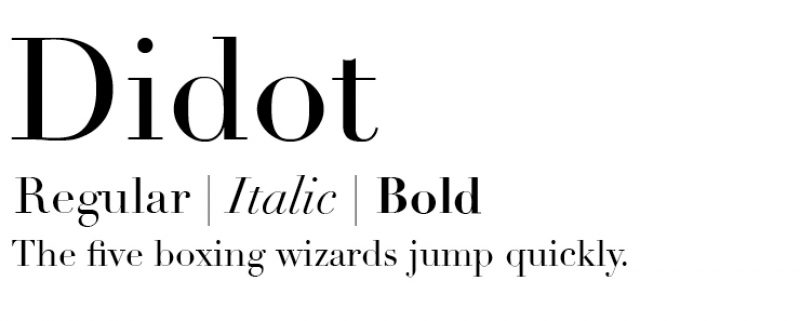 Didot is a stylish font that would add elegance to your resume. It was designed before the French revolution and it's used widely among professionals.
Comic Sans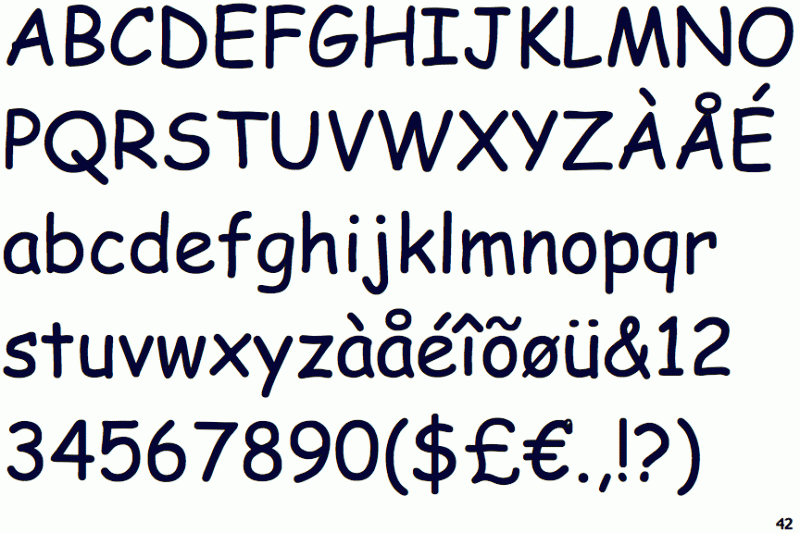 It's a sans-serif typeface that's just apt for resume and other professional uses. It features a casual yet non-connecting script that's inspired by comic books.
It's used been used in a widespread manner.
Hudson NY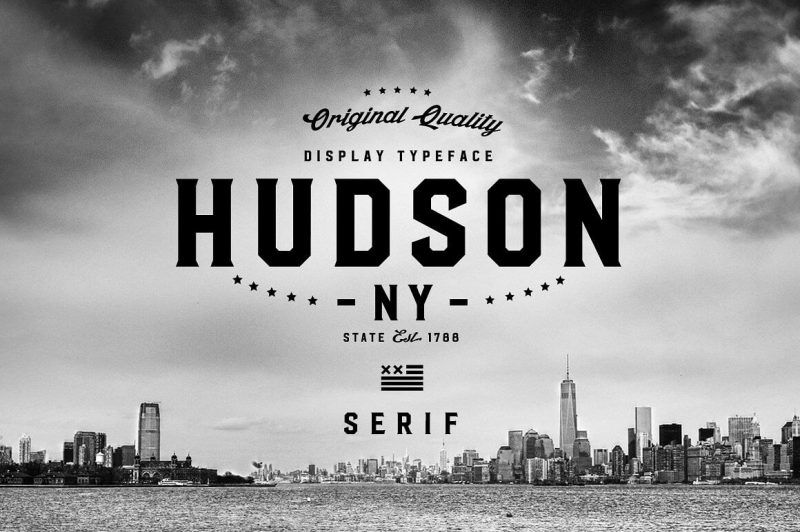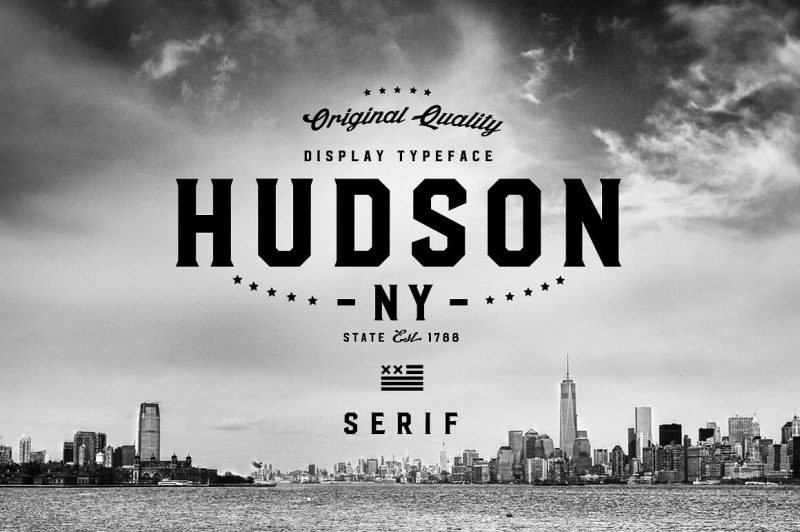 This is a display-type font that provides you a bold and professional typography. Its features are greatly adapted from Roper Font and include regular and press versions.
It owns an authentic look and a modern pack of character sets.
Manhattan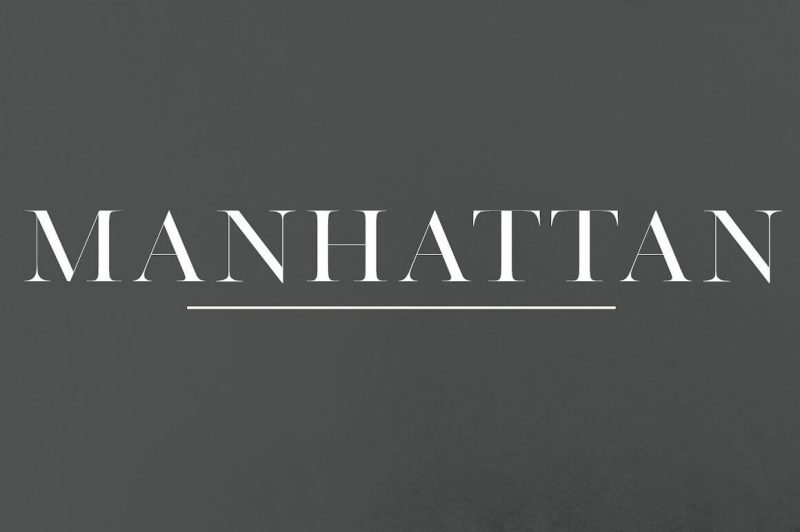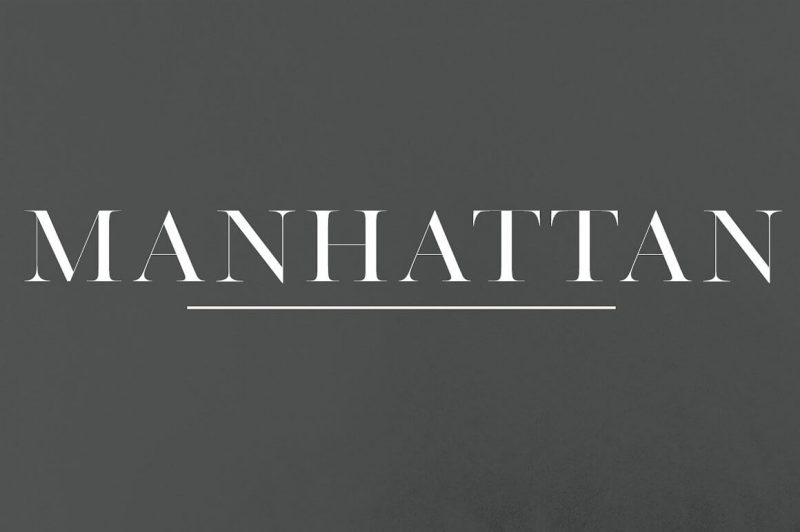 It's a minimalistic typeface that features sleek lines and thin serifs and looks perfect on a resume. It pairs well with other fonts and helps in whatever project that you are working on.
Some of its features include uppercase letters, non-English characters, set of numbers and basic punctuations, and so on.
Greycliff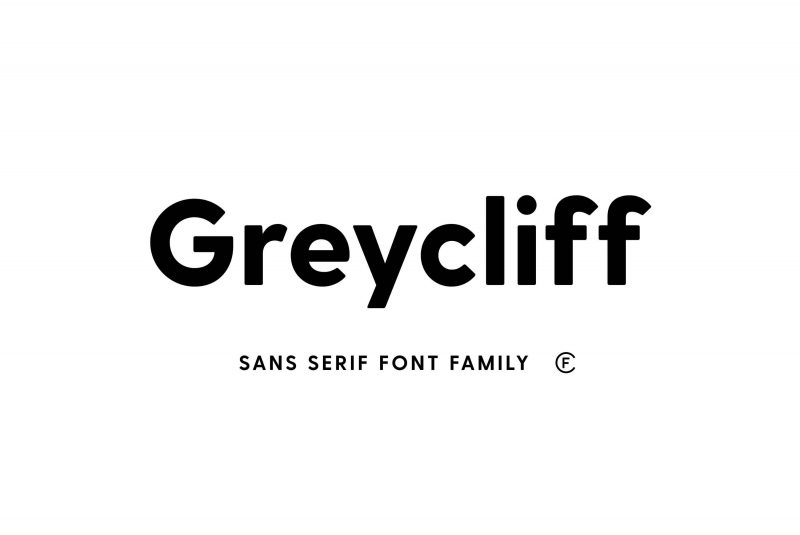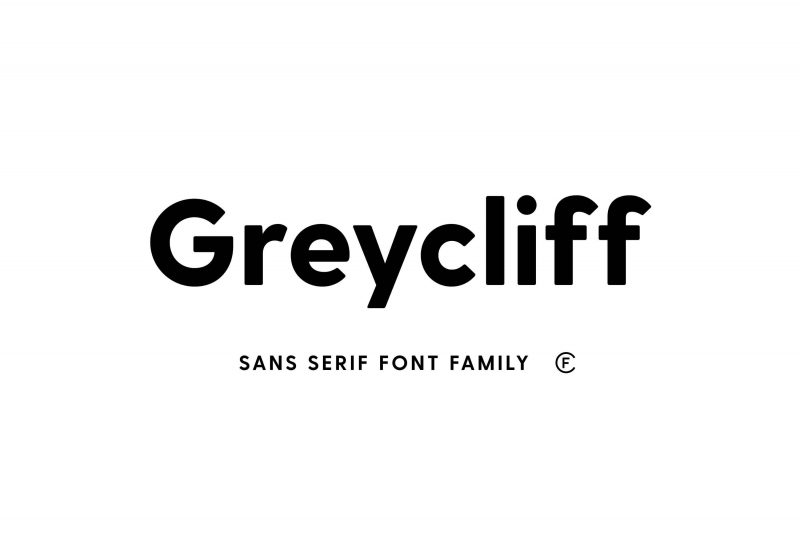 Greycliff is a warm set of typeface that belongs to a versatile font family. It boasts of smooth lowercase letters that prove effective in many application including preparing resumes.
This pack of typeface includes Latin and Cyrillic alphabets, open type features, etc.
Futura Round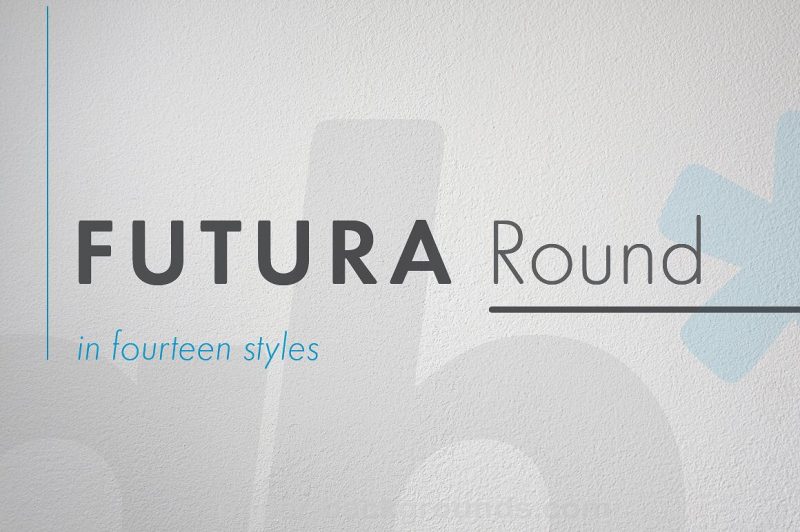 It's a splendid typeface that's remained quite popular with designers and typographers. It provides many functionalities with efficiency.
Isabel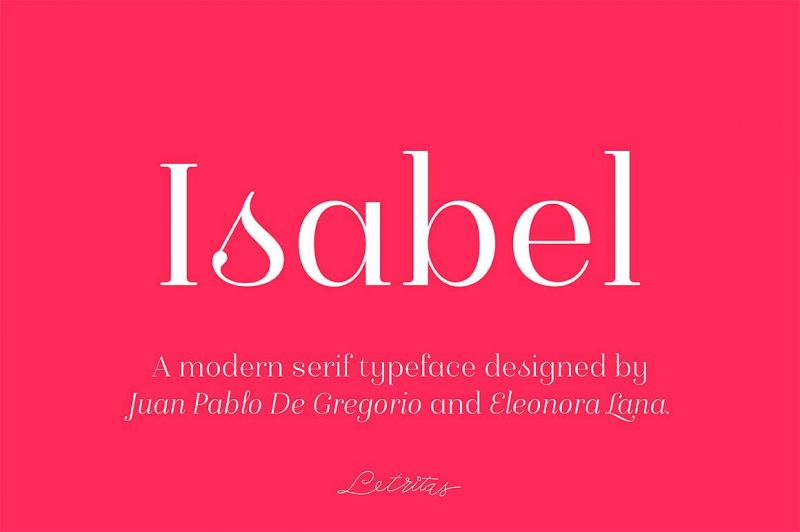 Isabel is a mix of all the good and friendly features of simple letters and it offers good readability. It consists of the regular version, italic version, and uni-case version.
And each version owns 5 weights, 551 characters that have been composed in 208 languages.
Visby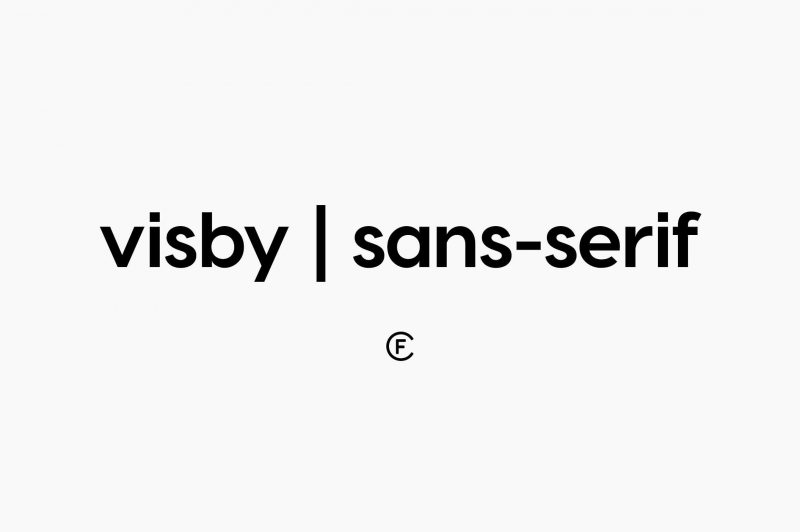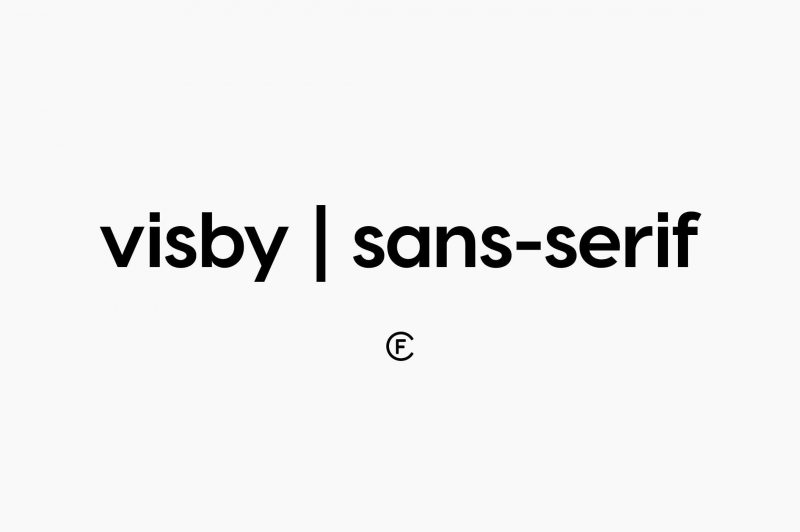 It's a geometric typeface that suits the requirements of a perfect resume. All the cases featured are charismatic and friendly.
Some of its impressive features include eight weights and obliques, Latin and Cyrillic multilingual support, long-term support, bug fixes, etc.
Masterblush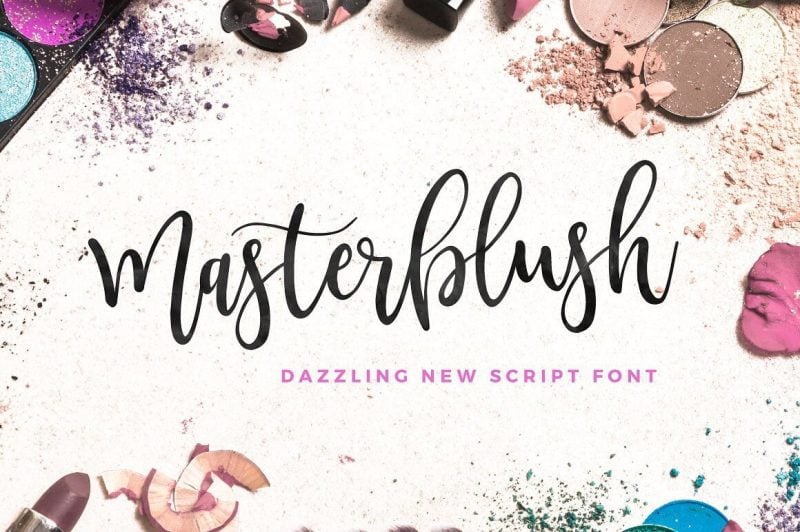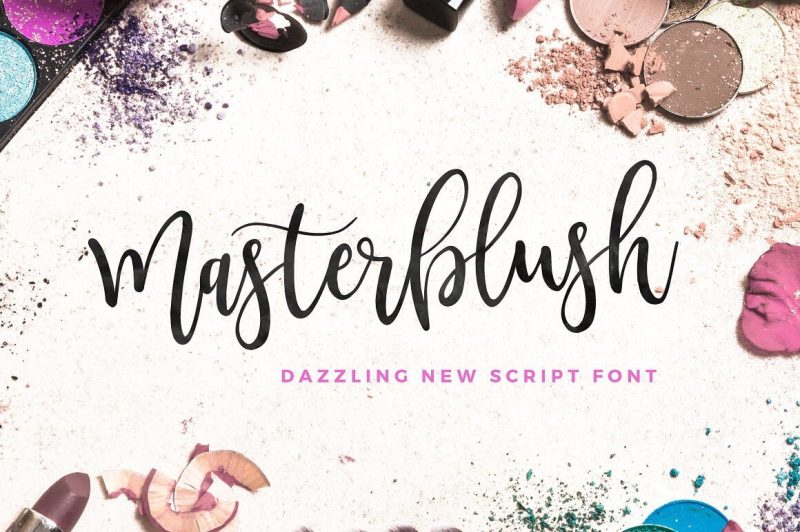 Masterblush is a dazzling pick for your resume. It offers ultra-modern features with snap-perfect characters.
This particular typeface makes your designs professional as well as jaw-dropping.
Alphabet Pony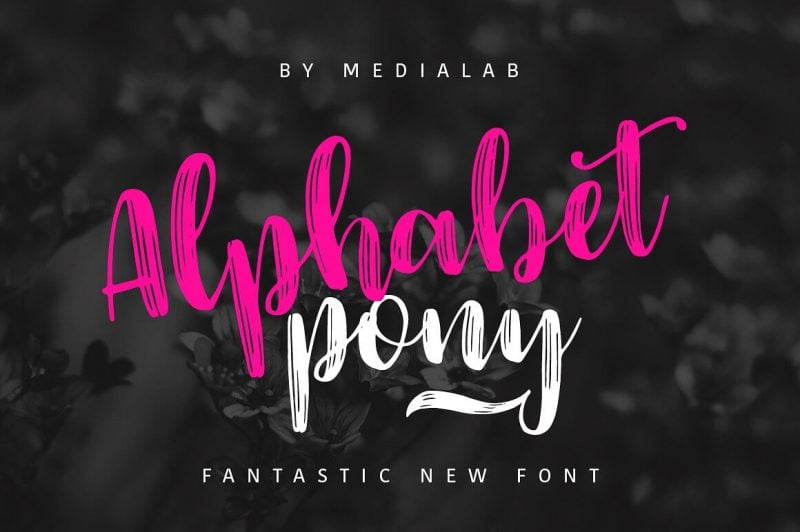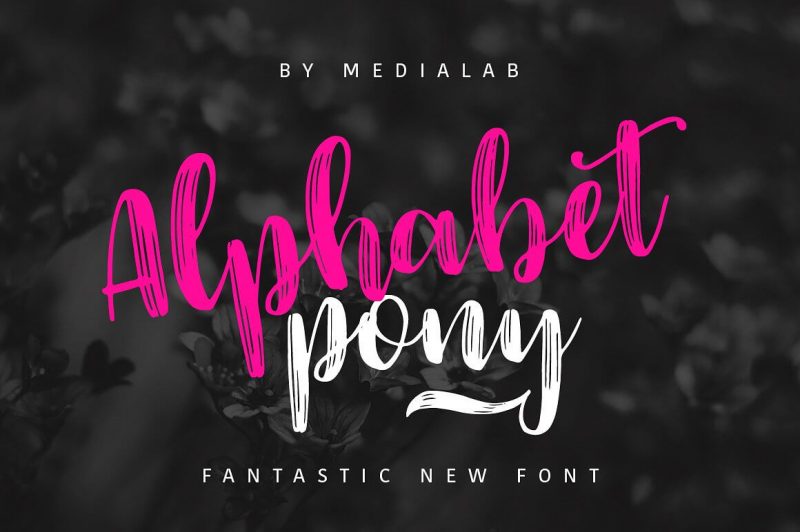 It's a hand-made typeface that's very suitable for your resume. It includes many alternative characters that make it one of the best versatile fonts available today.
These can be accessed by turning on specific buttons on Word, or photoshop panel.
Get it here
Garamond Regular Pro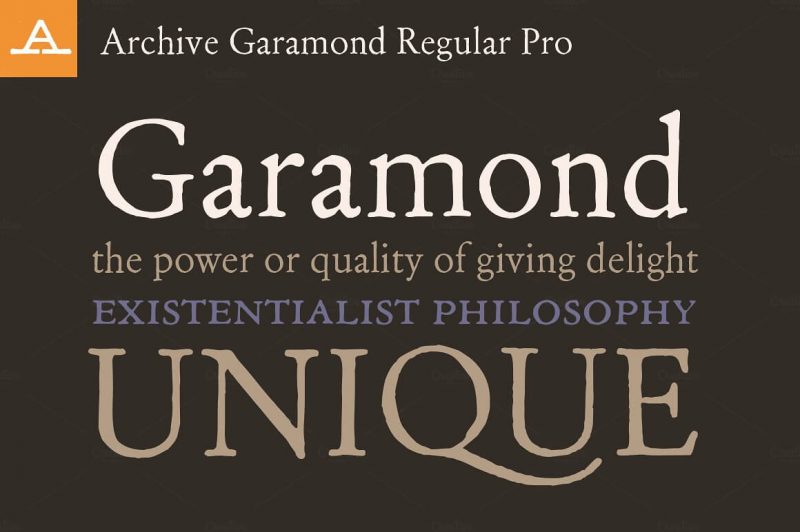 This exquisite type font is inspired by the famous Garamond pattern set used by German printers in the late sixteenth century.
It comes in 3 styles; normal, bold and italic. It can be used for website titles, posters, flyers design, publishing texts, greeting cards, etc apart from resumes.
Get it here
Handwritten Fonts Collection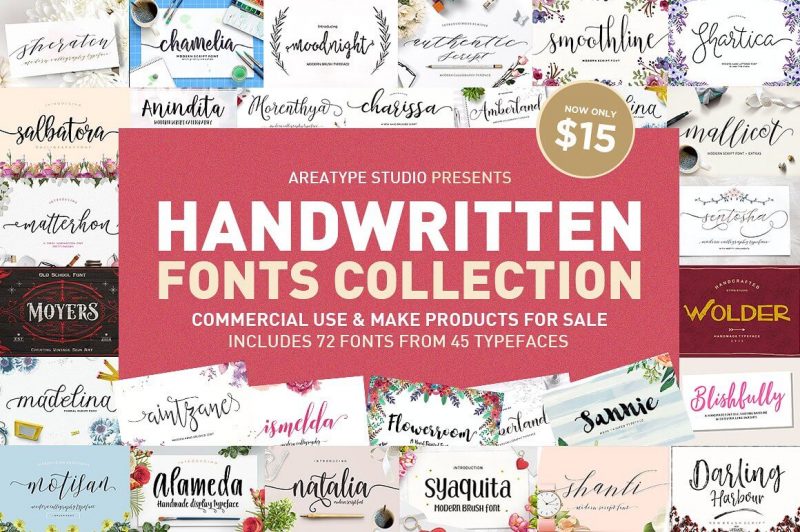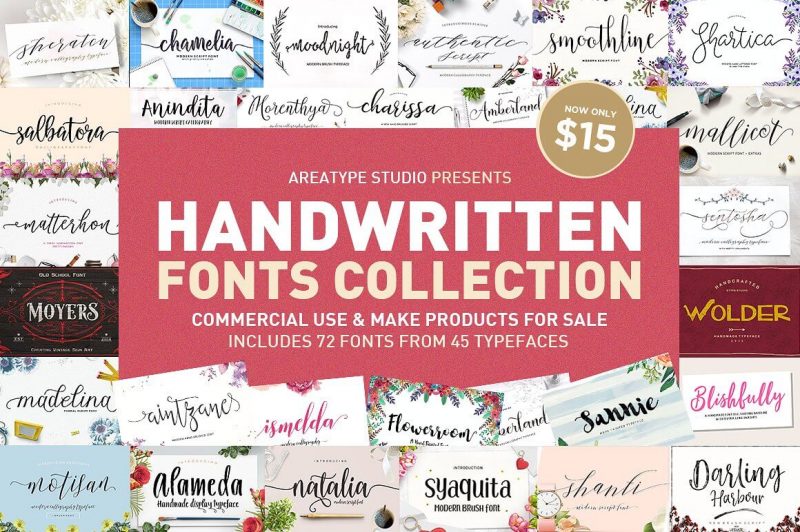 This collection includes 72 fonts that come in 45 typefaces. You can readily make a wonderful resume out of this amazing pack.
Get it here
Helena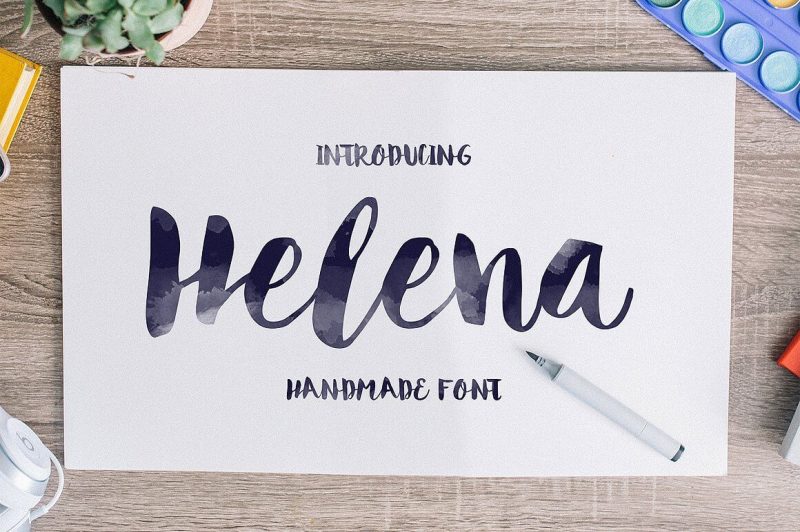 Using Helena, give an authentic handcrafted feel to the resume. It comes in various typefaces and fonts that are simply apt for the CV or resume.
Calgary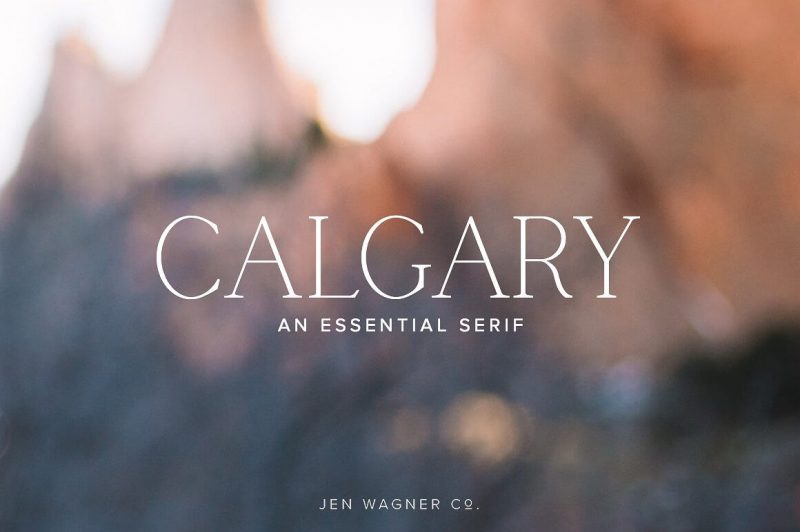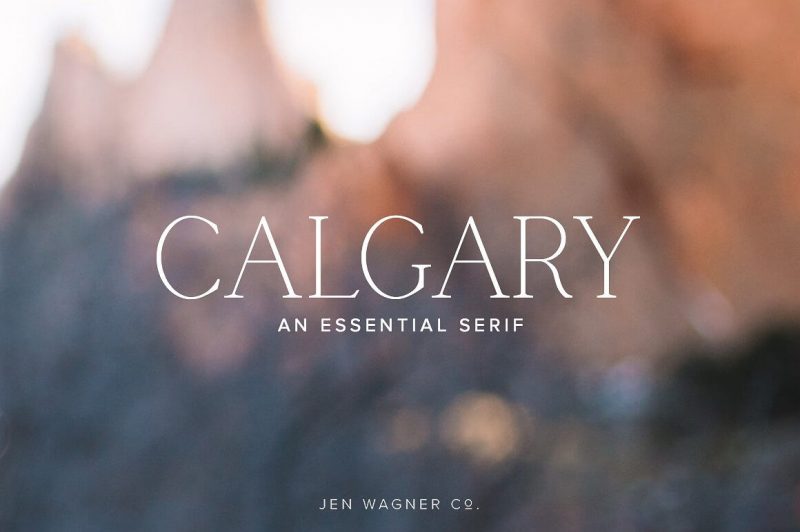 Calgary is a delicate yet classy typeface collection that is a perfect font for your resume. It includes uppercase letters, numbers and punctuations, and non-English characters.
Hillania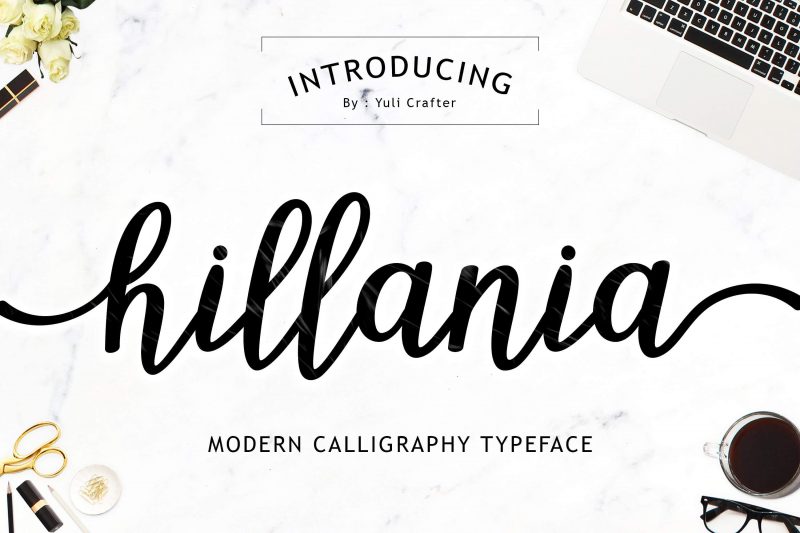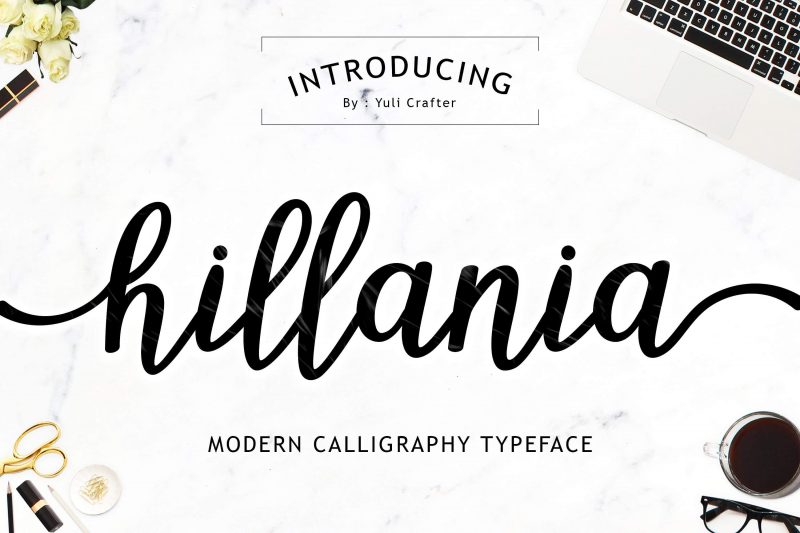 It's a modern font that comes in an elegant script style. Its features are Hillania Script Font ( OTF and TTF), and Hillania Script Font(Webfont).
Merova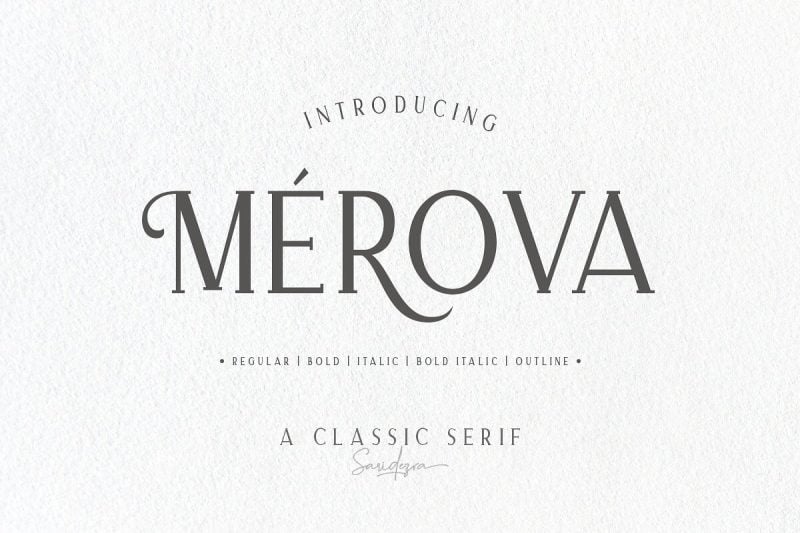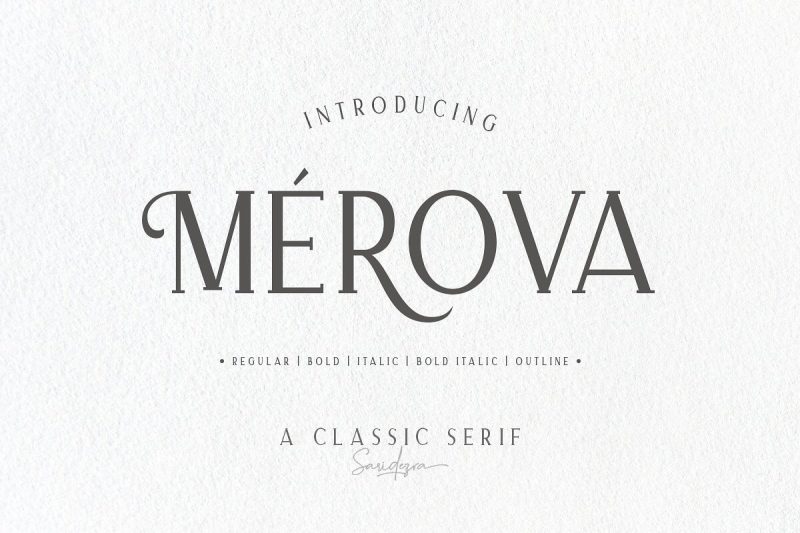 It's a classic serif suitable for resumes. It contains a bunch of alternatives that'll make your resume stunning from others.
Savass Sans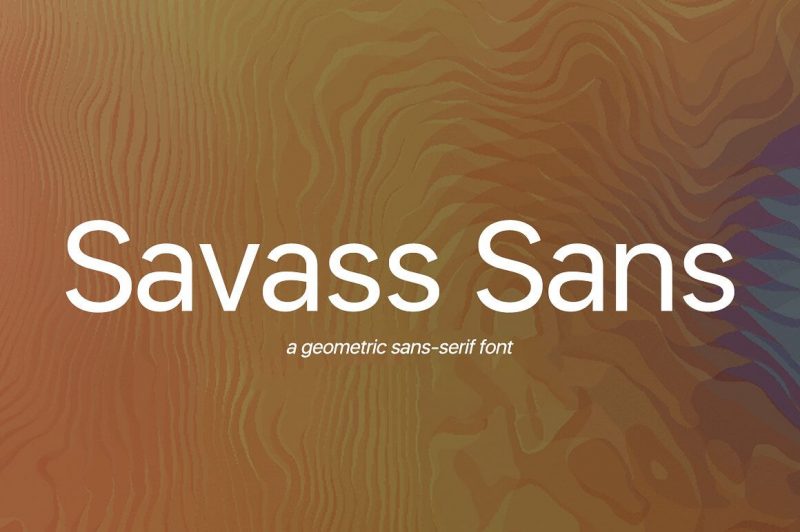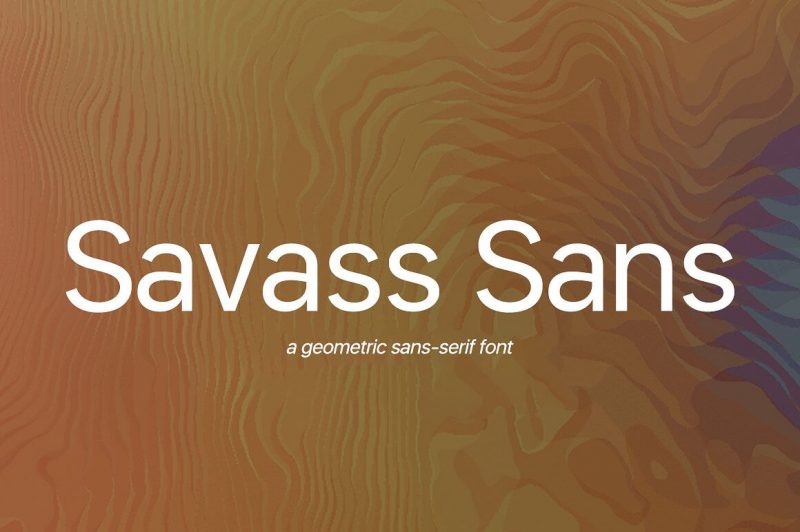 It's a geometric sans-serif created in 2015. It's inspired by the features of fonts like Din, Gotham, and Helvetica. It's suitable for headlines and small texts.
Radnika Typeface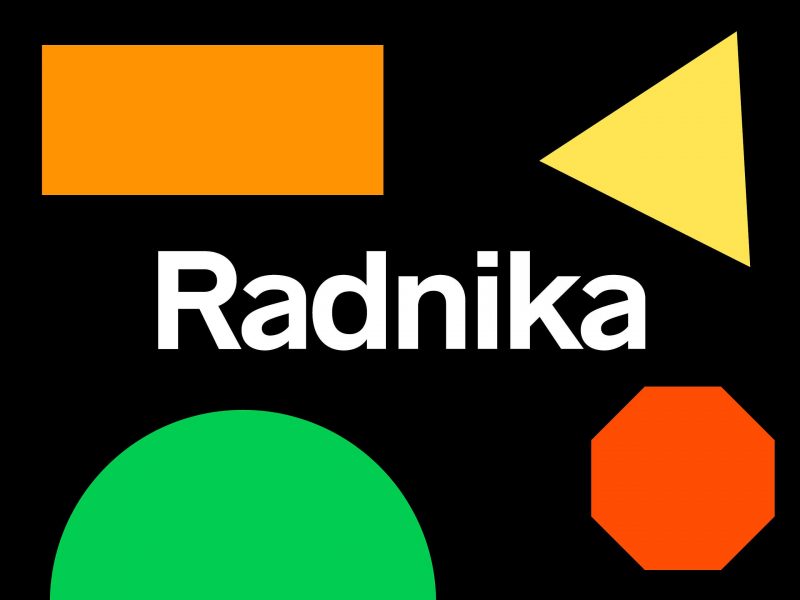 It's a multi-purpose typeface that consists of 18 fonts. The fonts include regular, condensed, italic, black italic, regular, etc.
Pantra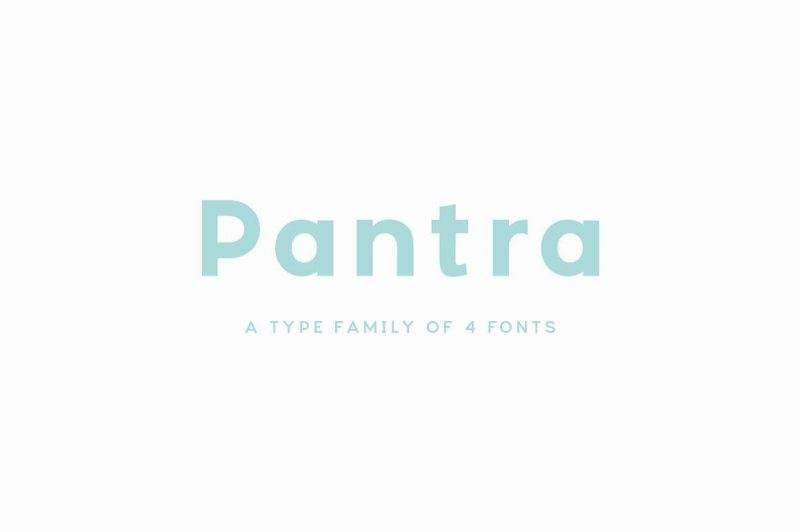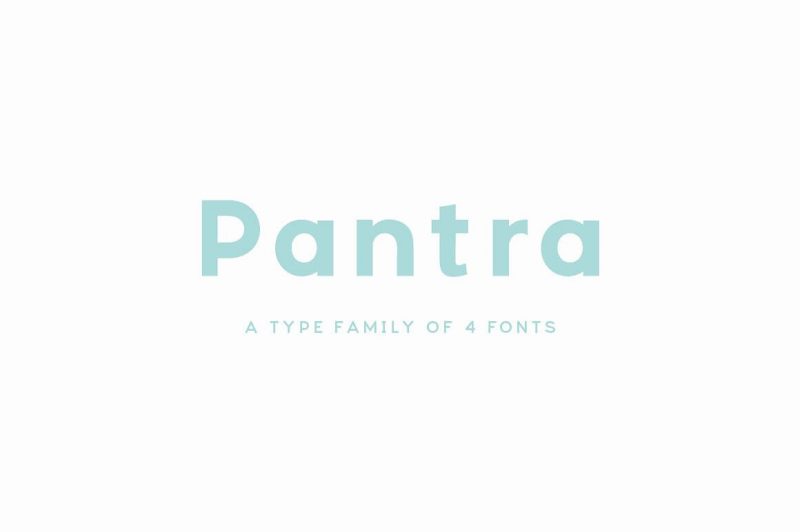 It's a clear geometric sans that's effective to form headings and paragraphs. It comes in 4 weights namely light, regular, medium, and bold.
Agape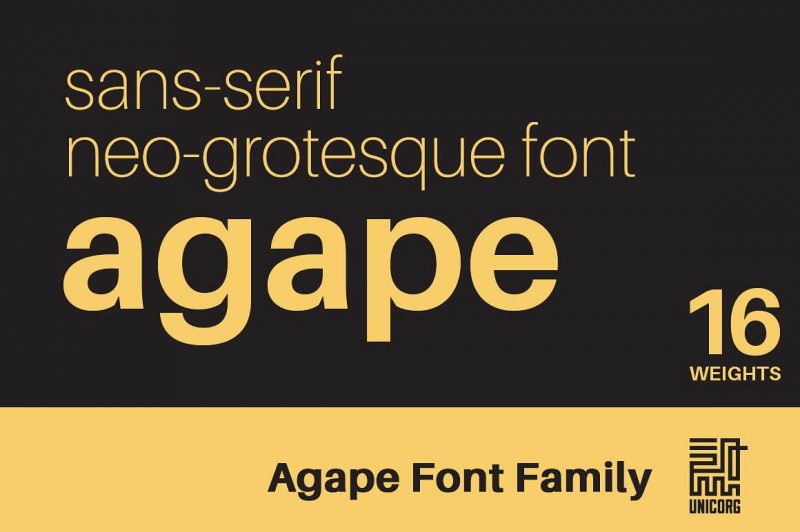 It's a sans-serif typeface that's available in 8 weight variations. These are available in italics also. In total, there are 16 different fonts.
Articulat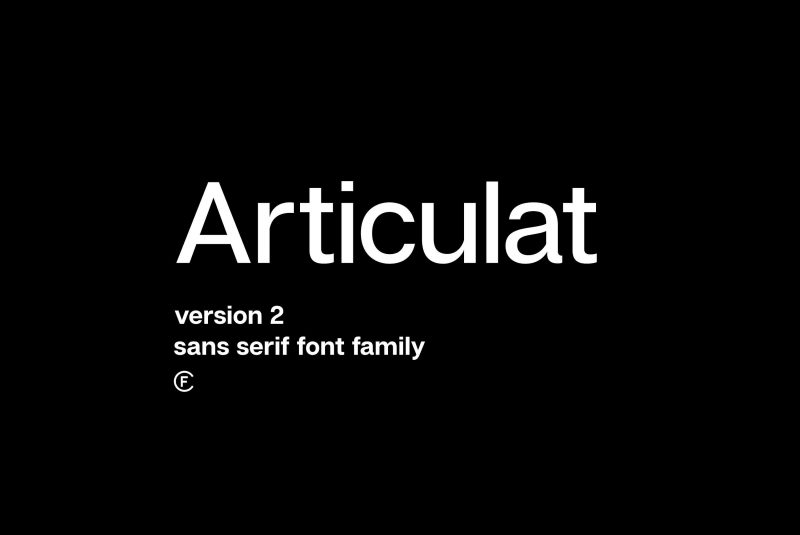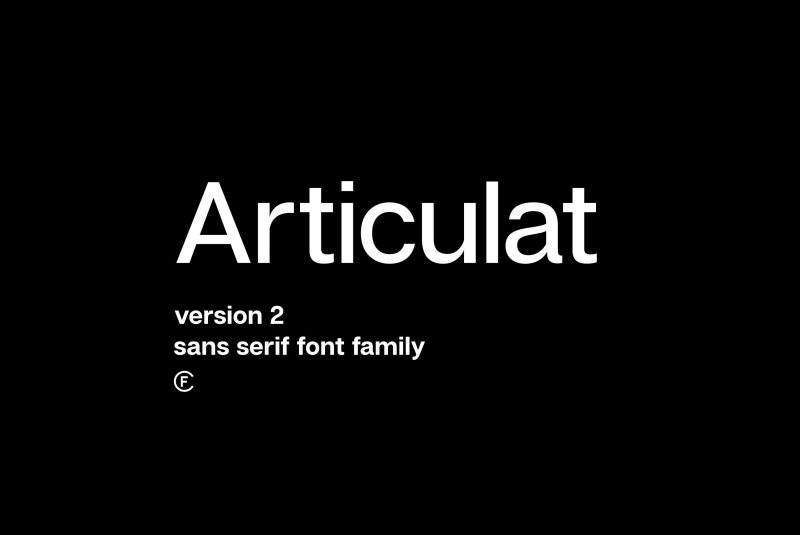 Articulat is a sharp and strong typeface that you can use in a resume and other projects. Some of its features are nine weights and obliques, ligatures, fractions, alternative glyphs, etc.
Isidora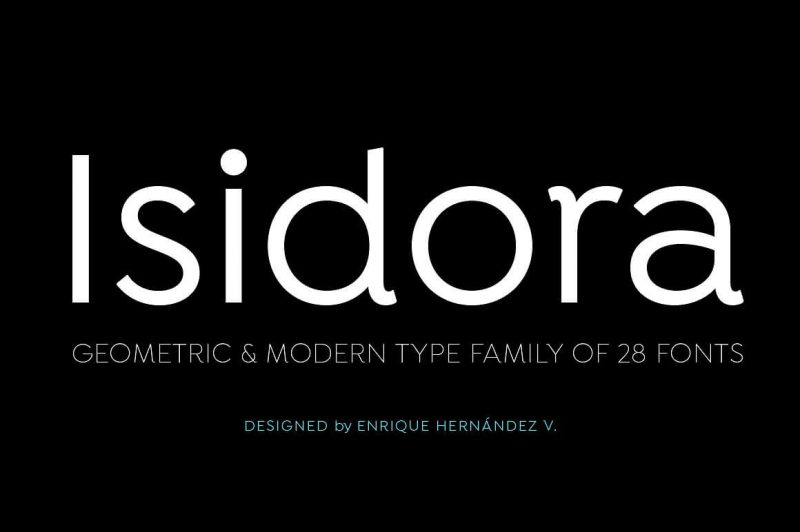 It's a modern geometric font that's inspired by the classic typefaces of the early 21st century. It also consists of 7-weight sub-families.
Venti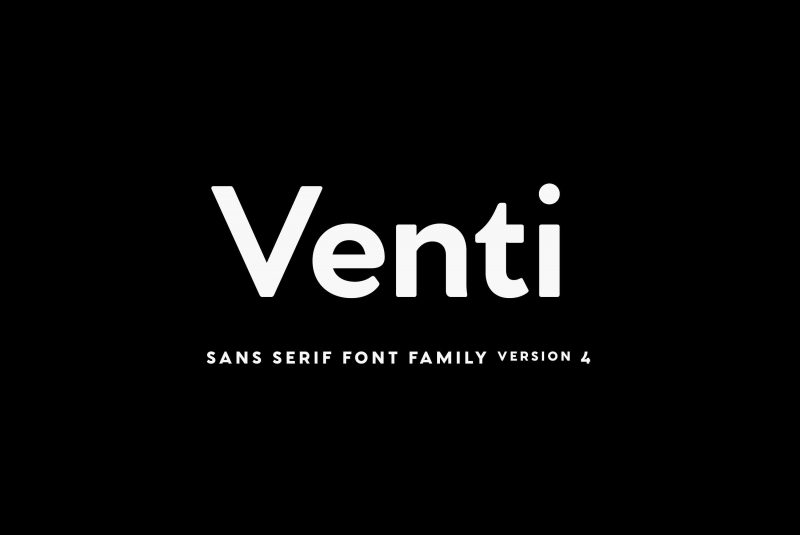 It's a geometric font family with a warm set of characters. Its features include 8 weights and obliques, Latin and Cyrillic scripts, and so on.
Fibon Neue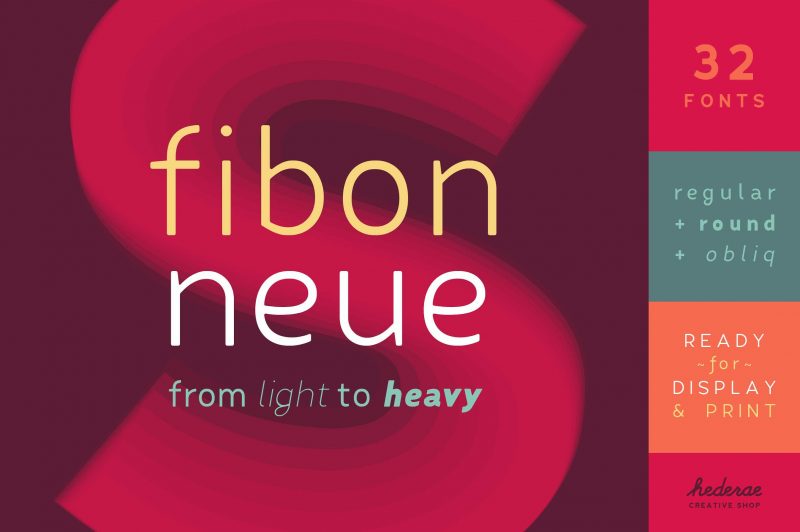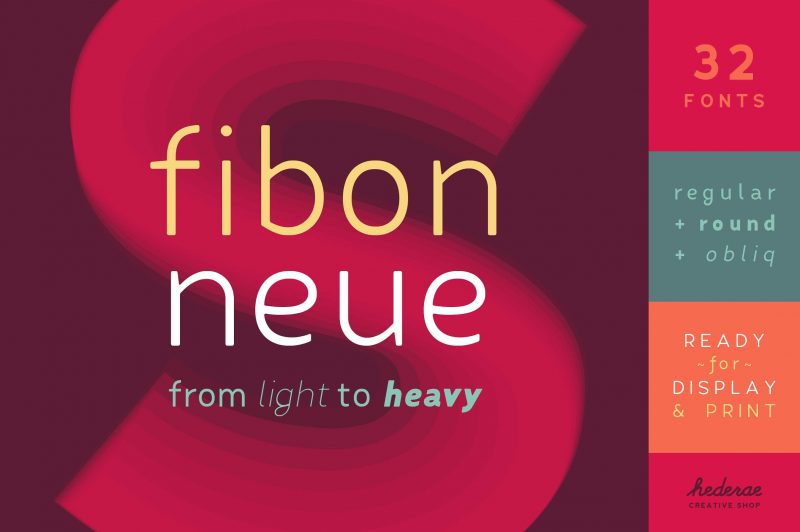 It's a highly legible typeface with friendly open counters. It's an excellent choice for logotypes, magazines, books, apart from the resume.
D Sari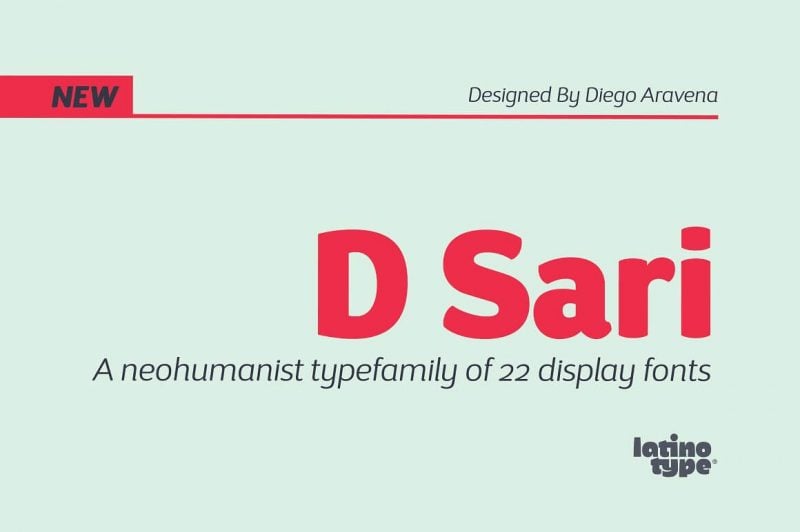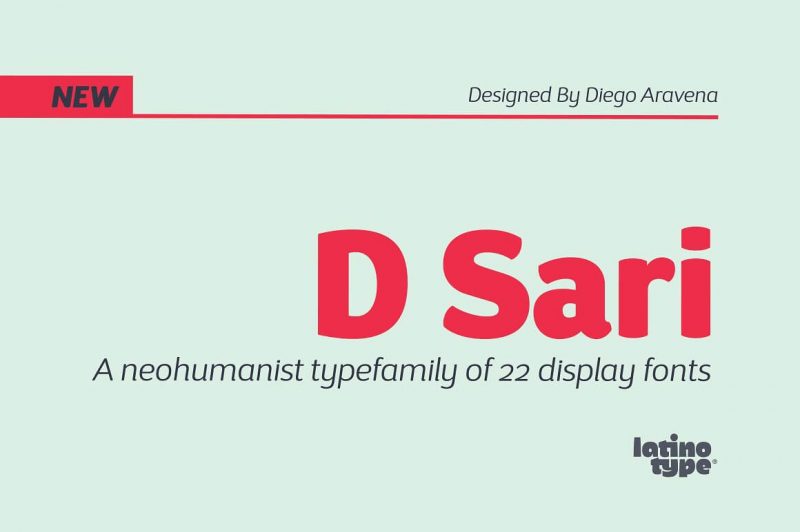 It's a daring font with less number of pointed shapes. It has 22 variants and is suitable for highlighting letters, magazines, resumes, etc.
Styla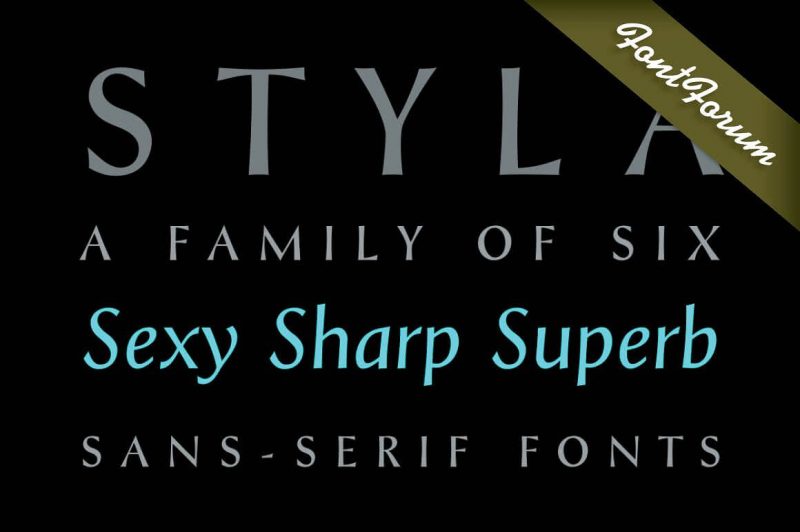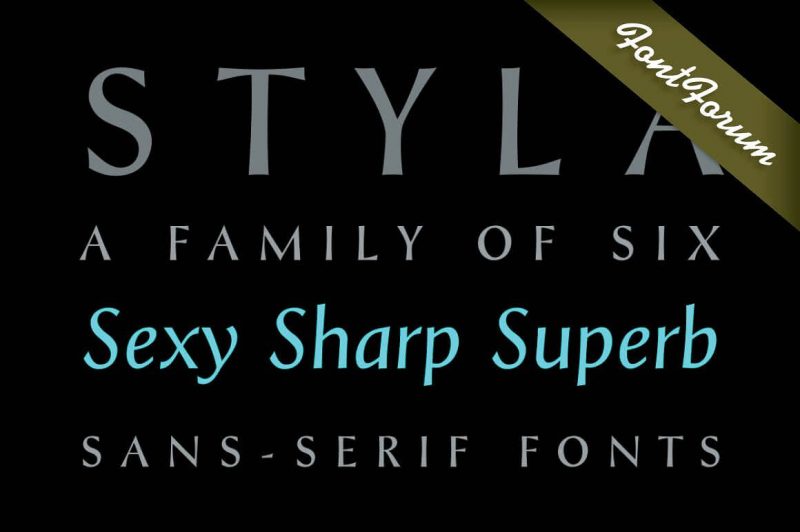 It consists of type fonts with sharp endings and a minimalistic design. It's just suitable for magazines, resumes, ads, and books, philosophy, etc.
Pontiac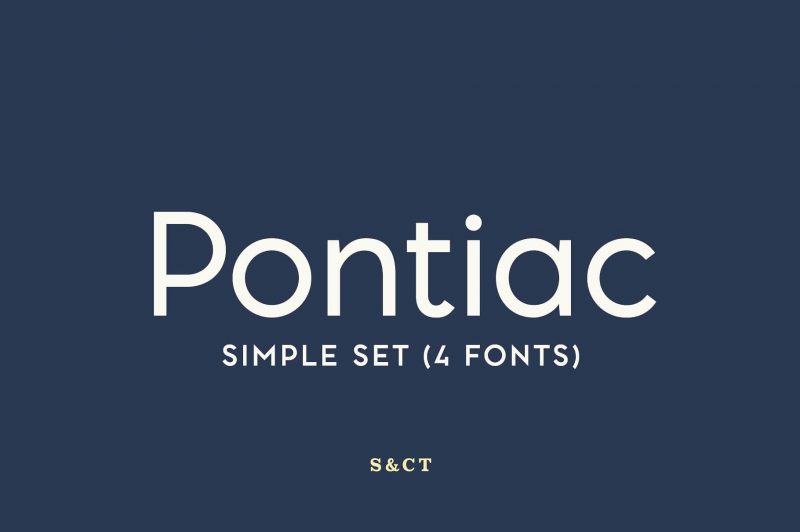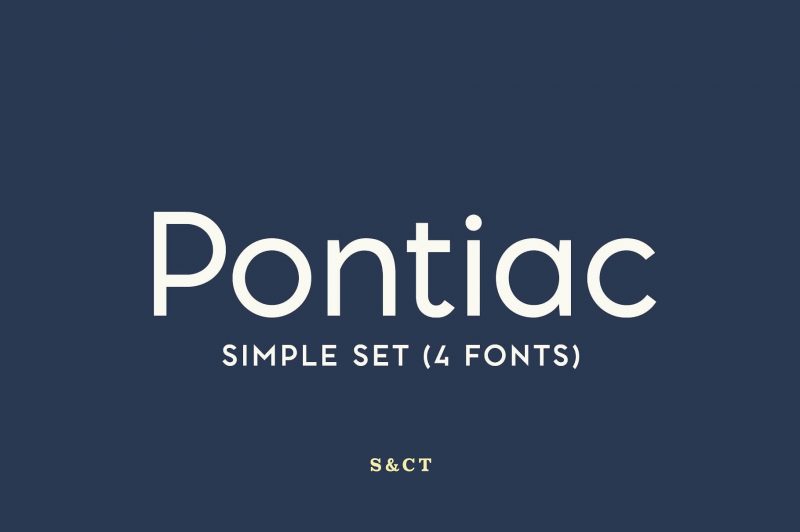 It's a sans serif that's something warm and geometric as well as human. It comes with a collection of total 4 fonts.
Arial

Arial is one of the best fonts to use in your resume. It's available with all the versions of windows; from Windows 3.1 onward.
Some of its splendid styles include Regular, Italic, Medium, Medium Italic, Bold, Bold Italic, Black, Extra Bold, Black Italic, Bold Condensed, Light Condensed, Narrow, and many more.
Einstellung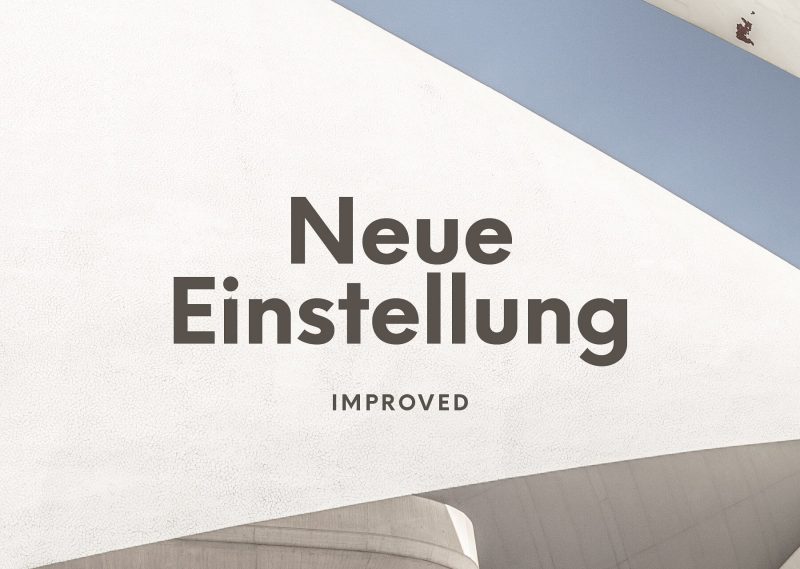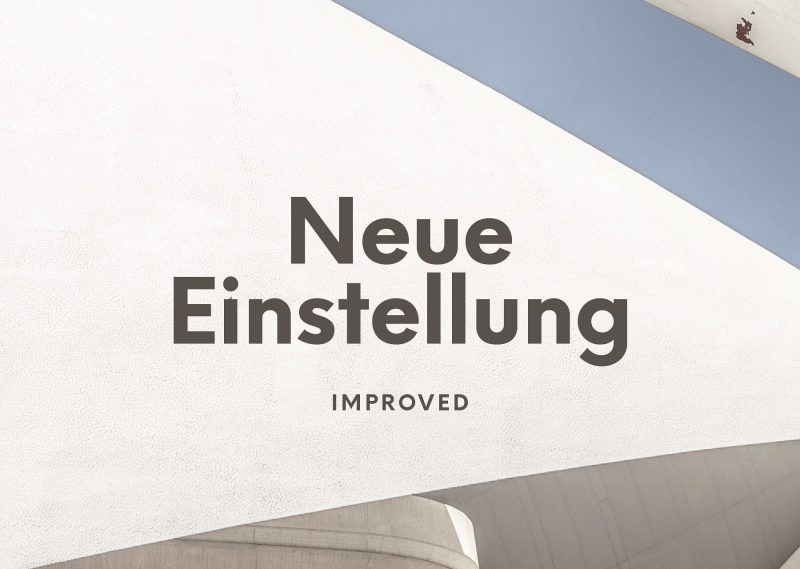 It's a simple geometric typeface that has many versatile properties. It is one of the best fonts for creating your resume.
Telemaque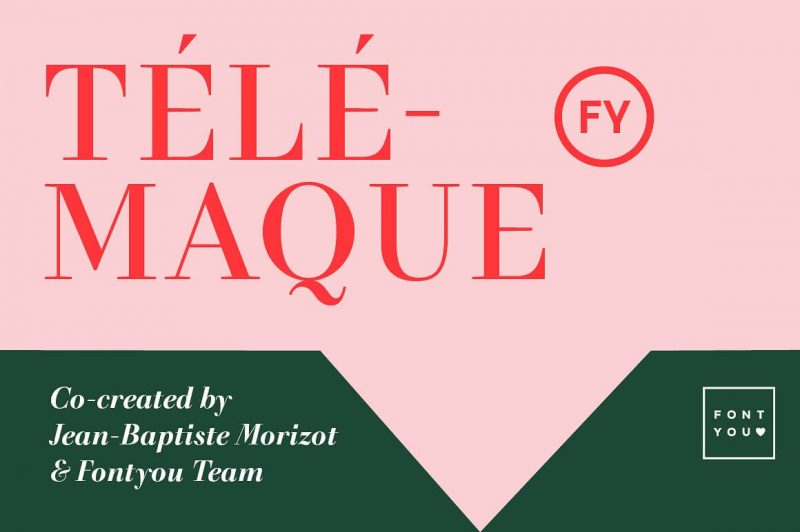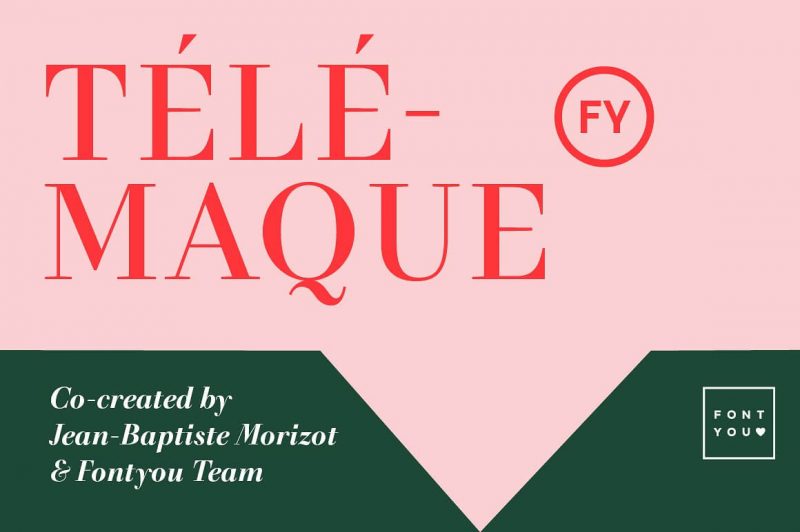 It's a contemporary typeface with a strong personality. It can be used for diverse purposes ranging from magazines to luxury logotypes.
Gauthier FY Medium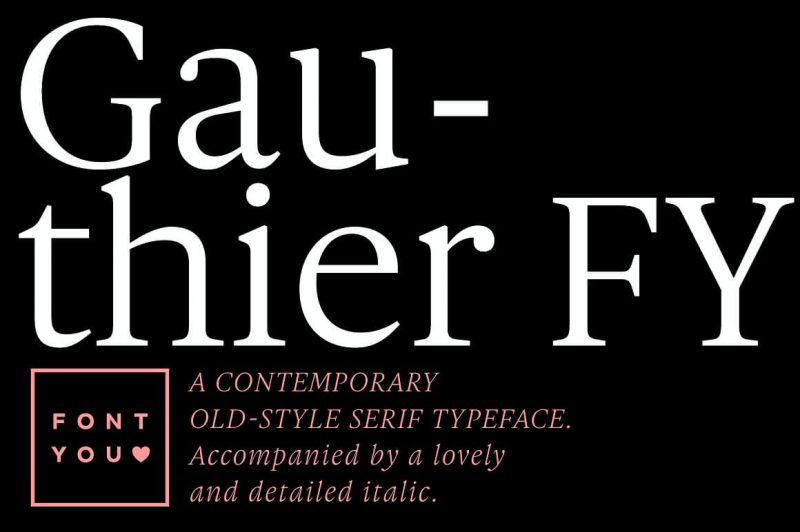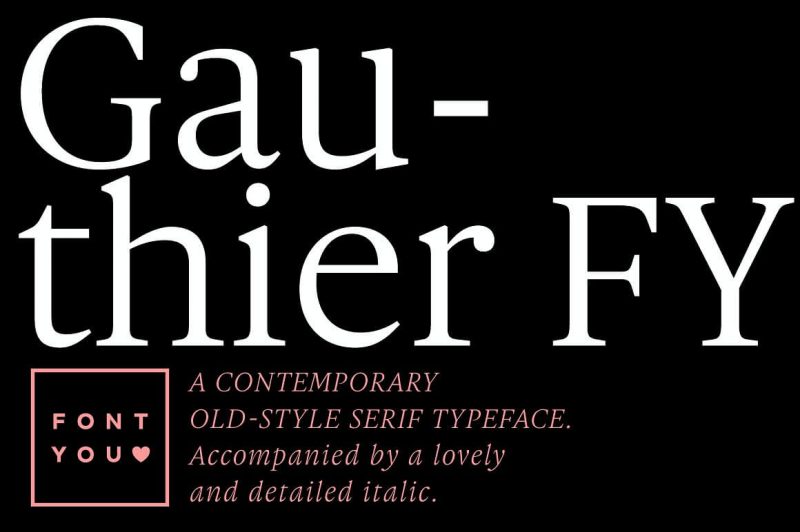 It's a contemporary typeface with big x-heights and small caps. It's just perfect for any text design.
Lucida Sans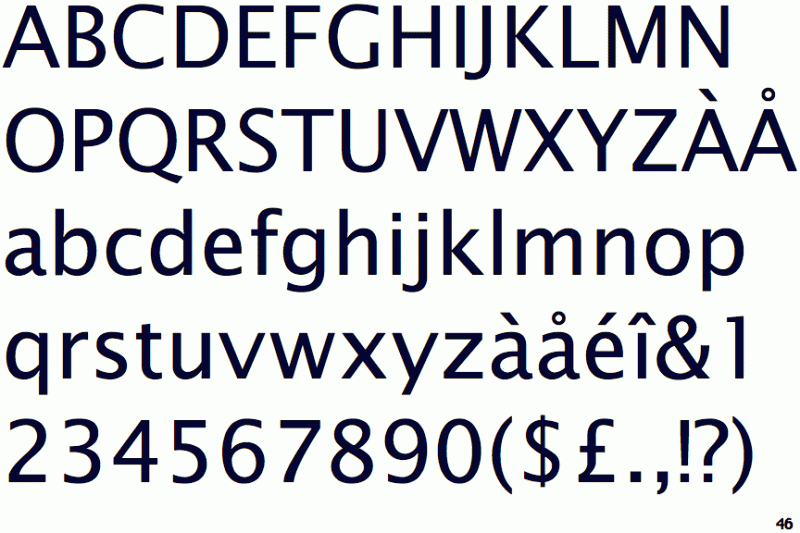 Lucida belongs to the family of typefaces created by Charles Bigelow and Kris Holmes. The font appears to be extremely legible when it gets printed at a small size or displayed on low-resolution screens, hence it got its perfect name.
It consists of mathematical symbols which makes it one of the few typefaces that feature mathematical typesetting.
Dawnora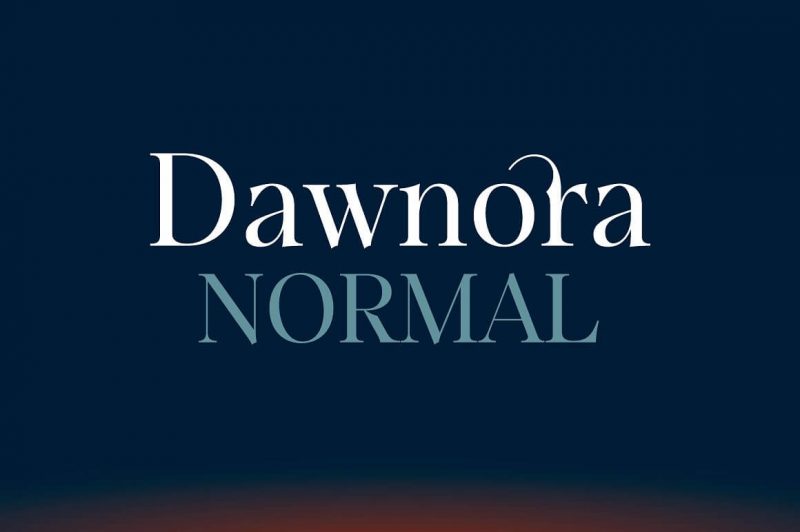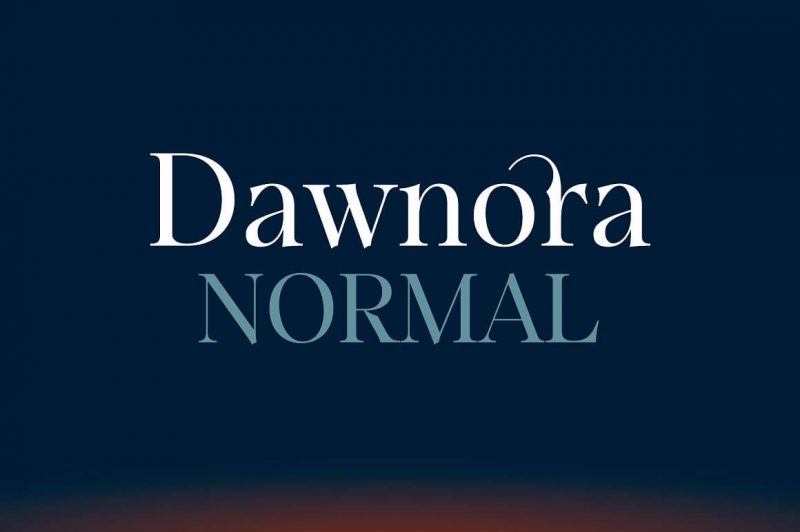 It's a spirited typeface inspired by Aurora and it comes with various swash characters and ligatures.
Alta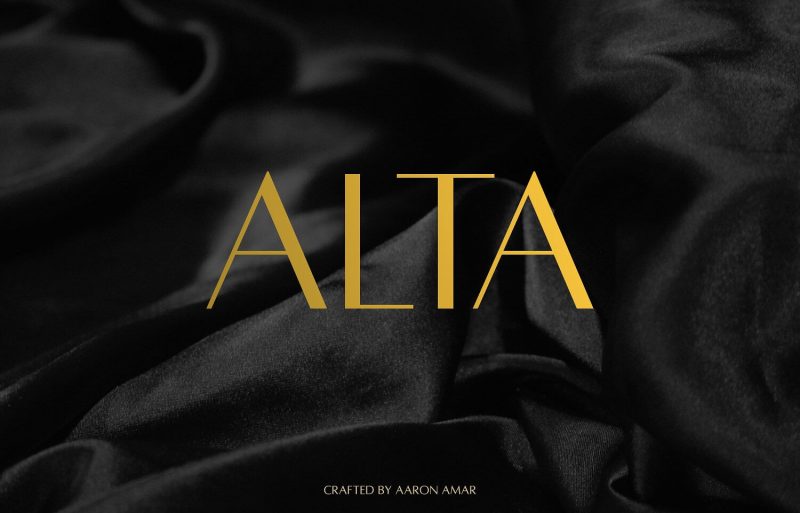 It's a sans-serif typeface that includes regular, light and caption. It's a humanist one based on the characters of Optima font.
Probably a resume would be the first document that you are sharing with the employer, hence give extra care while choosing fonts for the same because it matters.
If you wish to create an online resume, here is a list of best WordPress resume themes.